SEC-S6W6 : About your relationship with your loved one. | NOT GOOD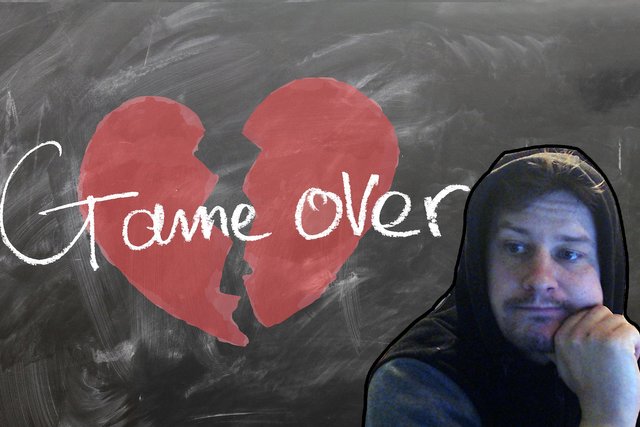 Hello. I was gone for a while. You need to have time to live on the Internet, you need to have time in real life. And a lot was going on in my real life right now, and I had to put some thoughts in my head.
It also has to do with my relationship. I noticed this topic in the post and decided that it would be a great opportunity to speak up and throw out some emotions. Something like that helps. I recommend anyone who has any problems to write and throw out all the emotions.
This Post will not be a typical post. It will not be very colorful, but real. And the truth is the most important thing.
I've been with my other half for six years. Or maybe more than 6 years, I don't know exactly, this time flies so fast. I thought I was getting along with her. Everything was ok, whenever we had a problem we would sit down and talk with four eyes. But now after a certain period, I noticed that the other half does not do so anymore. When there were any problems in the relationship, she instead of talking to me in person, decided to complain to third parties. Every relationship breaks down when a third person interferes.

Source
My wife and I (because she is no longer a girl, just a wife) have great memories. I think the best ones are the ones after our daughter was born. There are no better memories than playing with your child. Also, remember that the child is an amazing duty and is not only colorful. But I think that when you go through the "most difficult" with a child, we notice more of these positives later.
What did I learn from the relationship? That without understanding and respect for the other person, we will do nothing. Especially if the person you love prefers to talk about you without respect for third parties, and with you in general. Even if he wants to punish you for something like that. This is toxic and immature behavior. If instead of a normal conversation, you have only quarrels and a lack of agreement, then, unfortunately, I hardly see a future in such a relationship. I'm sorry, but I don't regret any of the good or bad times. Every moment in your life teaches you something. So there are lessons to be learned for the future if we can see them.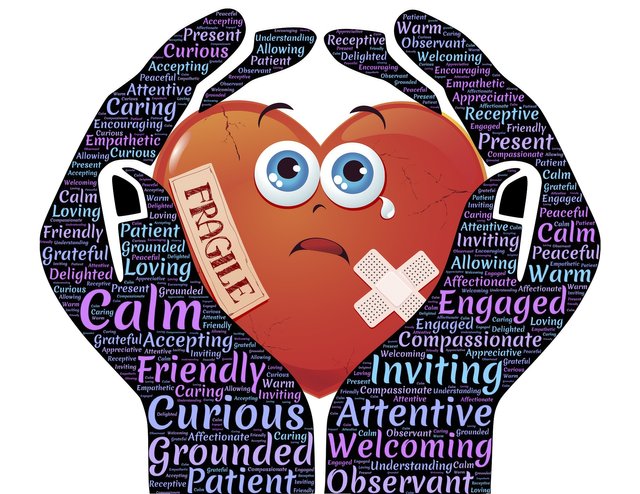 Source
In the caption of the post, he asks, "What do you do to keep the spark alive in your relationship?"
Well, I'm not doing anything anymore. I've been in a few relationships, and this behavior doesn't lead to anything good. If a relationship is going to be toxic all your life, you better let it go. It's better for these two people. It's not necessarily better for the baby, but that's life. I'm not saying We'll never get along, but unfortunately, it looks like we will. Anything can happen. Time will tell. I from my own experience think that it will not be perfect, but every person thinks differently after other experiences. We are walking memory carriers.
My relationship with my partner is now over. She's talking to me about our daughter. Just. For me, it is a lack of respect for the other person. We haven't even ended the relationship, and she's treating it like we're not together. Which increases the effect of "parting" and I'm already starting to treat her that way. It creates a vicious circle.
Last words for everyone:
BEWARE OF RELATIONSHIPS AND LOVE. IT'S MORE COMPLICATED THAN YOU THINK.