STEEM INSPIRATION CONTEST I An Opportunity to Right My Wrong I "Filling Good Memories"
Greetings of love my fellow steemians!
I would like to give special thanks to @supo1 for this special contest where each participant could share their interesting experiences on giving chances to their wrong decision and make it right.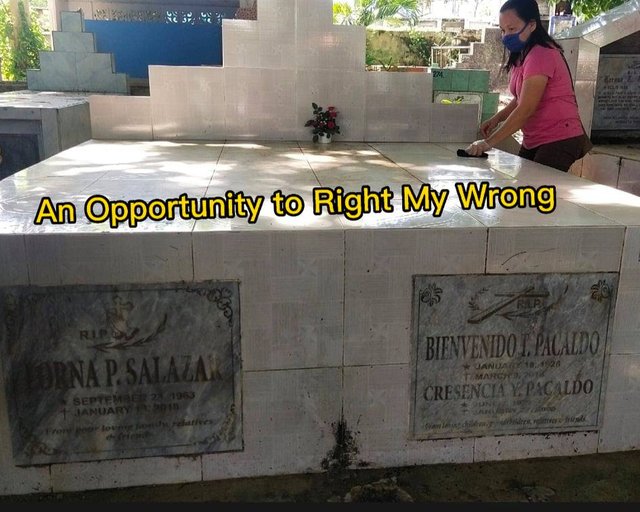 Every one of us, has different stories to tell as we go along and encounter with so many people, experiences, achievements, challenges and even failures. What really matters most is on how we are able to withstand those trials and continue to move forward in every step of our way.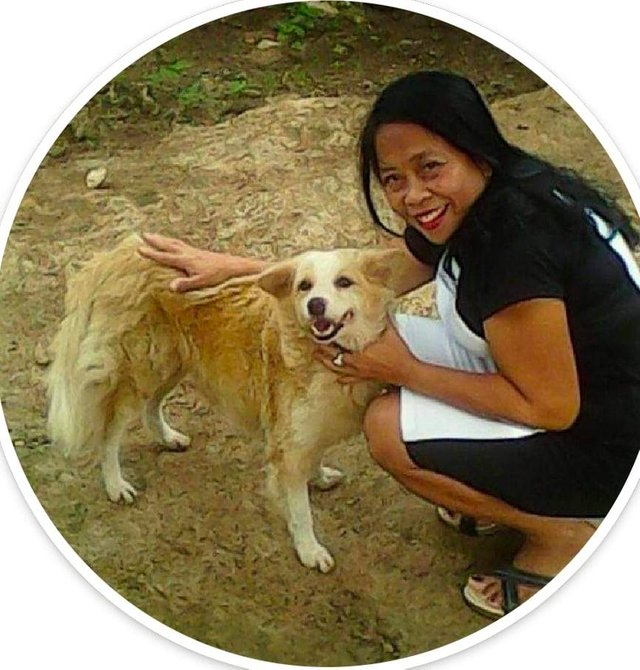 For me, the most unforgettable experience that until now I still want to right the wrong I did, was the time spent with my mother who passed away two years ago. My parents that time lived in another city which is far from ours. Being a working parent, I could hardly visit my parents, there were times I visited them twice a year even after she was diagnosed of a breast cancer. I thought that time it was fine for them, for I used to send money to support them financially every month. Until one day, the most tragic moment hit our family, she died. The most painful part was, I was not there when she passed away. My brother and father just called me what had happened to her.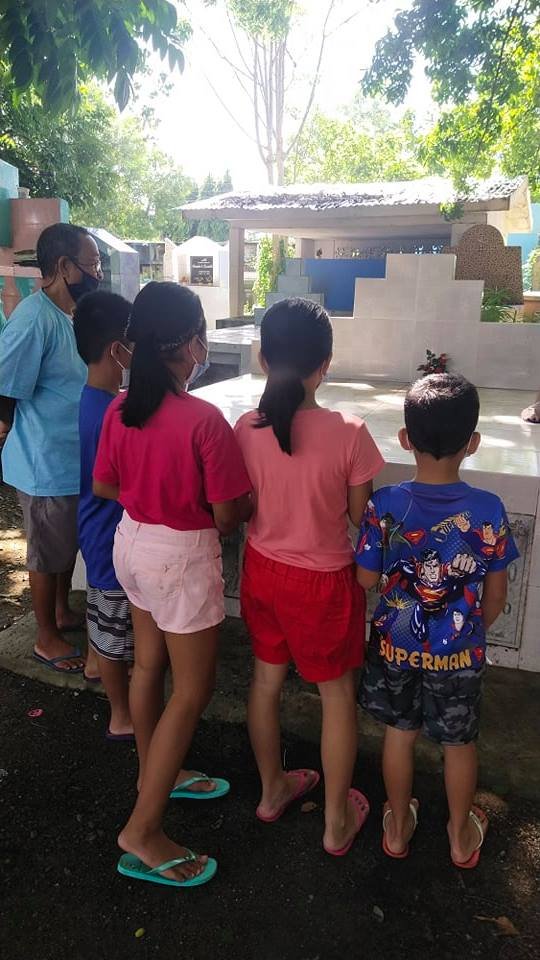 Because of that painful situation, I realized what is more important… and that is I should value and give more time to my family. Creating good memories with them is such a great worth. From then, I asked my father to live with us, since he is now alone in their house. Together with my father, we also visit my mother's grave every month. Although I cannot correct exactly the mistake I did because she is gone, but I tried to give more importance on what I can do today so it won't happen anymore.
Truly,
abby0207
---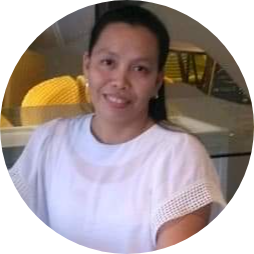 About the Author
Mabuhay ! abby0207 is a public junior high school teacher handling English in the Philippines. She makes sure to always have time with her children and shows dedication in her work. She values life and shares it through writing blogs to continue inspire others. Muchas Gracias!..