steemit engagement challenge (season 8 week 4)|street food is famous in my place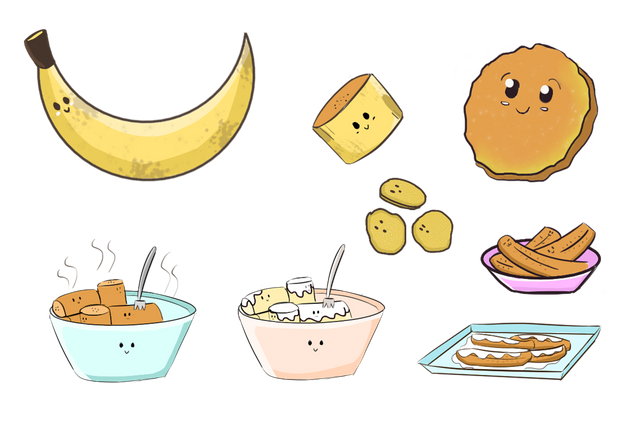 Pixabay
Good night all
Praise be to Allah SWT, tonight I will participate in this contest, and I was very interested when I read the theme of this contest which is "street food"
In my country there is a lot of street food, which is cooked directly on the side of the road, be it in kiosks, stalls, or carts, if we go to a city in my area, almost all the way we can meet roadside food vendors.
I will make a post about street food that is famous in my area, namely fried bananas
Besides being easy to make, traders can also get a lot of profit, to enliven this contest I invite:
Alright, let's get right into the discussion.
ingredients for making fried bananas:
-banana
-oil
-trigu flour
-flavoring
how to make
Stage1:
Selected ripe bananas, then peeled and sliced ​​three or four into a fan shape.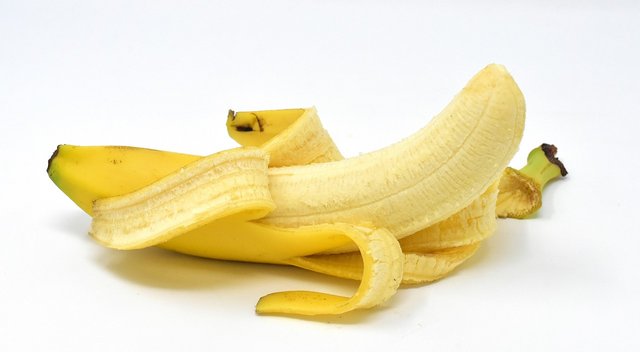 Pixabay
Stage 2:
Trigu flour is used as a liquid dough and is given a little salt, and added flavoring to taste.
Stage3:
The oil is heated until it is really hot, after that the bananas are put into the flour mixture until evenly distributed, then immediately fried in hot oil, after they are really cooked, which is marked by the color turning blackish red, then removed and drained, the fried bananas are ready served.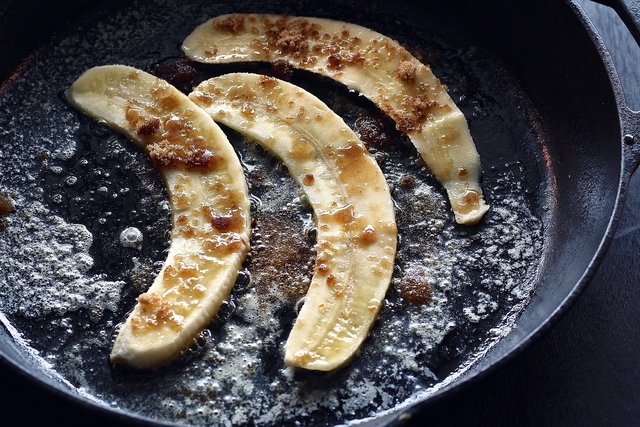 Pixabay
These fried bananas are sold at a very cheap price, which is 0,3125steem, and with Indonesian currency IDR 1,000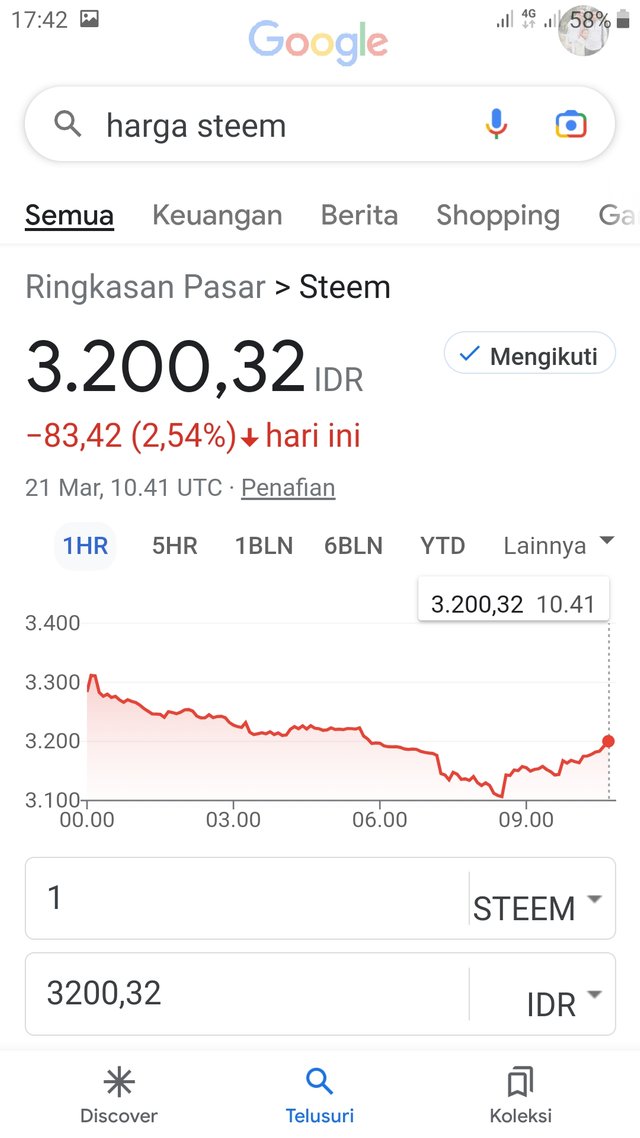 This is a screenshot of the steem market summary.
What makes the famous "fried bananas"are:
The taste is delicious, sweet and savory, so it makes us addicted, can be used as a hunger delay food, easy to get and cheap.
In addition, "fried bananas" contain lots of vitamins, and potassium which is very good for joints, and eliminates joint inflammation, which is caused by the accumulation of purine substances that cause gout, and fried bananas can be eaten every day.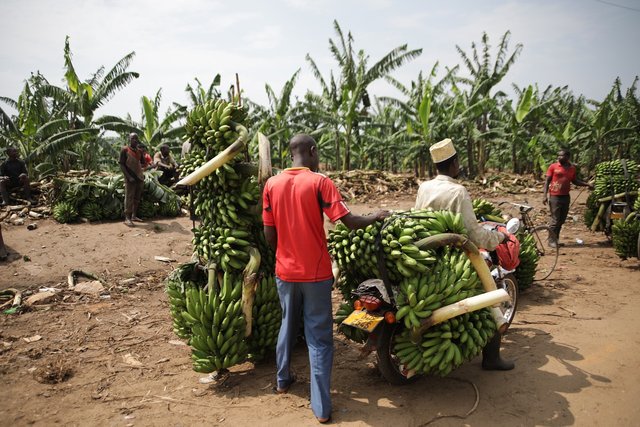 Pixabay
I've seen the news on television, there are communities in Malaysia who promote eating fried bananas, and they move by trading fried bananas, and bring the message, come on!! eat fried bananas, that eating bananas is very good for health.
In my country, Indonesia, there are lots of street food vendors like the one I mentioned above and there are all kinds of street food, why did I choose fried bananas? because of the many benefits, as I mentioned above.
That's all for posting my participation in this contest, sorry for any shortcomings
I'm @yuliadi have fun