|| The Diary Game Season 3 || The Good Daughter
Blessed Sunday everyone specially to my fellow Filipino Steemians. Last Sunday for this month three days left and we're on the last month of the year. I wished a productive blogging to all of us and more inspiring stories to share.
Hubby left early at four in this morning with his cousin, I'm more comfortable when he has company. Because whenever his traveling I can't help but to worry, all I can is to pray for his safety. They arrived before six, hubby needs to be at work before seven. And today after three days of being absent I'll be flexing my eldest daughter.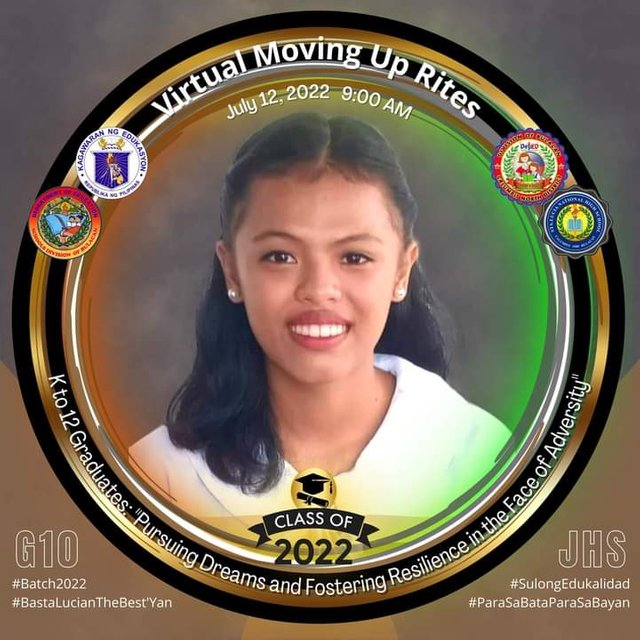 September 29, 2006 I gave birth to my first child and I named her Julianna. We call her Yana for short, she's now 16 year old. Grade 11 taking up GAS or General Academic Strand. And this last November 22 we parents are invited to see the results of our childrens achievement.
Our National High School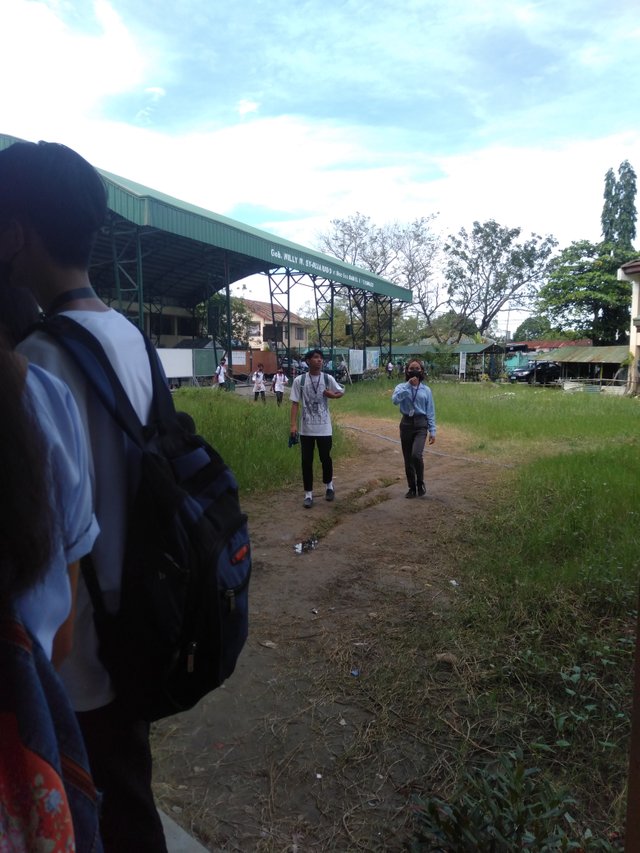 Hubby and I both graduated from this school, we were also classmate. Going back to this place brings back the good memories. And now two of our four kids are in this school, Grade 11 and my eldest son Grade 7. Time is really fast we will not noticed that we will be having a college.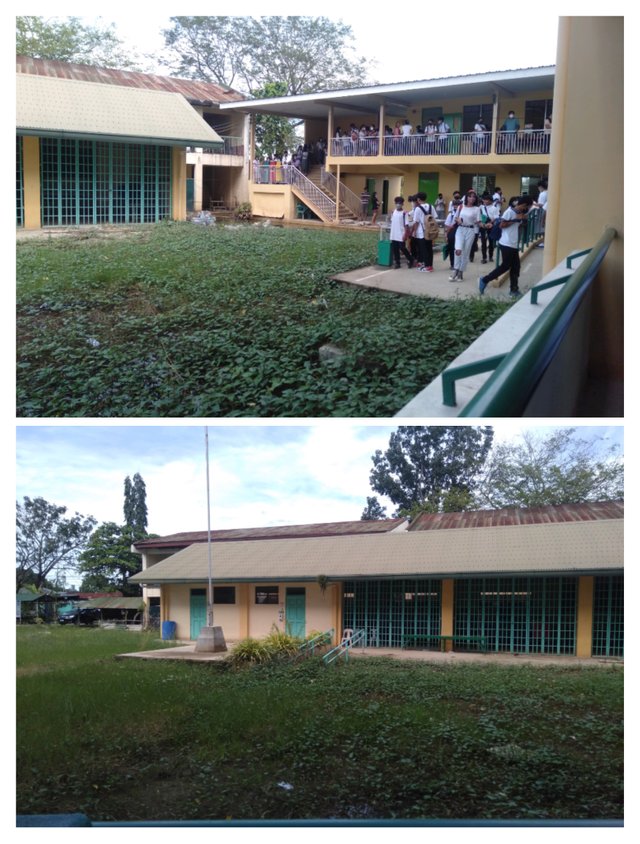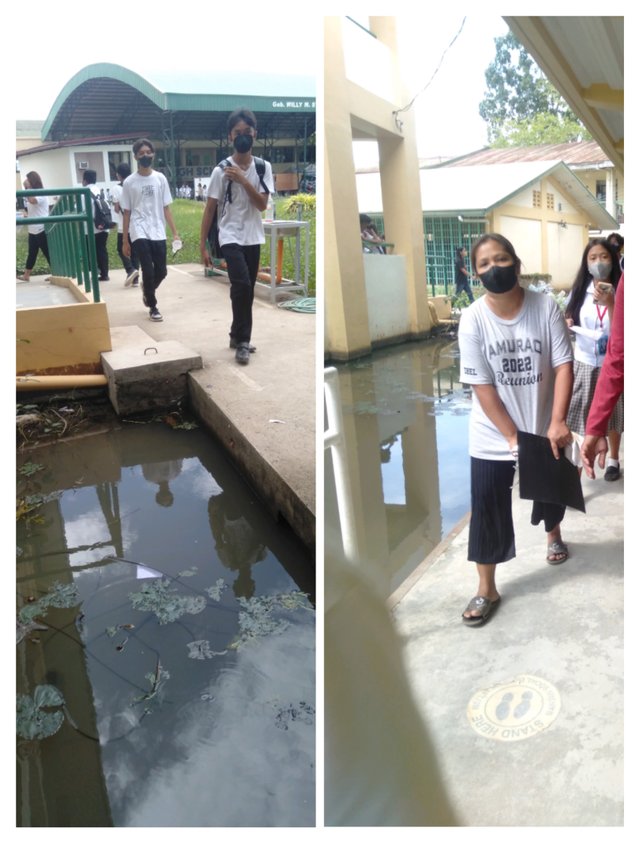 It change constantly and improve a lot, it has three or four new buildings. The students will feel more convenient because every year the total numbers of enrolles increases.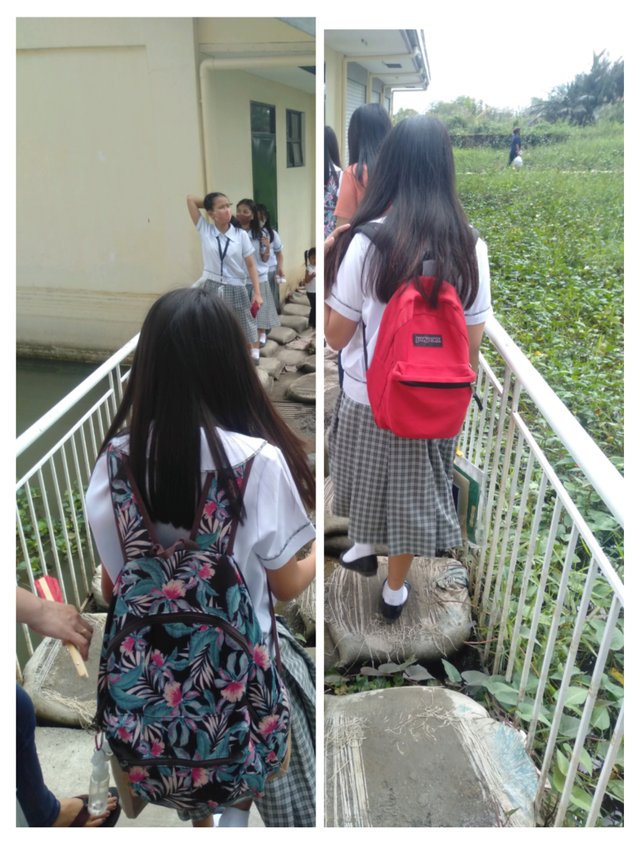 But the government forgot something on our place. If you took a look at the photos above you'll see a water, our place is to low. But we could do nothing now but to find a way so the kids can continue their school.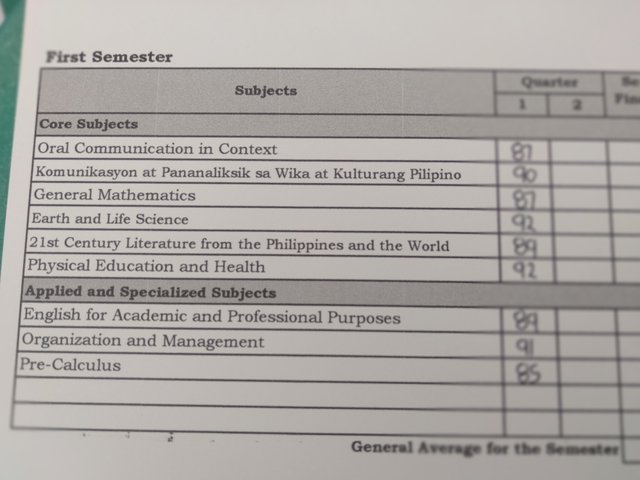 After a quick tour I head up straight to my kids room my first stop is to get the card of my naughty son. After I signed the attendance I hurriedly excuse because I need to go to her ate and there's her grade above. His adviser told me that my daughter is a responsible and hardworking student and she'll have a long way to go. His father was happy to see this her highest was 92 and her lowest was 85 not bad at all. I told them to don't push their self too much they need to enjoy their lives as a student. And I see my daughter stressed so much unlike my son just happy go lucky man.
After school my daughter will help me with the remaining house chores. She even told me to wait for her if I wanted to washed our clothes. At weekends she's the one who'll bath her younger siblings, she already know how hard my work is so she will help me even I didn't asked her help.
Her homework she will do it when all her younger siblings are asleep because they are naughty she couldn't concentrate. She will stay late at night just to review for her test, she has a lot of dreams for our family. Because she's 13 years older to her sister Jeffria her dream is to be the one to enroll it into a private school. She was happy to know her last sibling is a girl she loved it so much. Yana wants to be like her aunt the breadwinner of my husbands family it went abroad and now build a better house for its parents.
Her Stress Reliever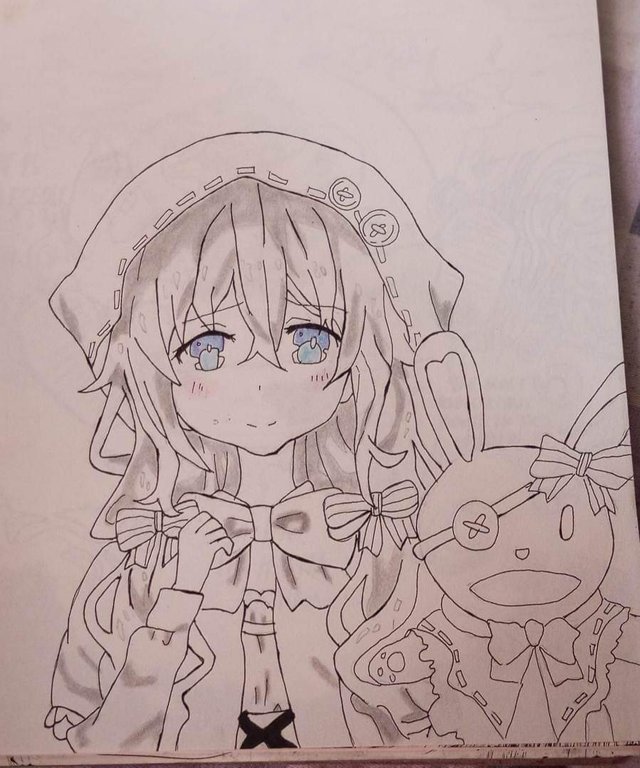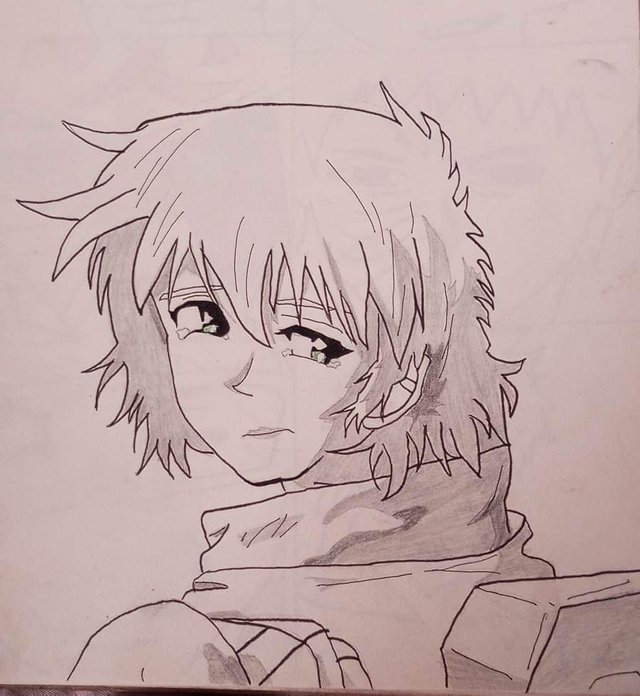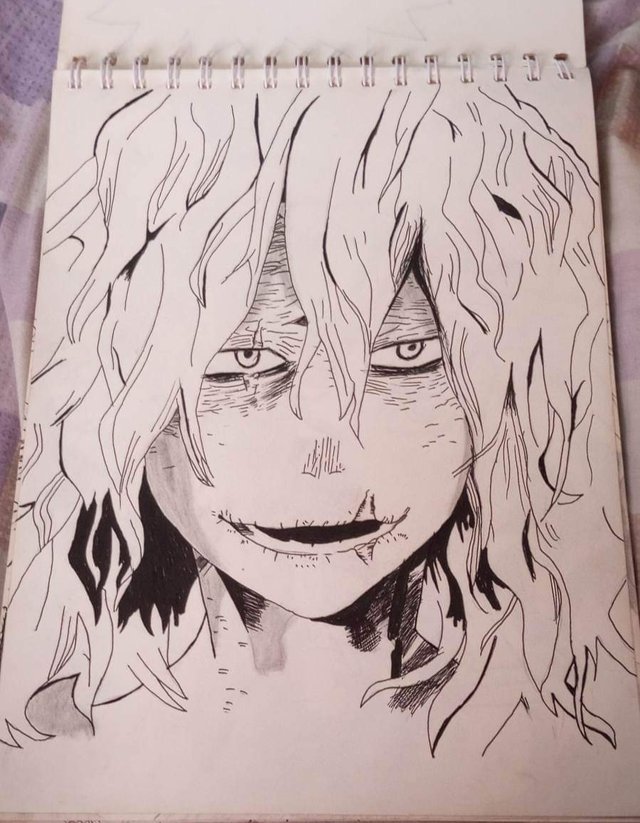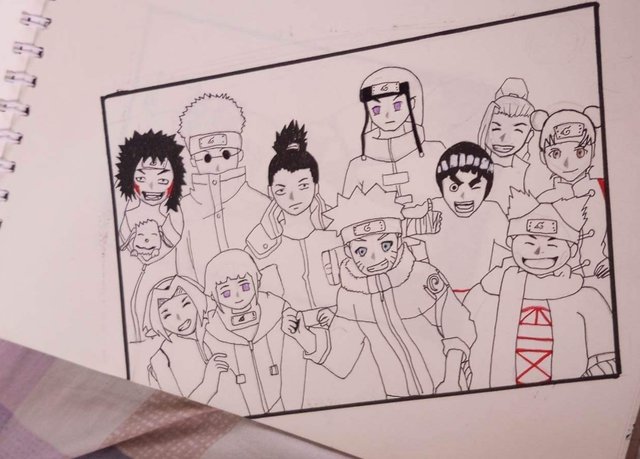 If I loved to write my daughter loves to draw, I remember way back before when she's still on elementary she's asking for some art materials. But we couldn't afford to buy anything except for food and basic needs. I just told her to draw even her crayons are on the smallest part, she will also learn the value of life. And up to now we're proud of her she maybe not a perfect one but she's our Good Daughter
Thank you so much everyJuan
Love, @usagigallardo15