#Club5050 The Diary Game 21|04|22 My Day With Eva
Hi everyone hope you are all doing well.
Everyday since my niece evangeline and her parents lives with us, i assist here mother taking care of her. Every morning before she eat here breakfast i will bring her outside we roam around watching birds flying up high and she also enjoys the moving cars in highways as we gaze from a distance. She loves to hold things that is new in her sight and like to move from any area of our house, she is very observant and a happy baby.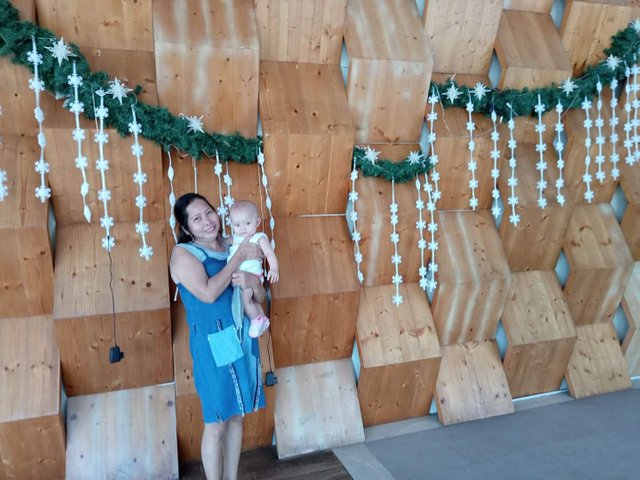 Me and baby eva
After bathing her she plays in her block
toys, she has fun of its color and the sticker that attach in every blocks, she throw the blocks and crawl to get it back. She just enjoy playing the toys by herself. Sometimes when her cousin alliah will visit her and play with her she felt so much happy.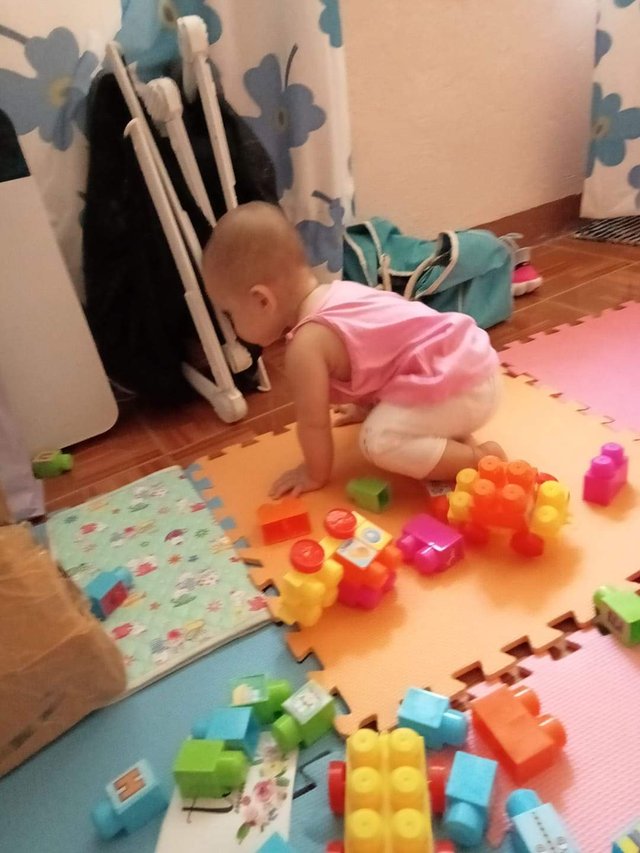 Eva with her toys
She also love to watch cocomelon video and enjoyed the actions of character so much and move her body as she wants to
follow the video. She is a smart baby at her age turning one year old next month.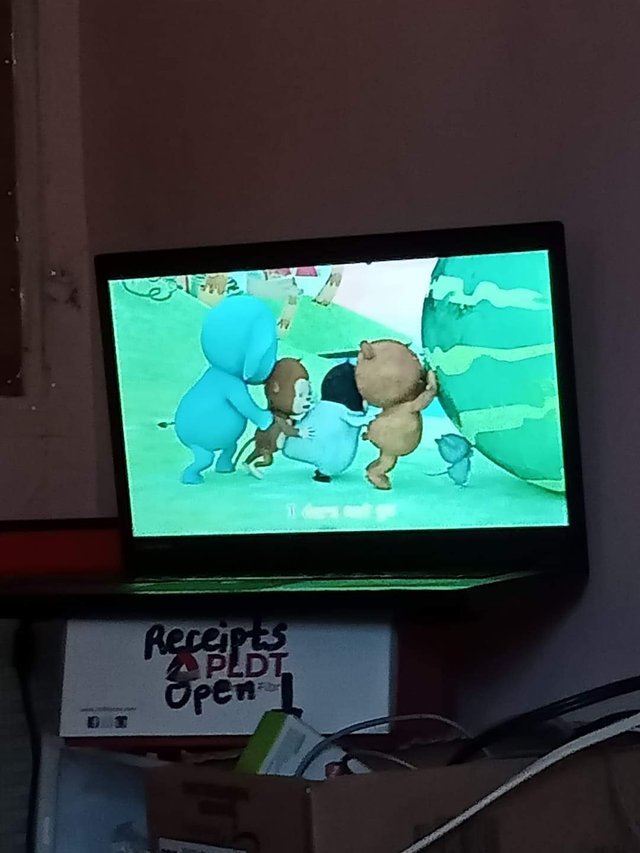 With her favorite video
Everyone in our neighborhood loves her because of her friendly smile, she is love by many and she is so closed to our family, she is not the type of sensitive baby that will cry easily when getting hurt but only when she is hungry she will cry as her way of asking her milk.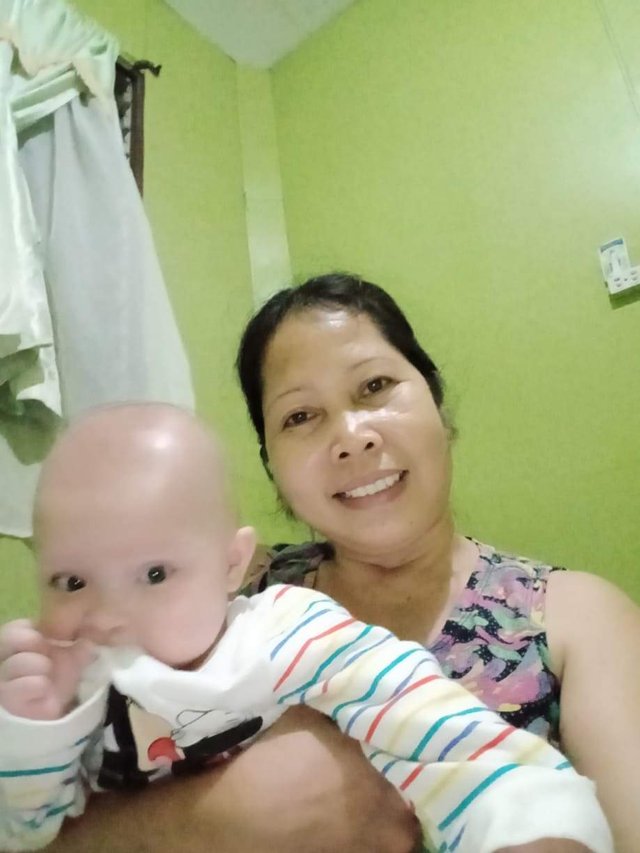 Me and Eva
I will be the one staying with her every time her mother is away, i am the one who will take care of her give her milk and put her to sleep. I always make sure that she is comfortable with me and will embrace the way i care for her.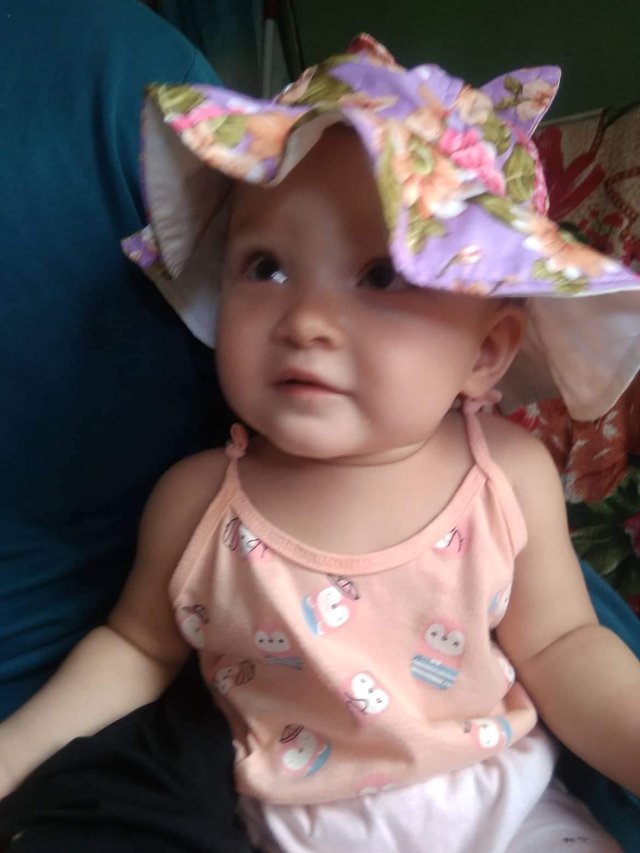 Baby Eva
Everytime she saw a camera focusing on her she gave her best smile with a pose like a celebrity. Like every child we are very watchful in her moves because we wanted her always in safe and comfortable.
God Bless Us All
Always,
Sweetspicy