Club5050 || The Diary-Game 21-09-2022
Steemit Philippines
( Diary Game)
Today is Wednesday. On Tuesday we had our second English paper exam. We don't have exams today. Math test tomorrow. Numerical subject is very difficult for me. I woke up at 8 am and brushed my teeth. Then I swept my house thoroughly. Then I sat down to read with a book. I read till 9.30 am. Then mother and I had breakfast together. Dad left for the shop at 9 am today He has work in his shop today. I finished my breakfast and went to the pigeon house. I brought food to the pigeons. Then I started to do the math again. I find Algebra and Geometry very difficult. I am very tensed before maths exam.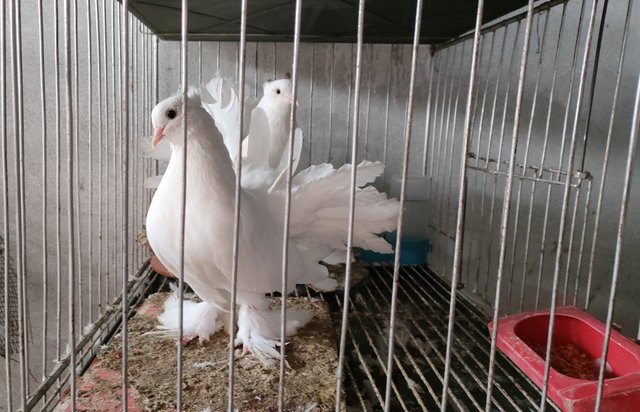 Location
I took bath at 1 pm My younger sister came home at 2 pm. Her school dismisses at 1.45 pm She came home and took a bath. After that mom, me and my younger sister had lunch together. Exam tomorrow so not wasting even a moment today I am giving the number revision.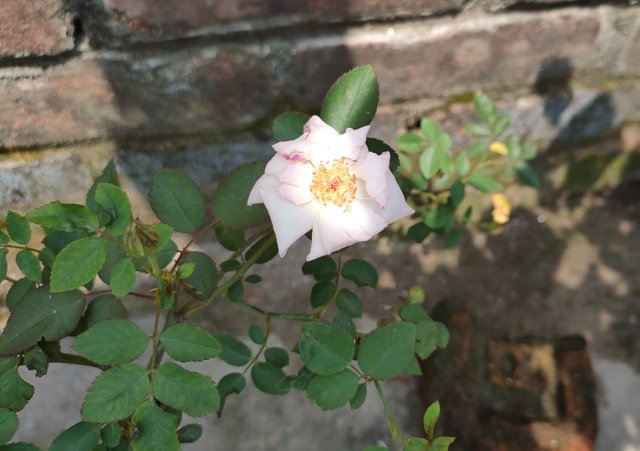 Location
I am doing math all day today. I was sitting at home all day. So did not like it. So in the afternoon. I went to the terrace with my mother and my younger sister. I went to the roof and watered the plants. My mother gave food to the pigeons. She handed over the mosquito coil. Currently mosquitoes are increasing very much And pigeons get smallpox from mosquito bites. We came home in the evening. After breakfast in the evening I sat down to read. Mother gave me a mug of milk. I drank milk. I don't drink milk at that time. Exams are going on, so forced to drink milk.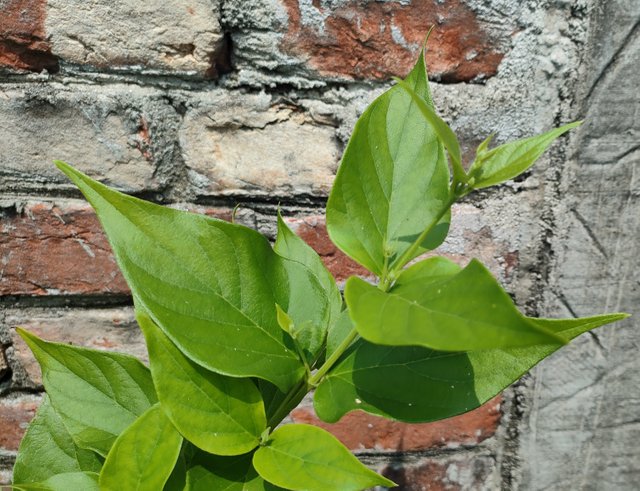 Location
My father came home after eight o'clock. Father washed his hands. Then sat down to watch TV.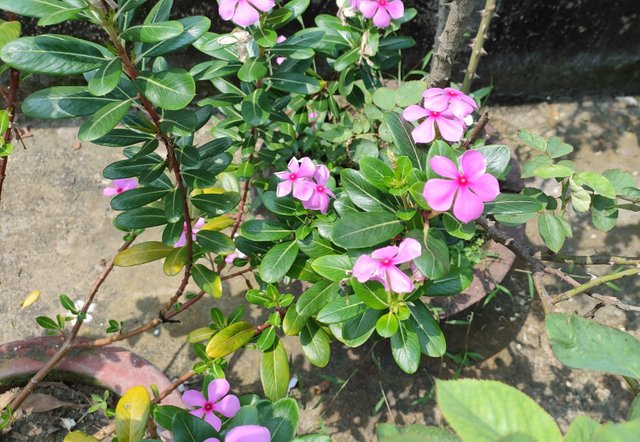 Location
At night I had dinner together with my parents and my younger sister. Then I sat down to read. I heard on the news at night. Our three exams have been postponed by the government. It also includes math test. Hearing my news felt bad, but also felt good. I felt bad because I worked so hard all day. There will be no exam tomorrow. The sooner the test is over, the better. It was good that the exam was delayed and I could revise the scores better. So I studied again at night I watched TV with my father at night. After that I fell asleep at 12 o'clock in the night.
My facebook account link
ACHIEVEMENT 1 : Introduce yourself by @sneha4
Thanks all,
@sneha4.