The Diary Game Season#3_07/05/21_ Troubled Mind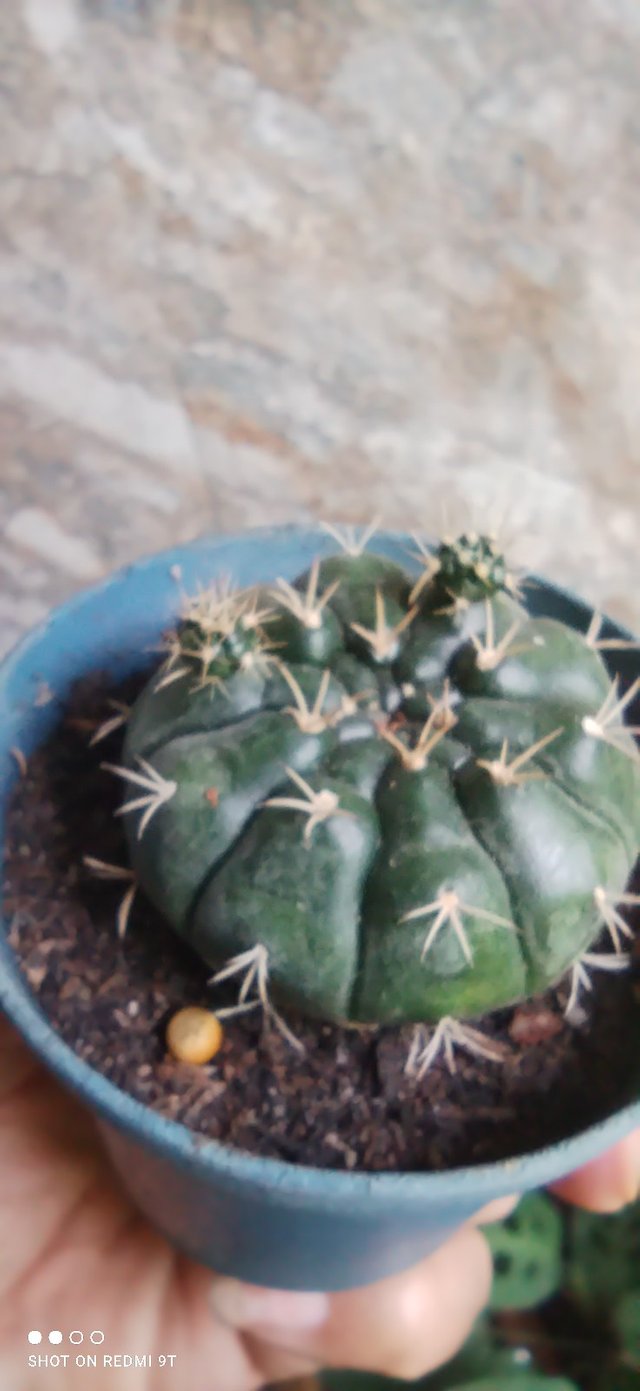 Hello everyone! It's nice to be back once again. Things has not been so appealing these days that I tend to cringe whenever I think of making my Diary because as the term diary speaks for itself, I couldn't help myself but think of what has been happening around my surroundings, my faith, the endless questions of why's and what not! But since am already here, then there's no stopping now. The thorns that kept on pricking in my heart seems unbearable!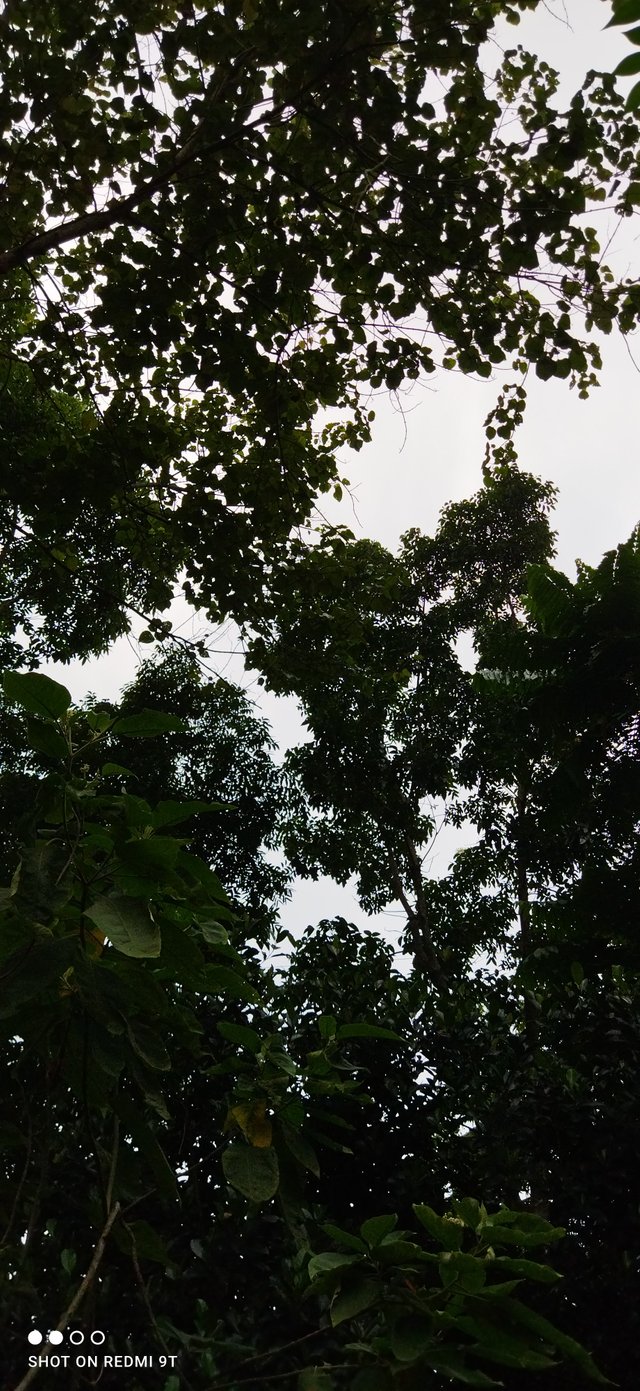 You may wonder why what has been going on inside this troubled mind so let me speak as I write as to why I haven't gone to church for a long time though I still listen to the online preaching of our pastor. I consider it a sin to go to church when my heart is filled with anger to those people who tried to ruin my self composure and self esteem. But it doesn't mean that I no longer believe in God. It's just that the pain is still deep inside that forgiveness is not the right word to cleanse my heart when there's no one who asked for forgiveness or shall we say those who said they're sorry because they're not in any sense of word but rather they feast on their own ways of torturing the already injured party.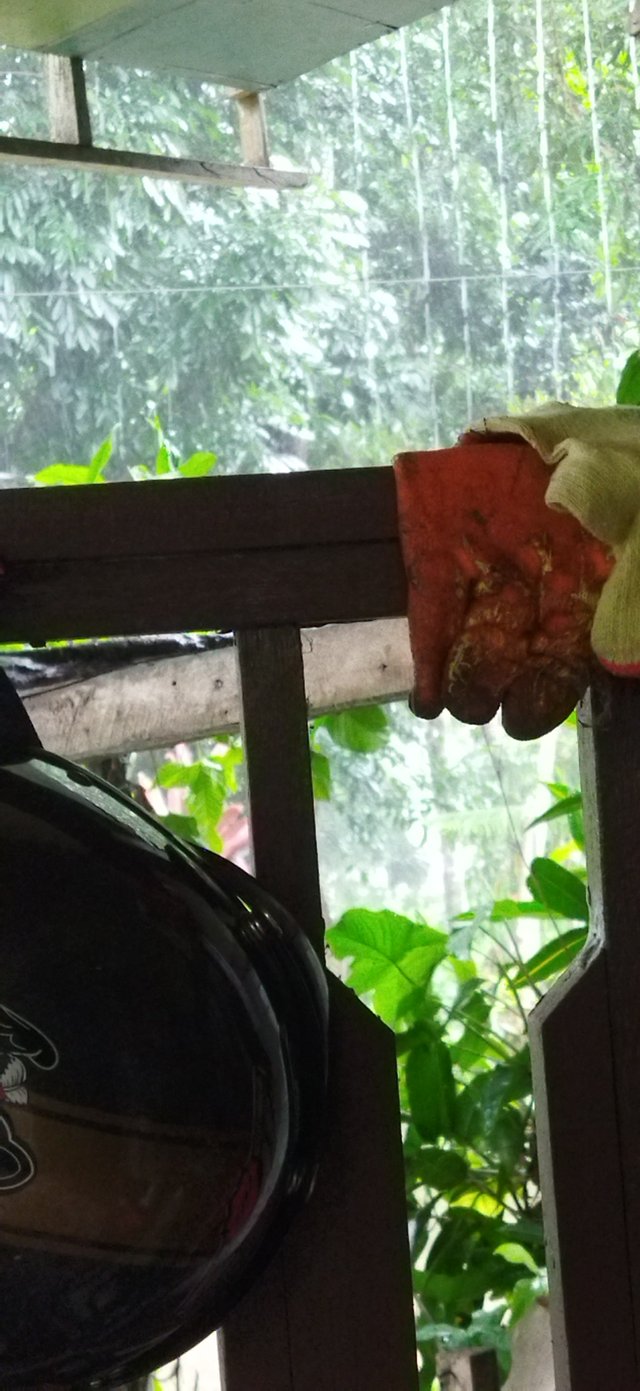 So pray tell me my dear readers, this troubled mind is asking for your refuge to suffice the agonies of this lost soul. The rain is falling down like the endless tears from my blurry eyes but like the rain from the heavens, it must stop to once again feel the coolness of the wind after the storm.
Now that I've already poured my heartaches here, the yoke that I had been carrying on my shoulder felt a little lighter now. Thank you for reading.