VERIFICATION POST I Visayas Region @mich103
A great day to all steemians and to all kababayan here in this community!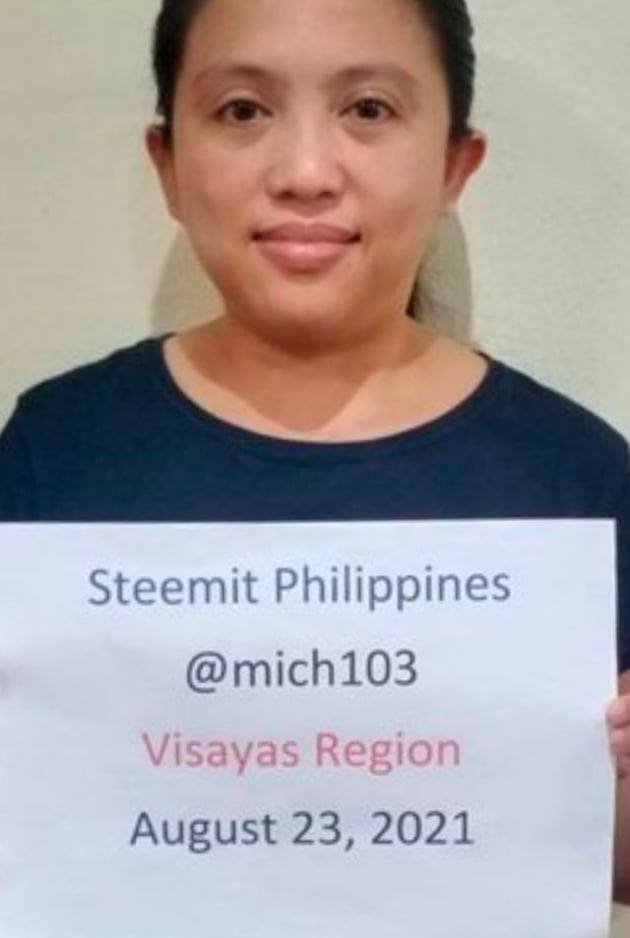 This is actually my first time sharing a post here in this community. I have just started joining steemit platform and I could still consider myself as a newbie with overwhelmed interest of learning and contributing more here. Thanks to a good friend @abby0207 for her constant encouragement, added my eagerness to be a steemian.
Now let me formally introduce myself.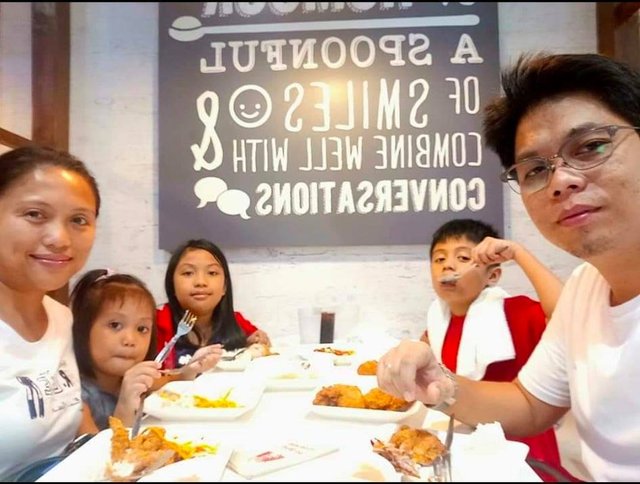 I am Michelle Salazar, 35, married, blessed with three good kids, and a resident of Pusok, Lapu-Lapu City. I work as a business processor here in our city as well. When this pandemic hit us, I became so worried at first of so many things, my family's safety and my work. But there is really a purpose for anything, although sometimes it takes us too long and difficult to understand. I am now working at home and I have more quality time with my kids which they are also studying at home. That is really the main goal of a parent, to be with our family, create quality and good memories with them.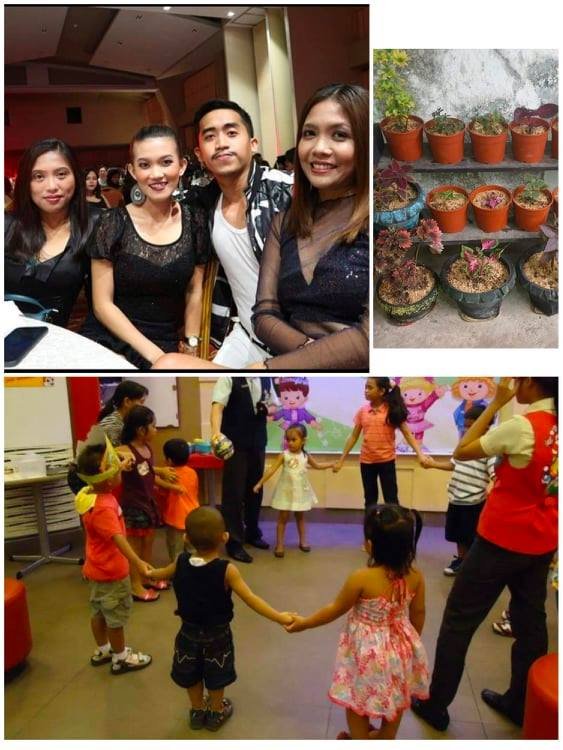 Before when there was no pandemic, I sometimes go out with good friends. We also do charity works specially to kids, gladly we could gain some sponsors. Sharing even in just so little ways gives me a satisfying heart. This value is what I always tell to my kids. We Filipinos are also known of this, share and respect to elders. That is probably the reason why we survive this health crisis.
Now since, I am staying most of my time at home, my hobby now is planting, This is very refreshing that gives a light atmosphere to our house.
So that's all about me. Thank you so much to steemitphilippines for this chance of verifying myself and to all those who drop by.
Let us always remember to go on fighting in all challenges in life. Stay safe everyone!
Grateful,
@mich103