The Diary Game Season 3 (8-24-2021) "Family Special Celebration"
A peaceful day to all steemians at isang mainit na pagbati sa lahat ng Filipino.
I am glad I could now take part in this new contest for this is actually my first time joining after I had just introduced and verify myself here.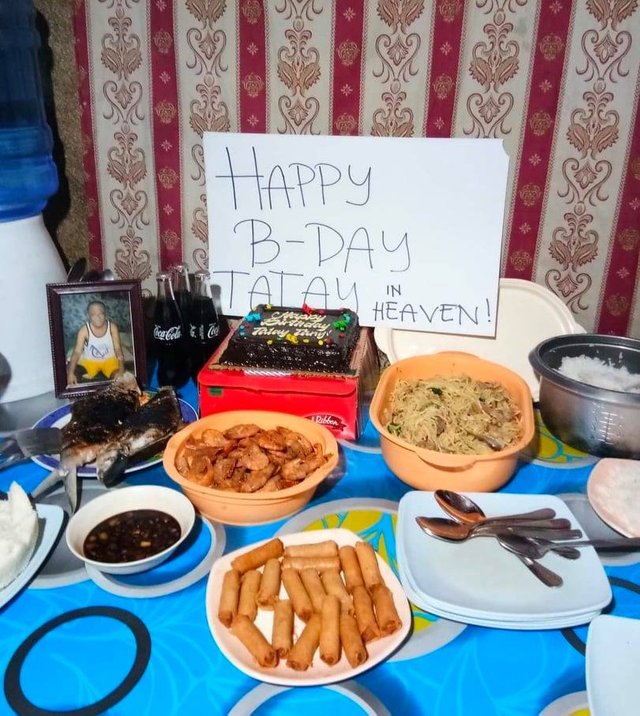 Today is my late father's birthday and although he is not with us now for almost five years, we as one family, are still reunited during this day. We still show our gratitude to him for raising us well in spite we experienced lots of challenges specially financial matters. But now, thanks to him, all of us have our own works now with our own family.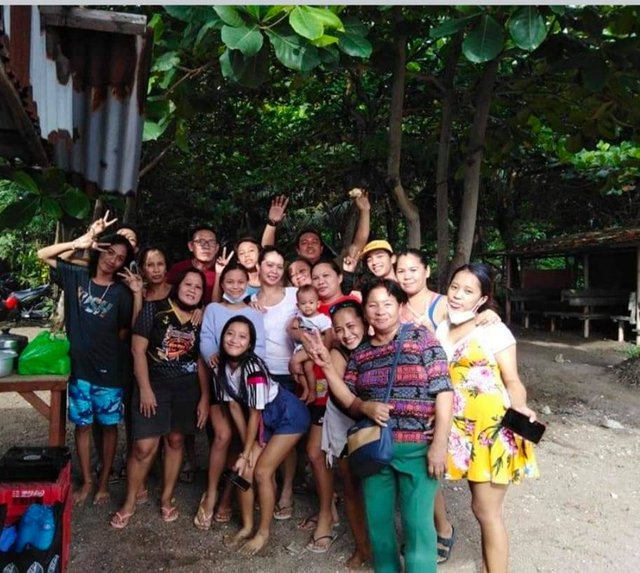 Since I am working at home at night, I decided to go to my mother's house at 9:00 in the morning, so I could bond with them and celebrate the birthday of my "tatay" (father). Sadly, because of this pandemic, I cannot bring my children cause they are not allowed to go out, so I asked my husband to just stay with them.
I arrived at 10:00 a.m. and the food is almost ready by then for our lunch together. I am still happy, I have this good time, spending lunch with my brother, sisters, nephews, nieces, and most of all my old mother.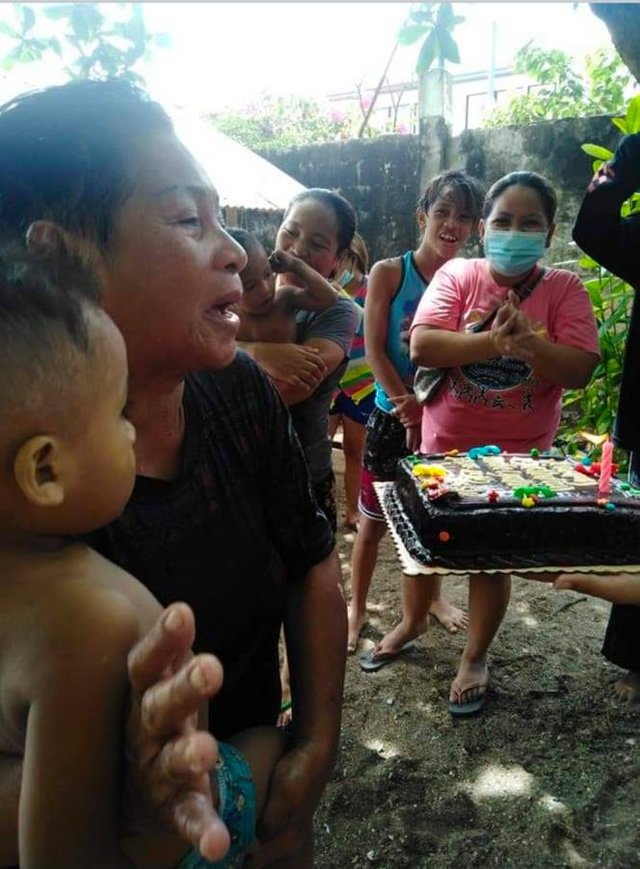 It was just a simple celebration at home, we offered short prayer for my father. I bought cake as well, and we let my mother blew the candle on it. . I went home after lunch happily and feeling blessed as well, we still have this new day to celebrate together.
Although sometimes, I can still feel the longing of my father but because of the supportive and happy family I have, I become more positive in my outlooks in life, specially at this times.
At yan lang ang mga kaganapan ko ngayon. So simple yet fulfilling day.
Thanks a lot!
I am inviting @aablake, @burgundy24, and @gylthyl to take part in this contest.
Grateful,
@mich103