My hospitalisation due to my Ulcer caused me to not be able to attend our Church Anniversary.
Hello My dear Steemians and all Steemit Philippines Members!!!
As everyone have noticed, it has been a while since my last post here in the community and even to the community's daily update due to some health reason, my Ulcer.
I thank God for we have our ever-supportive moderators from the three region of the Philippines who continuously updates the community and do their respective roles and responsibilities in the community.
Thank you very much, @fycee, @juichi, @long888, @kneelyrac, @me2selah and @jb123 and God bless to all of you.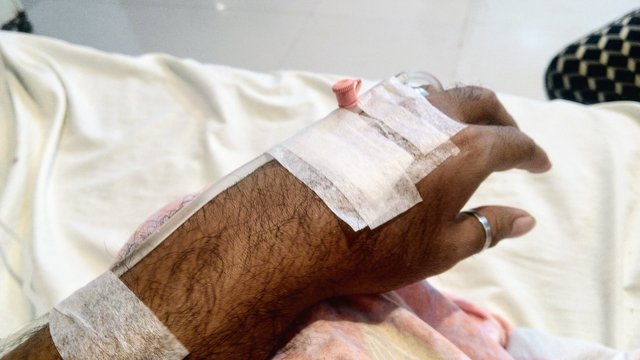 Today, 30th of August I am still here at the Hospital, I've been here since friday last week, the day I was admitted.
This was my second time to be here at the hospital this year with same reason but the last time were just a day then immediately discharged but this time it has been 3 days since friday and thank God for I am fully recovered now and waiting for discharge. My hospitalisation due to my Ulcer caused me to not be able to attend our Church Anniversary.
Yesterday, the 29th day of August was also our 16th Church Anniversary in which It's weeks of preparation for that special event at my church. But it is sad to say, I never attended that very special event because of my hospitalisation today it really feel down and upset for I prepared for it several weeks and have so much to that but I didn't expect this hospitalisation happened to me.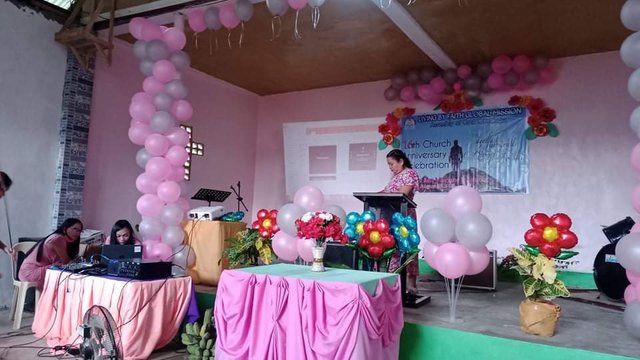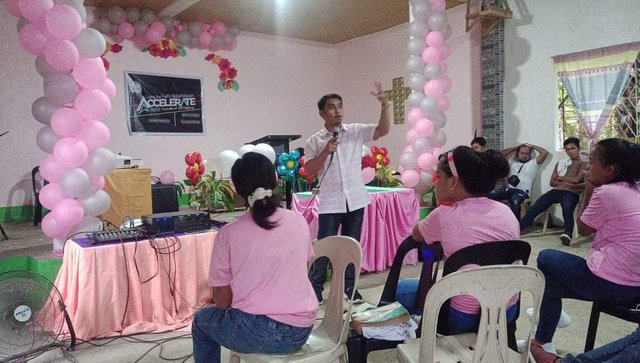 This two Photos was given to me by my Pastor.
This was the first time happened to me ever since, I am always present at our church Anniversary but in an instant this year something happened in my me and I didn't expected it to happen.
Knowing that I am in-charge in some important roles in the event technically, I thank God for I trained some of the youth to operate and I was done successfully. Before the event, I trained some of the youth in cases we didn't expect and it really happened.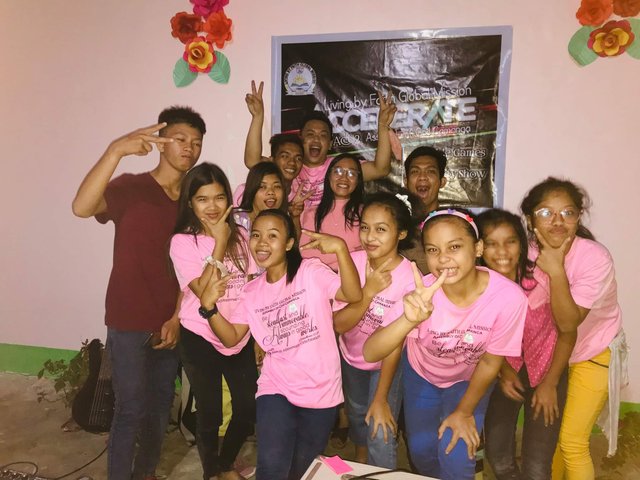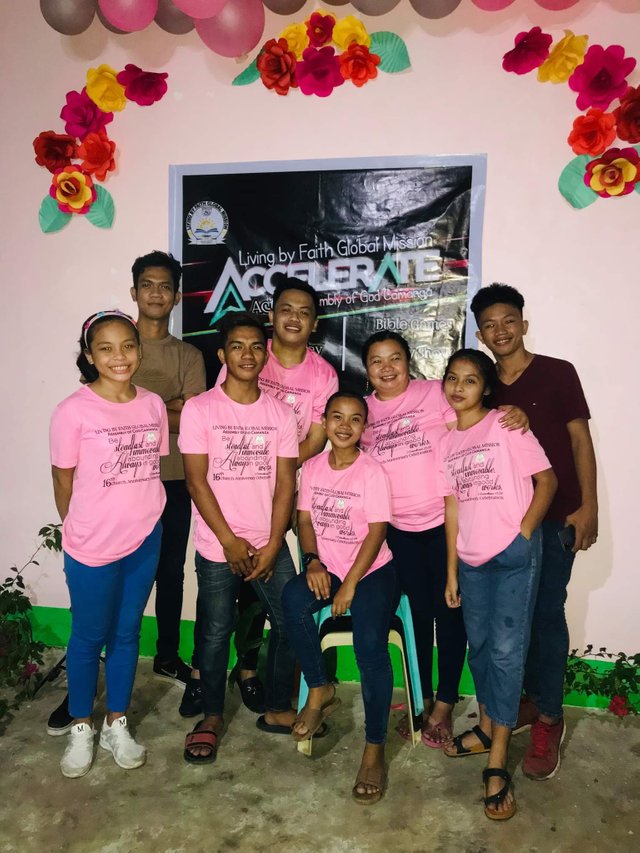 This two Photos was given to me by my Church mate.
What I did for me feels like I am present at our event is, I ask my Pastor and Church mates for pictures and they sent it to me. But it really breaks my heart seeing them very happy during the event and here I am, still at the hospital. I really thank God for the event is a success with some minor errors technically they reported me but God is in control.
This is such a unforgettable experience to me but I everything happened for a reason. I was looking forward and I will put everything to God. I know there is greater coming in my life and I thank God for that.
Everything that happened to me, I will serve it as my experience and lesson not just to me but to everyone, to take good care of ourselves.
This will be all for today and thank God for everything.
To God be the Glory!!!

Gif Footer Credits to @baa.steemit
---

Footer credits to @kennyroy