"MONTHLY MEETING WITH THE MATH WIZARDS"
Good day steemians!
It was a month and a half already since we started our class. We, from Mactan National High School had this so called Blended Type of Class.
✨WHAT IS BLENDED CLASS?✨
Since the covid-19 started world wide, the Department of Education was able to made 4 Modes of Teaching namely:
Face-to-face Classes
Online Class
Blended Class
Modular Class
And we from Mactan had a Blended Class. Meaning have of the week, we had a face-to-face classes and half of it was modular class. And hopefully, as per order from the big bosses, we will now have a 100% face-to-face classes because it is indeed a bit challenging if we will just have a blended class.
And this school year, because of the new normal we were facing, we had lots of issues and concerns met. And so, our head from Mactan Department call a meeting.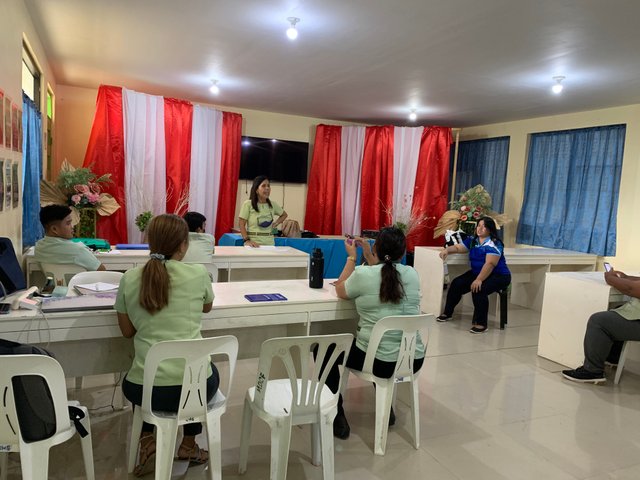 Our meeting had started around 10:00 in the morning and ended at 11:30. We tackle about the following: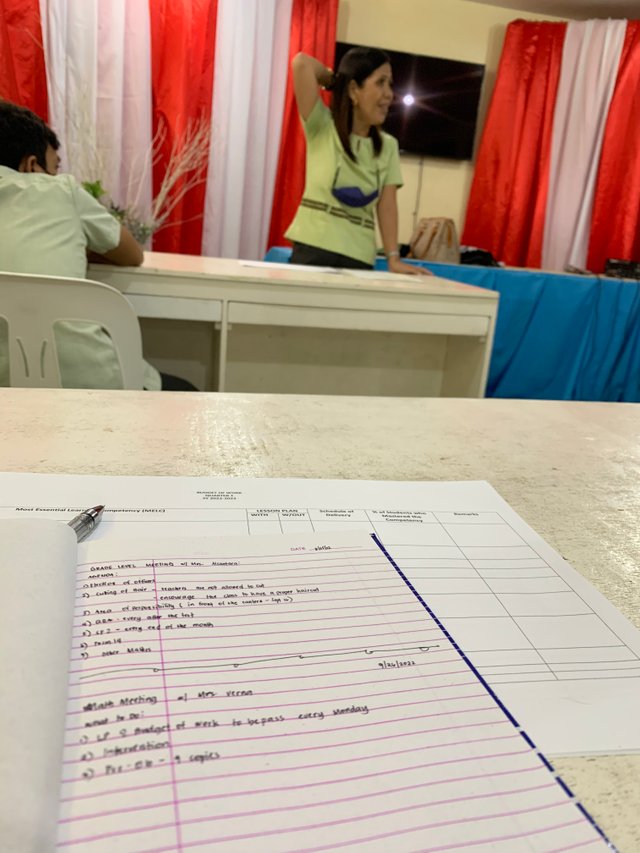 Lesson Plan Checking Updates
What to Put in the Lesson Plan
Summative Test and Diagnostic Test Schedule and Printing
Important Reports to Pass
Loading Update and Issues
Intervention Plans
Other Matters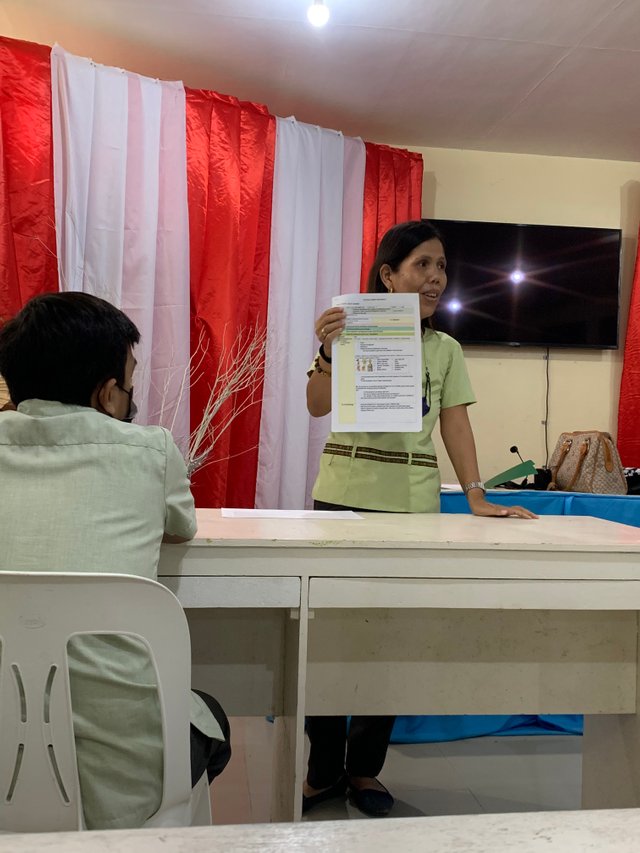 Those were the things that we tackle. And the meeting went smoothly as expected. And we were hoping that the loading issues will be given an action as soon as possible so that the teachers could teach will a smile on their faces without any hatred felt inside.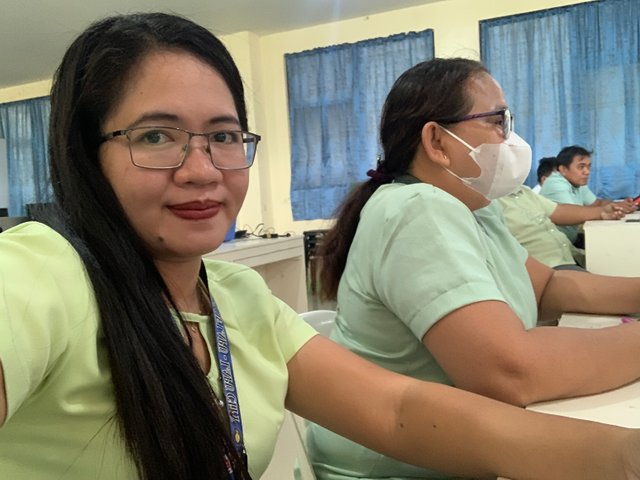 We teachers were always hoping for the best. Hope everything will be alright in our school.
By the way, HAPPY TEACHERS DAY to all teachers here as well as the parents who became a teacher of their kids. You guys rock.
Inviting my friends @sweetspicy, @chibas-arkanghel and @liamnov to share their entries here.
Sincerely,
[K Y R I E 1 2 3 4]

---