👉🏻👉🏻#club5050 | "THREE TOURIST SPOTS IN A DAY" by @kyrie1234
Good day steemians!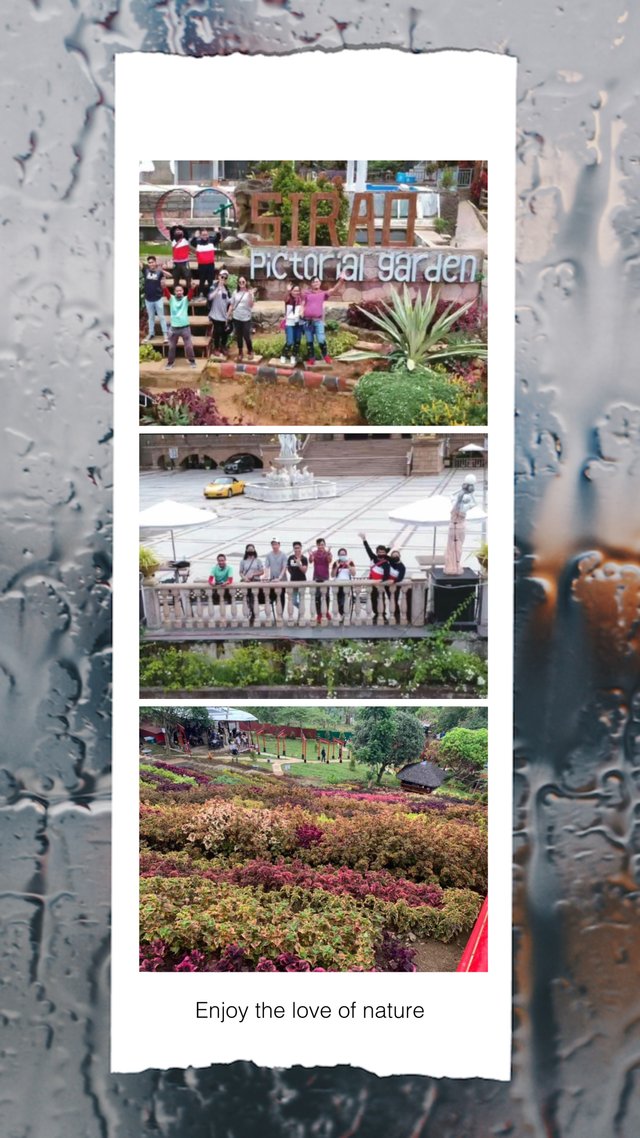 Another day, another contest organized by our very own community. And with the topic they made, I was catched by it being a "rider's wife".
For those who don't know the topic and is a nature lover or really loves to explore the world, you can click the link below so you will be guided by the contest' mechanics.
Your Philippines Tourist Destination Dream
---
THREE TOURIST DESTINATION IN A DAY
---
Last few years, the year when my hubby is working abroad, I always felt envy to the couple who had spent their vacant time going in a mountainous places. Since before, I really love joyriding and I wanted to go to mountain places so I can smell fresh air and chill with my loved ones.
And when my hubby went home, my wish was eventually granted. We were able to go to the place I wanted. And one of the best joyride I had when we had a chill ride with his friends together with their partners. It has been so memorable to me because we decided to go 3 beautiful spots in a day. And take note, it is our first time to go their and we are not so familiar of the place. And thanks to google map who brought us to our destination even if we almost felt tired and surrendered just to reach our destination.
As you continue reading, you will see how beautiful and amazing is Philippines specifically Cebu.
---
Sirao Pictorial Garden
---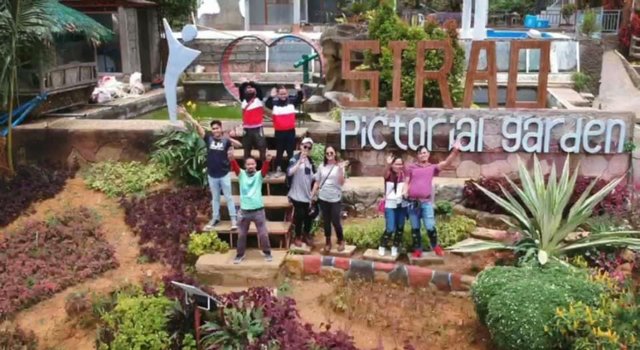 Location
Our first destination that time was the newly renovated"Sirao Pictorial Garden". Obviously, that garden is located at Sirao. It is named as pictorial because you really can see some instagramable place.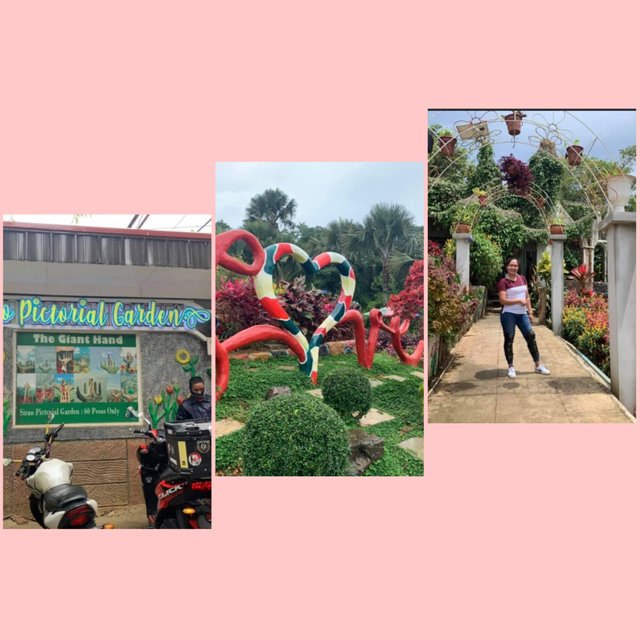 Pictorial everywhere was done when we were there. My hubby also let his drone fly to see the wonders of the garden and it is indeed so amazing. The flowers bloom so great and the plants as well are so healthy.
---
Temple of Leah
---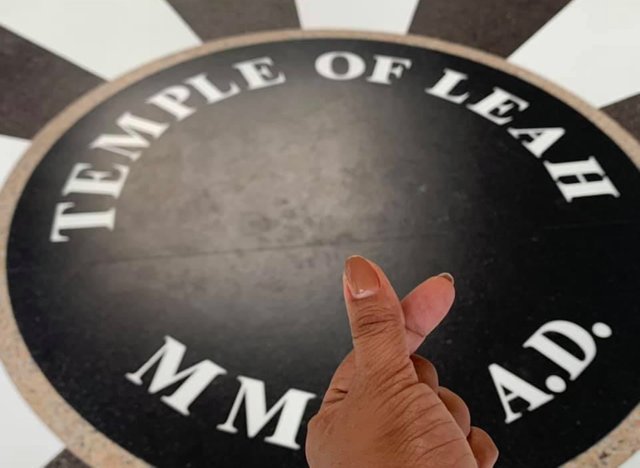 Location
Afterwards, we ate our lunch then we went straight to "Temple of Leah". Temple of Leah was known as the Philippine Taj Mahal. This temple was build by an amazing husband and was dedicated to his one and only princess. The sculptures were so antique and is really great.
Here are some of the photos I took when we went there.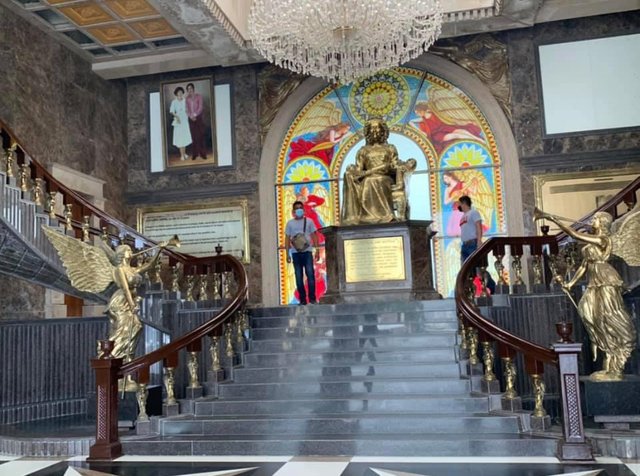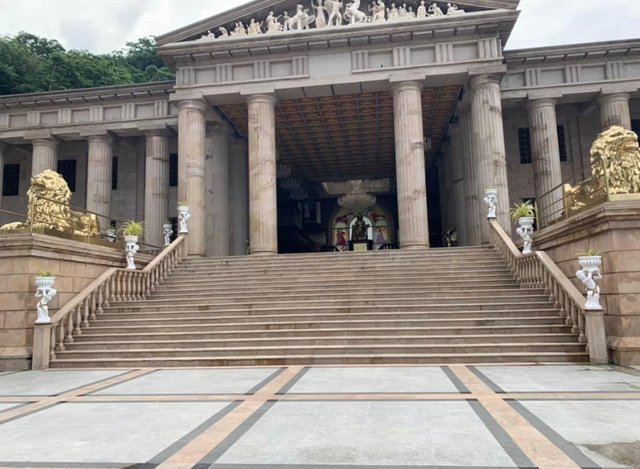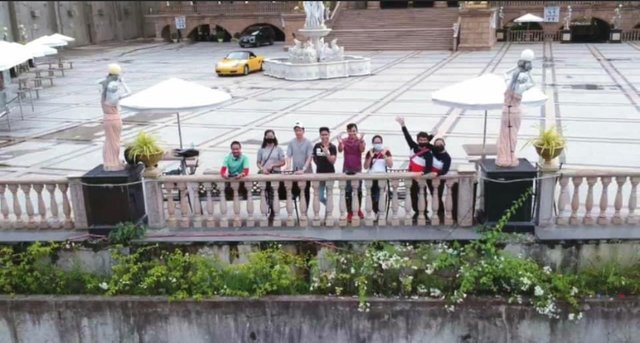 I also made a short video clip of this wondrous Temple of Leah. You can click the link below:
---
Sachiko's Little Kyoto
---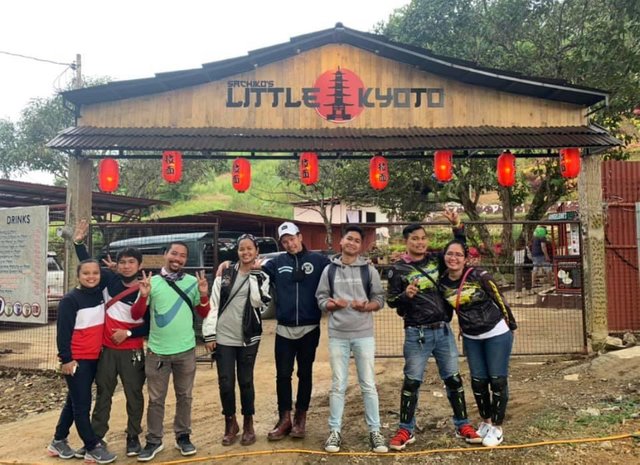 Location
This is another manmade garden which was was inspired by one of the place in Japan which is Kyoto. If you will visit the place you feel like you are in Japan because aside from the ambiance, they are also serving Japanese food. So, what are you waiting for? LAAG NA!
And here are some of the pictures I took when I visited the place.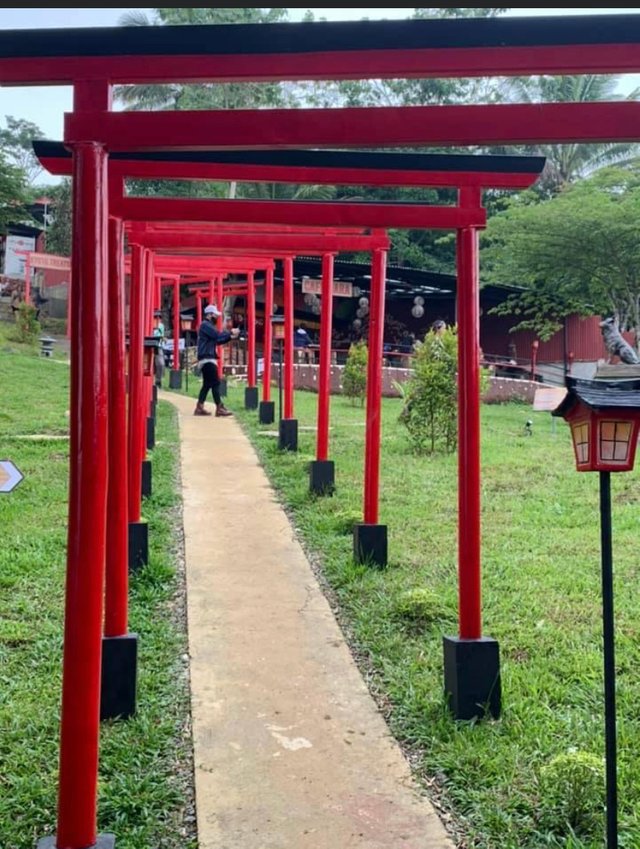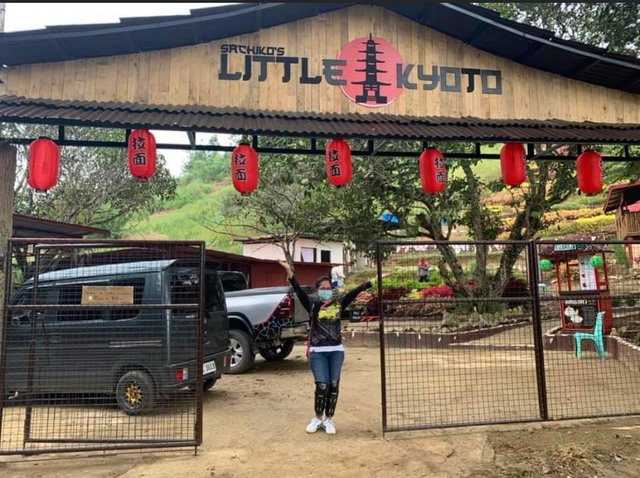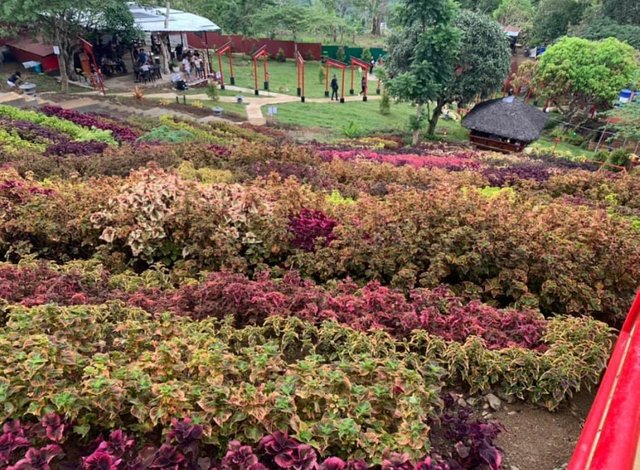 It is indeed a great place to visit. And it is a WIS GRANTED for me. Thanks to my husband for letting me visit this one of a kind place.
This is my entry for the Steemit Philippine Contest. Thank you and have a great day everyone!
I am inviting my friends @arshani, @nadiaturinna and @jess88 to visit and share their story.
The Explorer,
[K Y R I E 1 2 3 4]

---