Diary Game Season 3: Oct 2, 2021| Multi-Tasker Teacher @jes88
20% post pay-out to @steemitphcurator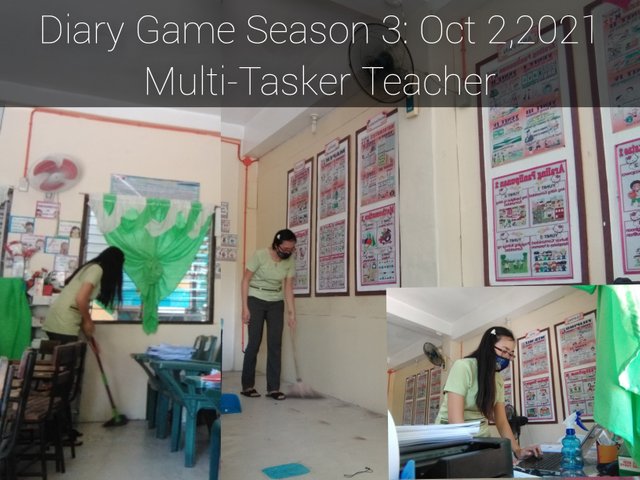 In the Philippines, we are giving importance of all teachers that is why we also celebrates World Teachers' Month. I am proud to be as one, an educator. Today, let me share to you why should teachers always be acknowledge even in the midst of pandemic. They say that teachers are useless nowadays, and can't personally teach children. Some says, we only receiving salary, and have lesser works. But d'you know that we are working silently and humbly accepts anything the public says against us.
Its been 3 weeks after the opening of the S.Y. 2021-2022, and I myself religiously done every task that are given to me. Since we need to orient the parents, we have a face to face homeroom meeting with the parents. But before that, I need to clean the room to welcome my dear pupils' parent. My room has been a mess since there are many printed modules prepared prepared in every week.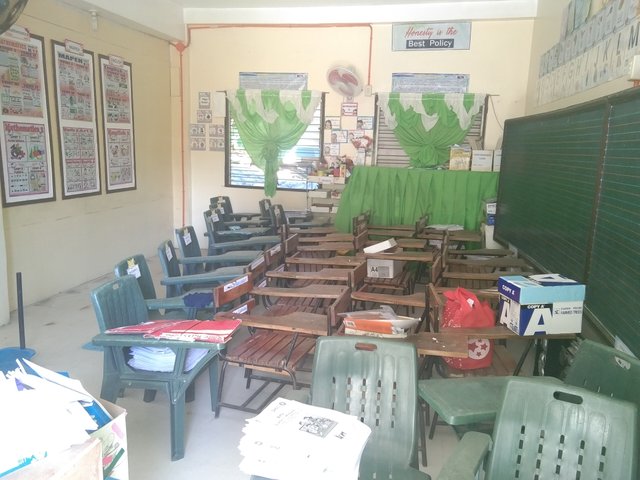 I need to do multi-tasking, while printing modules, I sweep and mop the floor. I wipe the armchairs and arrange them properly for the parents' meeting. Since I have a general cleaning at school once a week, I also make sure not to miss printing of modules.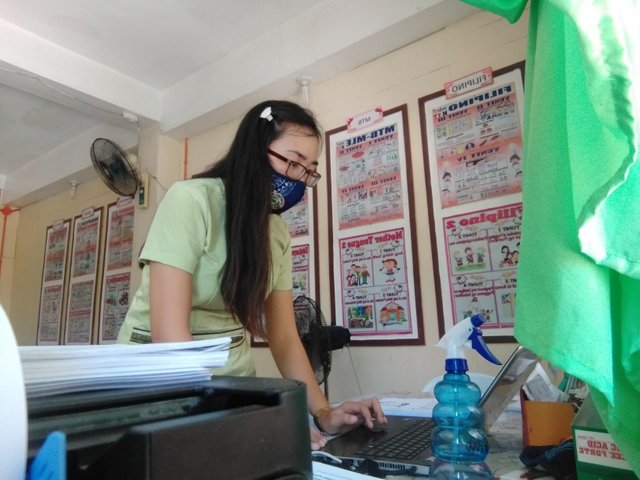 The Homeroom PTA Meeting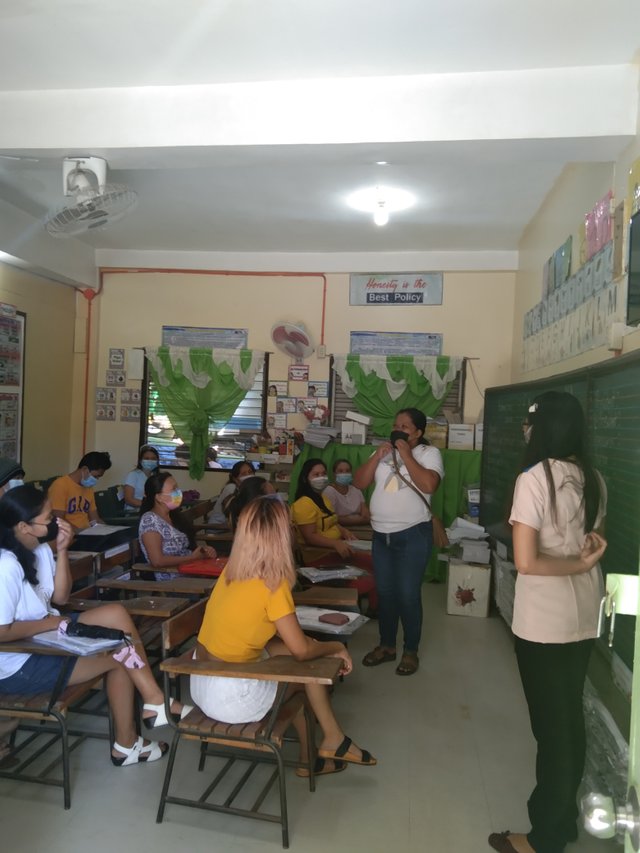 (thanks to my co-teacher who took this photo)
This is the product of my cleaning session. The parents are comfortable sitting and do observing social distancing. I am making sure that I know every parent who receivedy pupils' modules and always be helping them by any means. I am so thankful also that they are helping me as well, and very cooperative in educating their children. We also have an election of officers to be the leaders among the teachers to stand with COVID-19 New Educational System.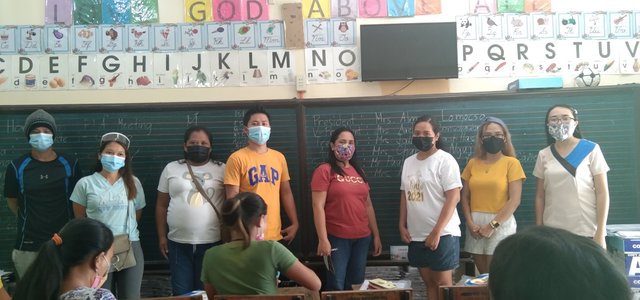 To the parents reading, thank you for all your efforts to educate our children. This pandemic will never be a hindrance to continue education. I am always here, a call away, a chat away and we can schedule online learning for reading.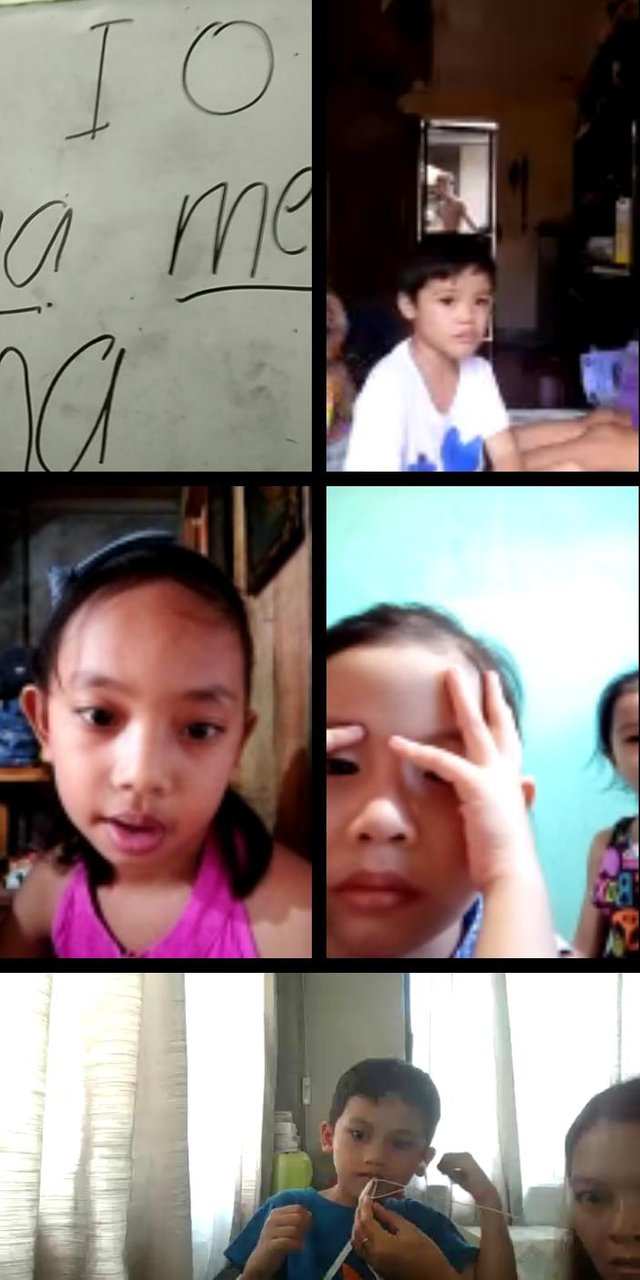 Teachers will always be a teacher by heart and action. It never changed by time. We can be a friend, a mother, a janitor, an open arms in every problems and any to mention. We are at the back of cameras, modules and televisions to continue educating our learners. Thank you all for the cooperation. After a long day, I deserve to eat and get healthy. Thanks to my aunt @georgie and uncle @steemitcebu for inviting me in aunt @sweetspicy birthday dinner. It satisfies my tired body and get energized again.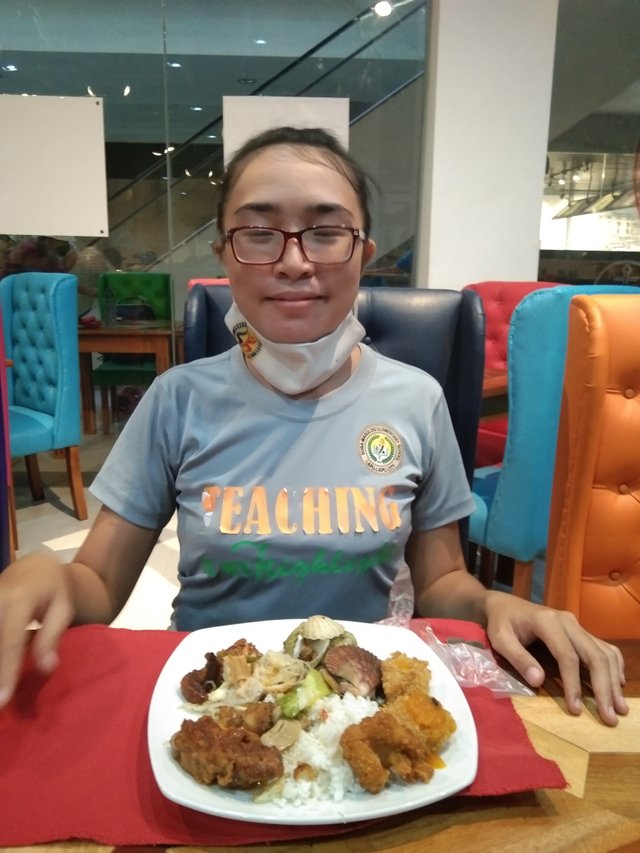 This has been my diary game entry. Inviting my brother @jufranketchup, my cousin @lealtafaith and my co-worker friend @sweetmaui08 to participate steemit philippines diary game.
Truly yours,
@jes88
Keep on Steeming!!!