#club5050 / The Diary Game: Went Back to the Capitol and the Beach
So our friend messaged us that she'll be going to our town so my and I told her that we'll meet her at the Capitol Grounds and go to the beach as well. Yes, the Capitol Grounds is very close to the beach, and the location, I think is good.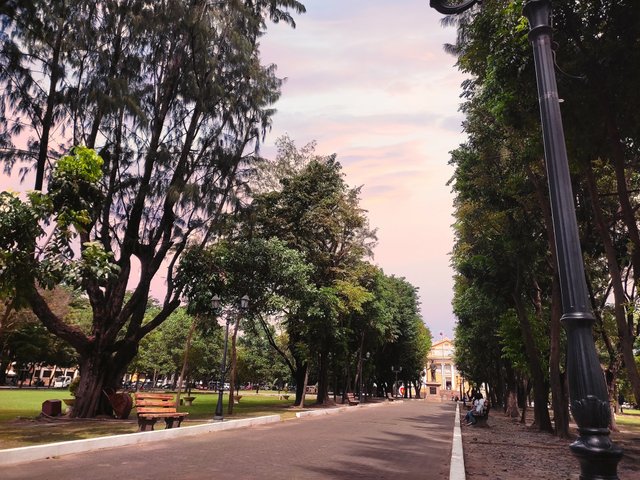 This is the Capitol Grounds, which was also called Aguedo Agbayani Park. It's good to stay here while meditating, or just wanting some rest. Recently, there aren't that much people around but it depends on the time of the day.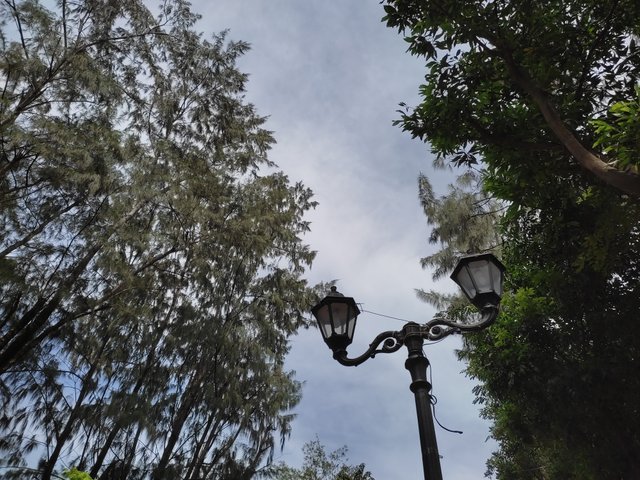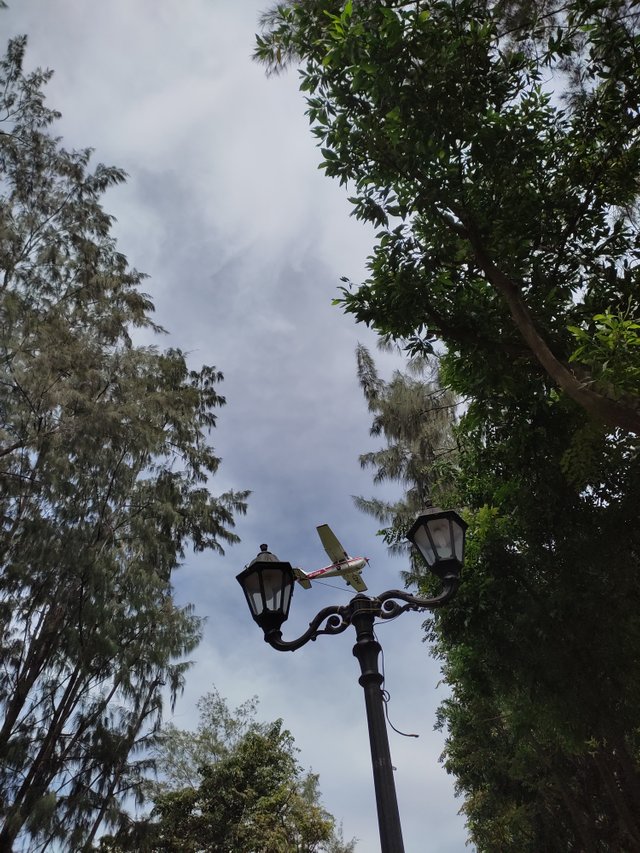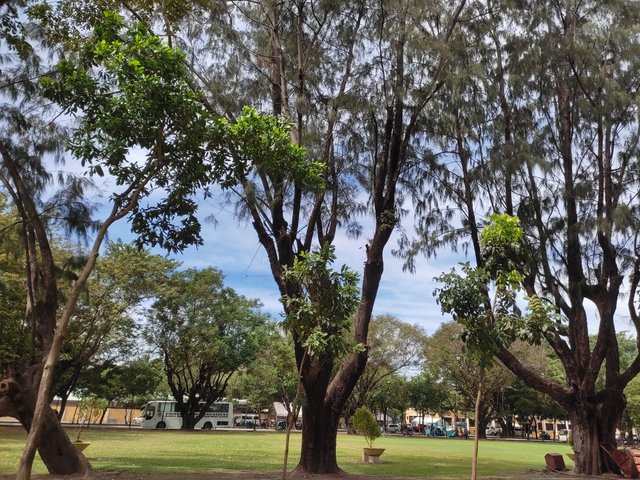 I heard an airplane flying around so I tried to capture a picture but the first try didn't work. Then another plane is coming so I captured it well. It looks even close! There's an aviation school nearby, which is at the Lingayen Airport. There are plans that the airport here will be rehabilitated, and turn into an international airport, which I hoped will happen.
Notice the beautiful greens and trees around. This is what I like in this park. It lightens up my mood.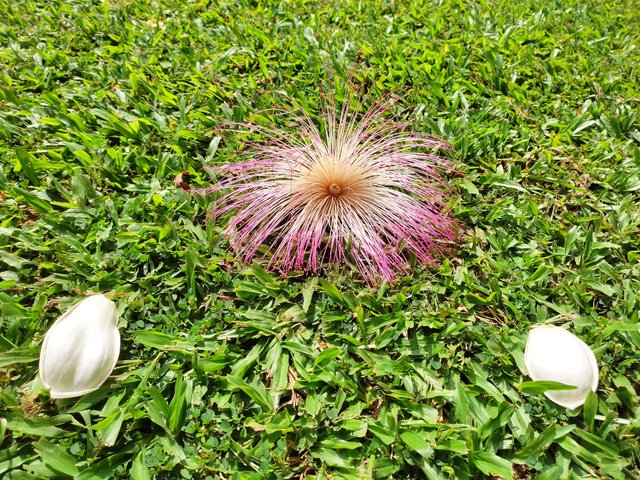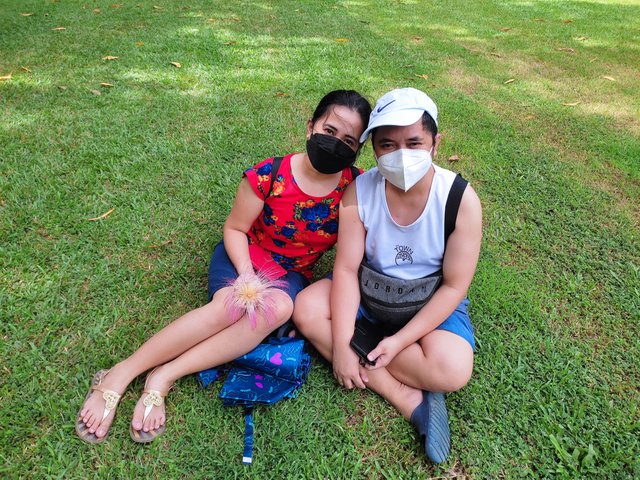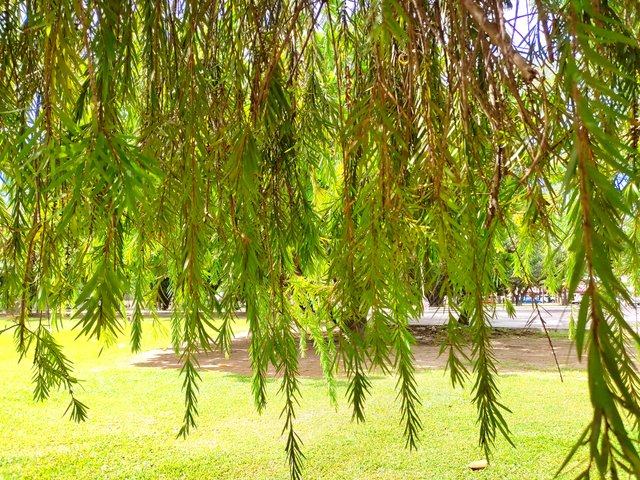 We went to the grass area and sat down. We took pictures of anything like the tree, and the fountain-like flower. I'm not sure if it's a flower though. Lol!
---
We went home after that, then took a rest in the afternoon. However, my mother-in-law messaged us that they're in our town. They invited us to come with them in the beach, and so we did.
It is a perfect time to go to the beach because the sun is about to set. We got to have fresh air too. The beach looks beautiful at that time during the sunset, and I got the chance to take a picture.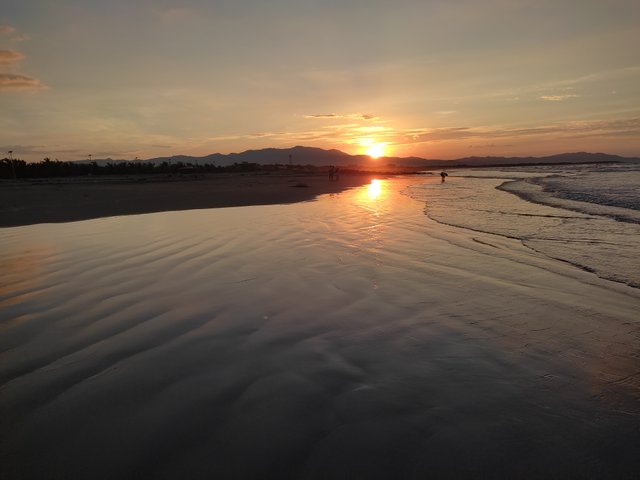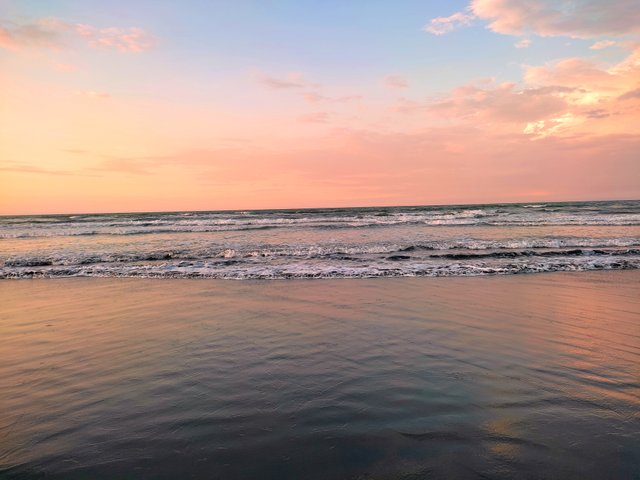 After having some time in the beach, we decided to go home. Of course, we walked because it is a good form of exercise. It was a good day because I got to get in touch with nature again.