Ishanvirtue is Back! (Re-introduction Blog for 2021)


Today I proudly to announce my comeback here in Steemit platform so I guess I need to introduce myself again and I know most of you are not familiar with me. My friends in the Steemit Philippines Community encourage me to do blogging again here in the Steemit Platform.
So yeah lets move on to my introduction.
---
---
My 2021 Introduction
Comeback is Real
---
---
Hi! Christian Jess Here.
also known as Ishanvirtue or you can call me "Ishan"
because mostly of my friend here call me on that name.
A 27 years old Freelance artist from the Philippines,
I joined Steemit way back 2018
---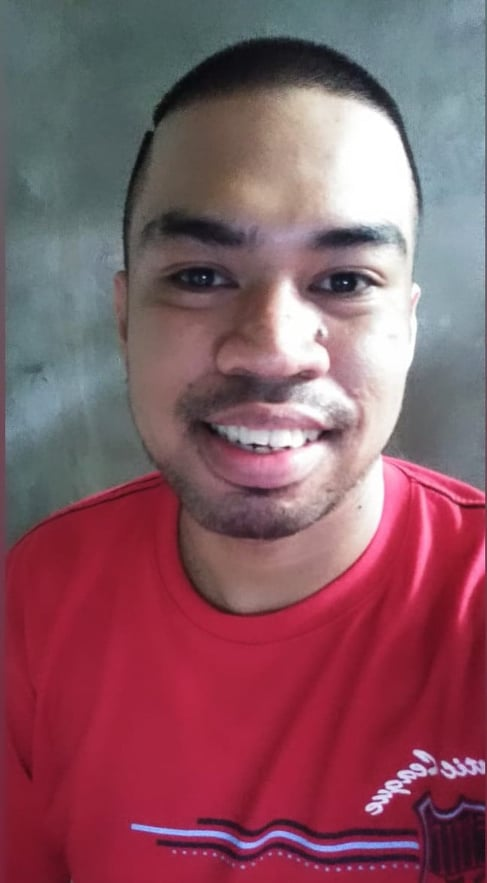 ---
---
Steemit is my first ever crypto blogging platform, I'm really happy to be part of this awesome community of steem. I know that my reputation was still on low score and it should be above 50+ coz I can say I'm also a pioneer but sadly to tell you I stopped making blogs when I got back here in our province, lacks of internet provider and also in financial.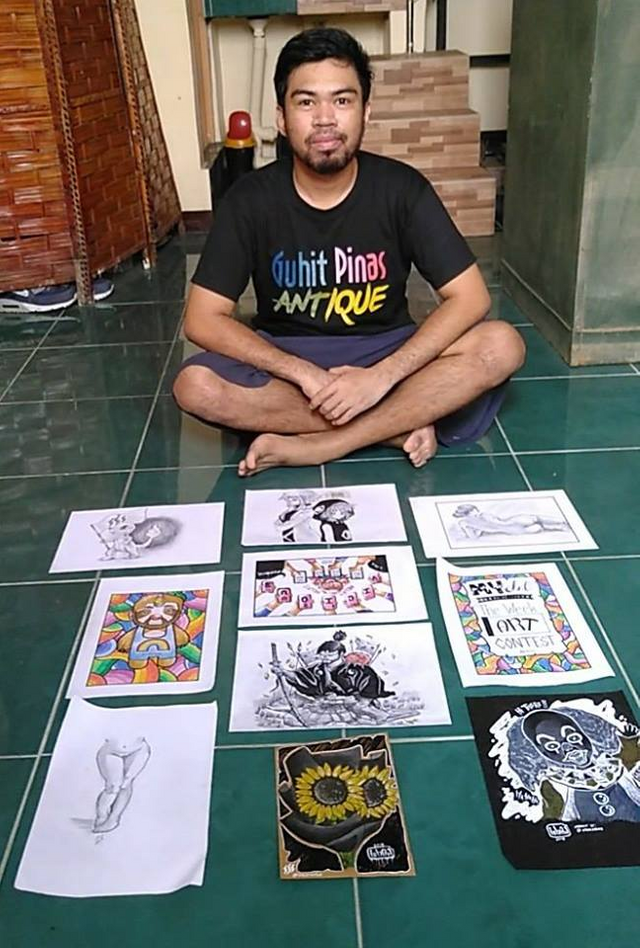 Anyways I'm back and like what I had said earlier I am a freelance artist so most of my post here is related to arts and photography. As you can see here these are my artworks that I already posted here in steemit platform most of these artworks was for a specific contest.
---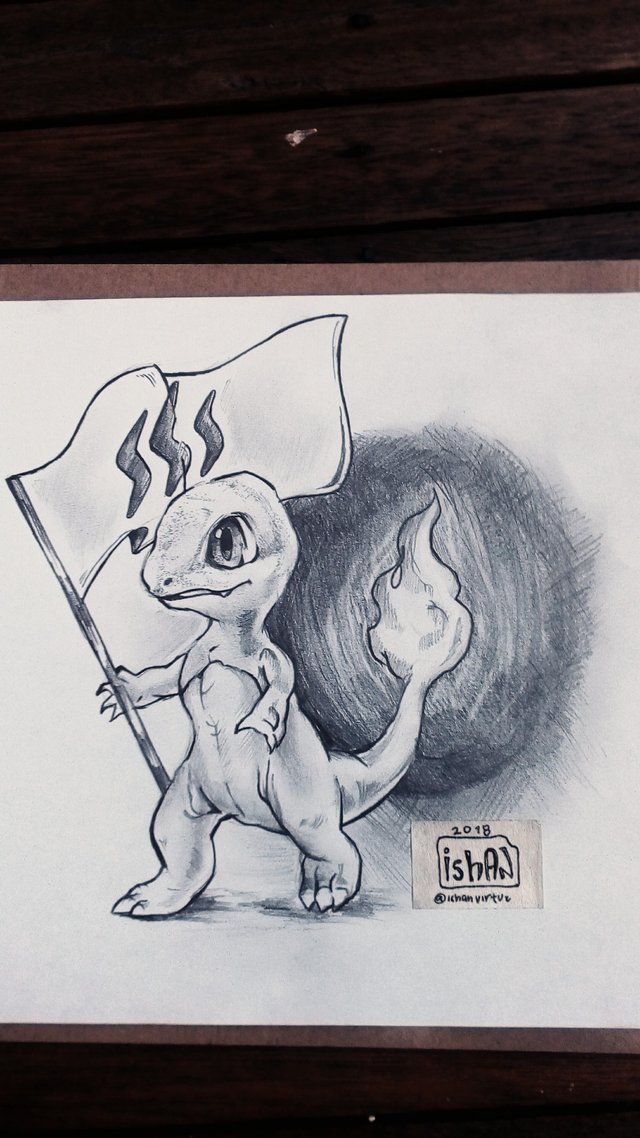 Like this one, I made this artwork for the DrawItBetter Contest hosted by @sirsensei the theme was all about Pokemon so we need to draw better of some pokemons, I chose my favorite pokemon "Charmander" and I had this idea which charmander holding a flag that represent steem
Unluckily I did not win on this contest even on the honorable mention but it's okay I'm still happy on the output of my artwork and happy to join art contest here in steemit, I hope there still art contest I can join too.
---
Me coming back here my plan is to do some art blogs not just art blogs but a quality art blog which has a full time lapse video recording of the process of my artworks.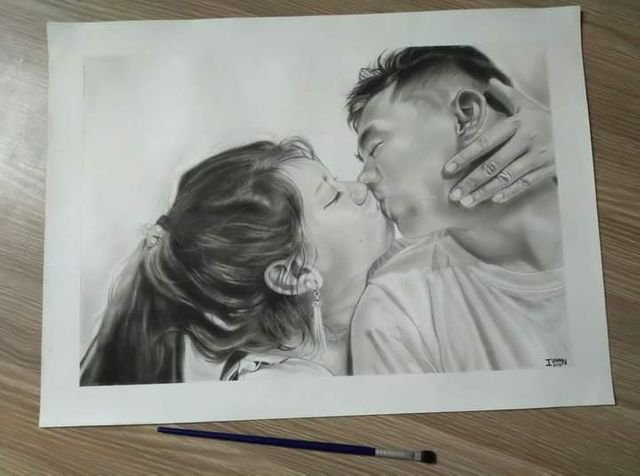 for example this artwork of mine is a commission portrait that I did for my friend and it also have a full time lapse video you can watch it here. I posted it on my Youtube Channel.
I hope you'll enjoy to watch the full process of this artwork.
---
I'm also a Animal/Pet Lover
Me as a Piscean I loved to see fishes and to be near in the ocean, so that is why I got a fish here in my room anyways here's my betta fish her name is Isha, I'm also the one who did the aquascape for Isha's tank.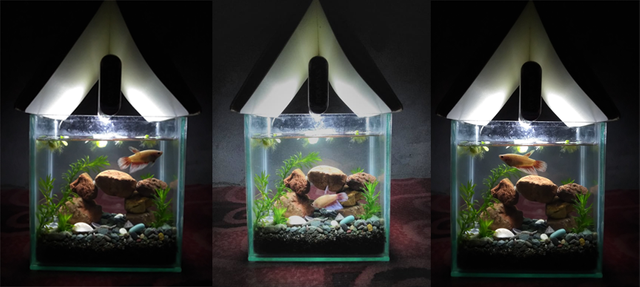 ---
I loved Photography too!
This DSLR camera is not mine, my friend let me you used it to for photoshoot purposes like when we are going to an cosplay event I'm the one who took photos of him and other cosplayers and to be clear I'm not a professional photographer I'm just a trying hard photographer. LOL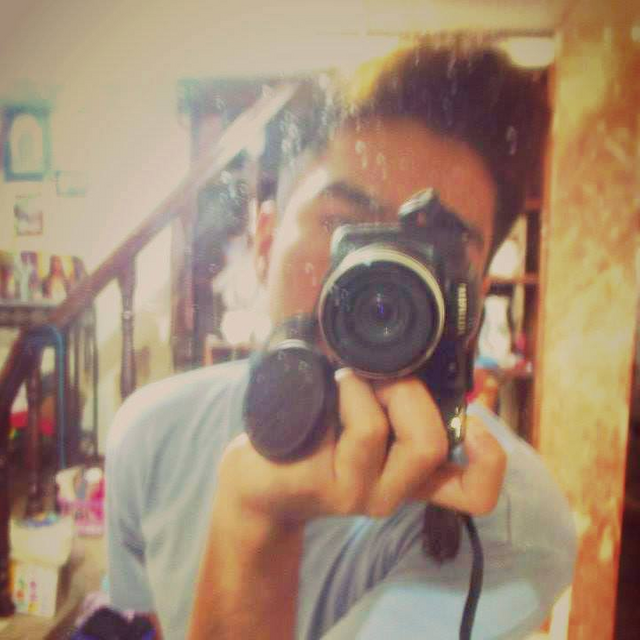 mostly now I only used mobile phone for photography here are some of my shots.
---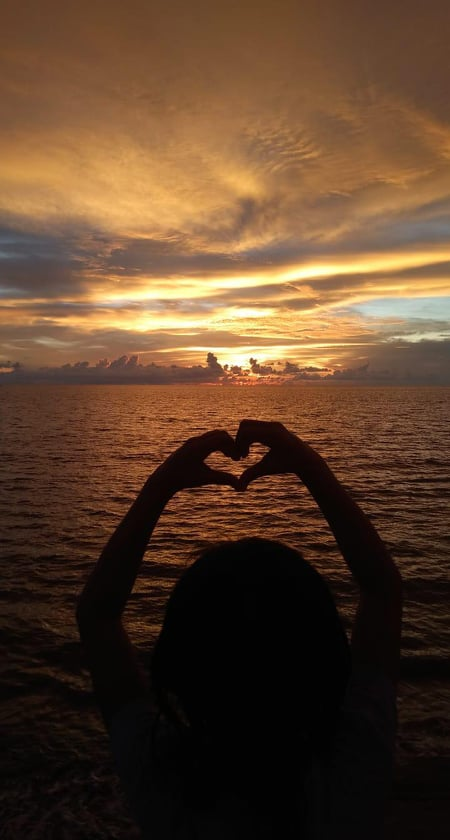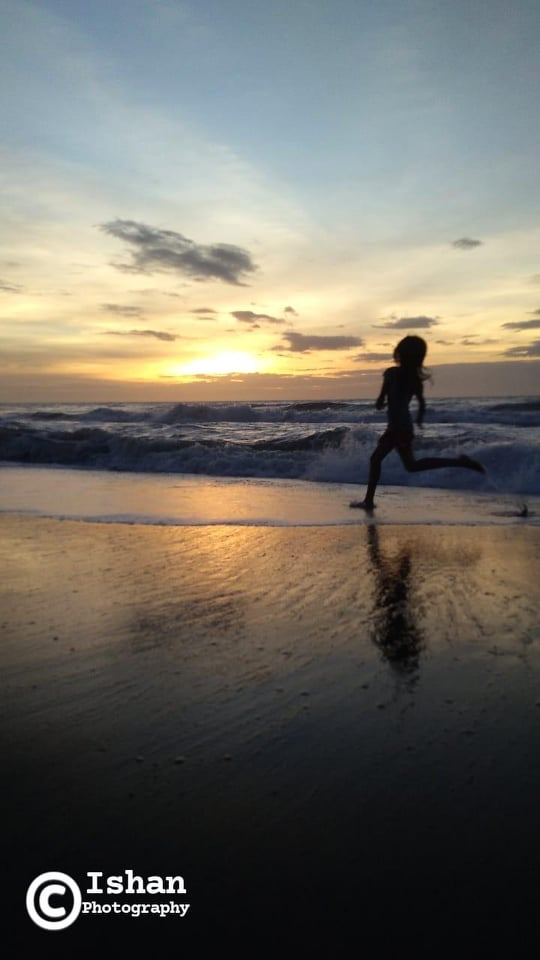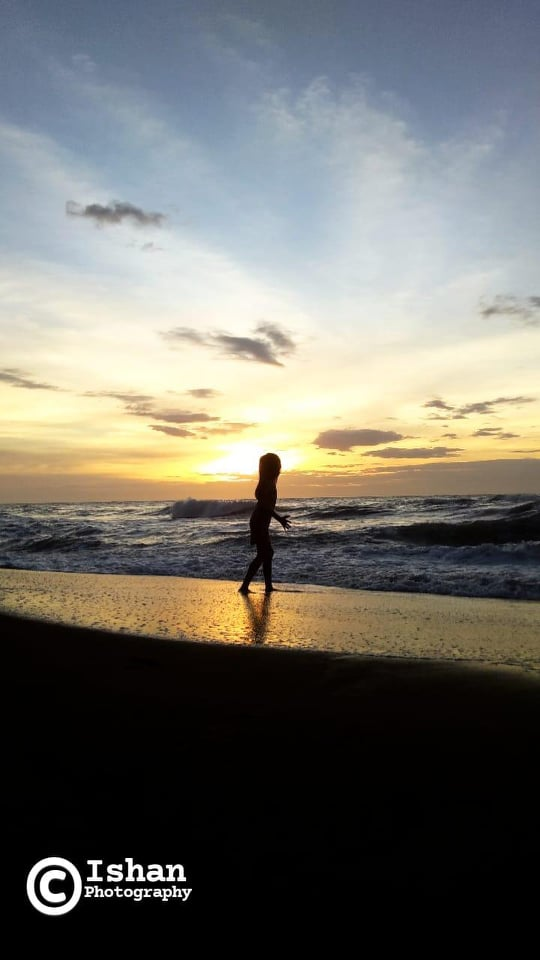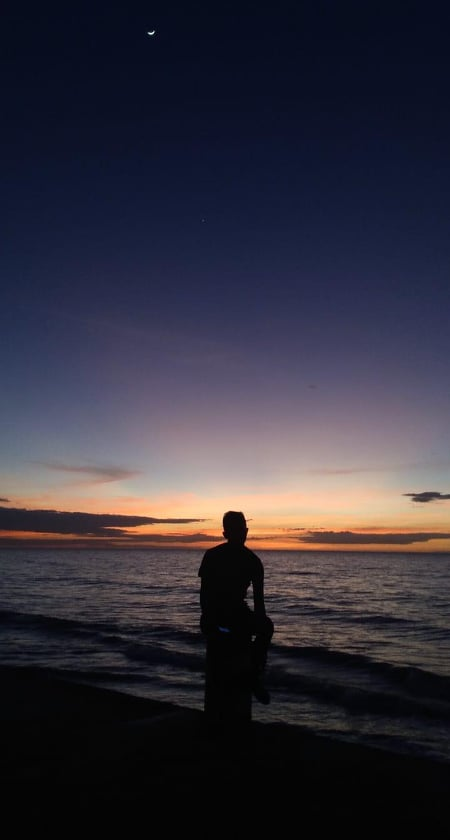 ---
---
Now I'm back please stay tune for my upcoming Blogs
For more artworks you may also follow me on my
IG account and FB page.
Just click the banner below.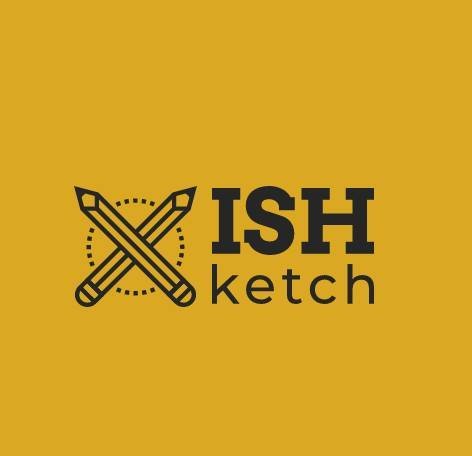 ---
Ishanvirtue Signing On!
Steem On!