VERIFICATION POST: @iamjustjhocel | VISAYAS REGION | 09.10.21 |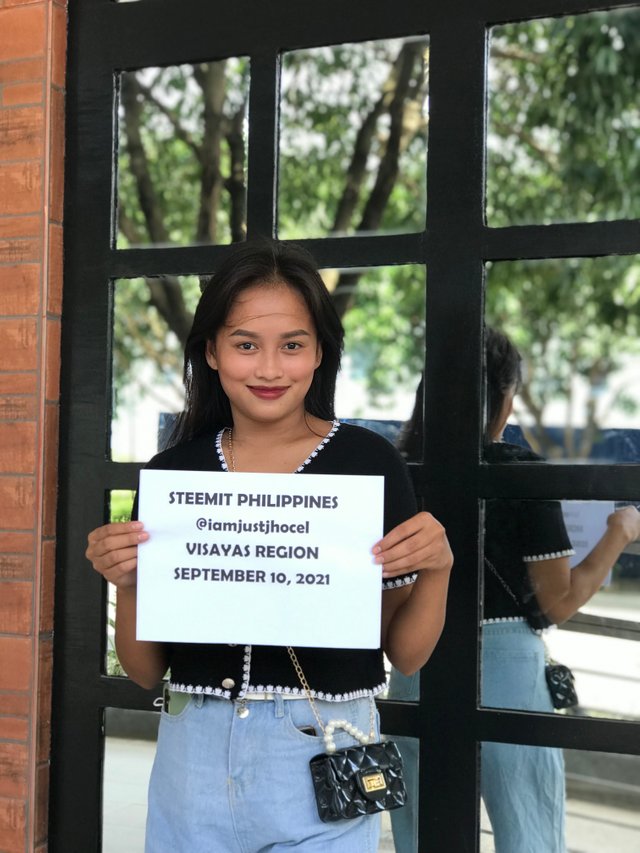 Hello to all steemians from all over the world, specially to my friends out there!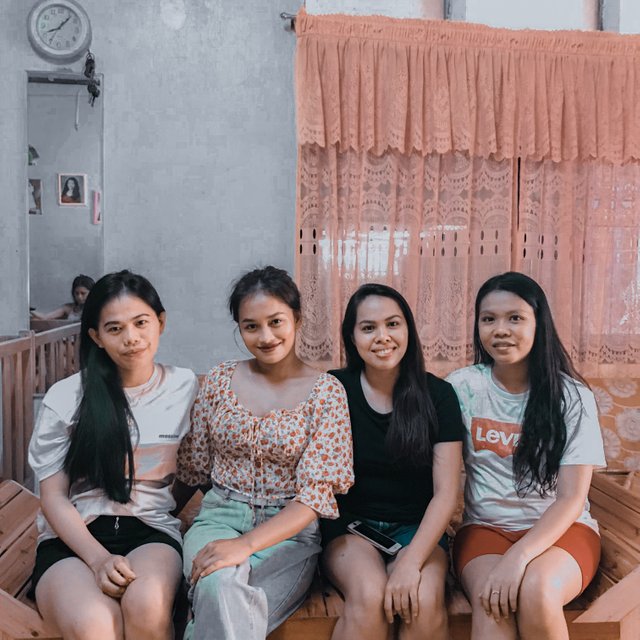 I would like to introduce myself and by the way this is my first time here in steemit community.
Furthermore, My name is Jocel Gungob 26 years old from Lapu-lapu City, Cebu Philippines.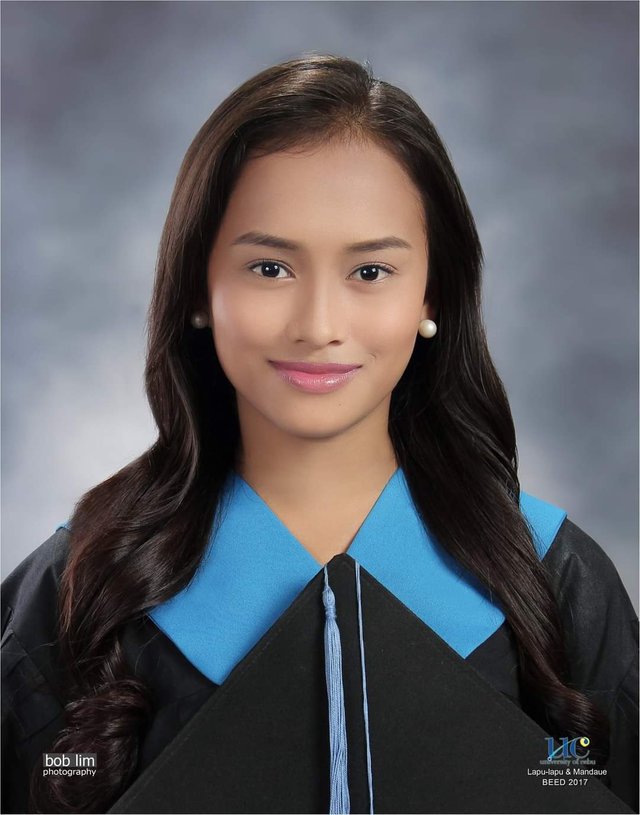 I am the eldest of my family I have three sisters and one little brother. Our past time together with my family if they don't have work we love singing and watching movies together.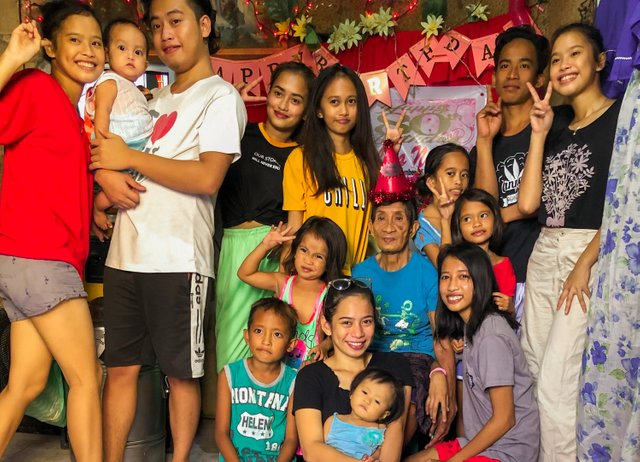 Before, I entered the world of BPO as a Call Center Representive for a year. I really had so much fun working with them, it was not an easy job but a challenging one. And I learned many things from this experience being patient, enthusiastic, open minded and able to manage or handle difficulties in many things.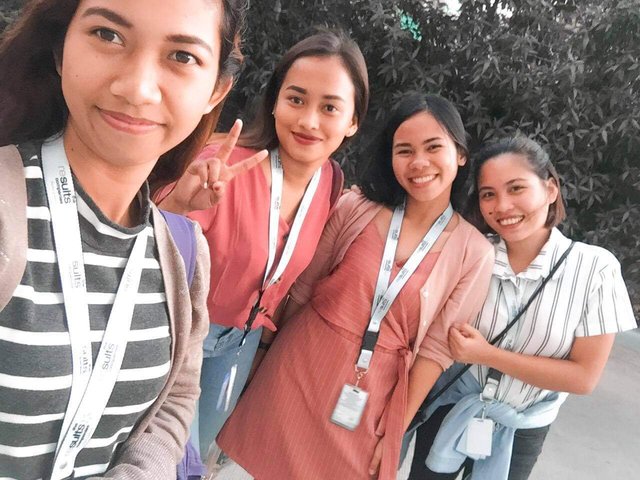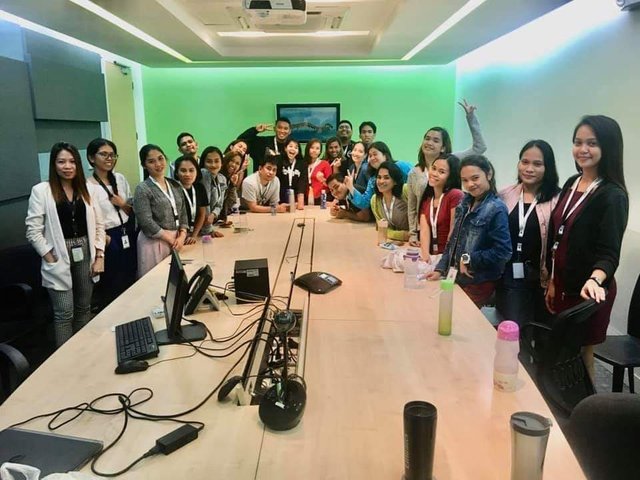 Right now, I am working as an Online Teacher, I teach English language to foreign people like; Koreans, Japanese and Chinese. I've experienced both online and offline classes it was so great and fun to teach young ones. And also I am an Online Seller, selling anything like; swimsuits, dresses,tops and etc.
I really love traveling like; hiking, swimming, mount climbing, kayaking and many more. I've been too many places here in the Philippines especially the Queen City of the South CEBU CITY. If I travel I fell at ease, freedom and happiness. If there is a new place and interesting environment that catch up my attention I'll save my time,money just to go there because I really love, enjoying and exploring new place like home. I also loved taking pictures, editing pictures and videos for memories.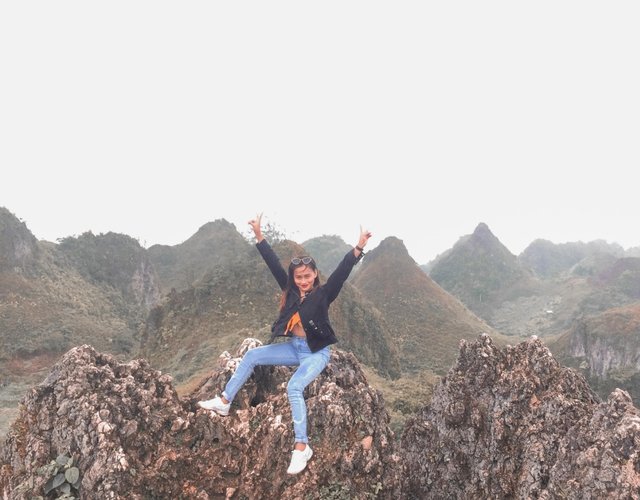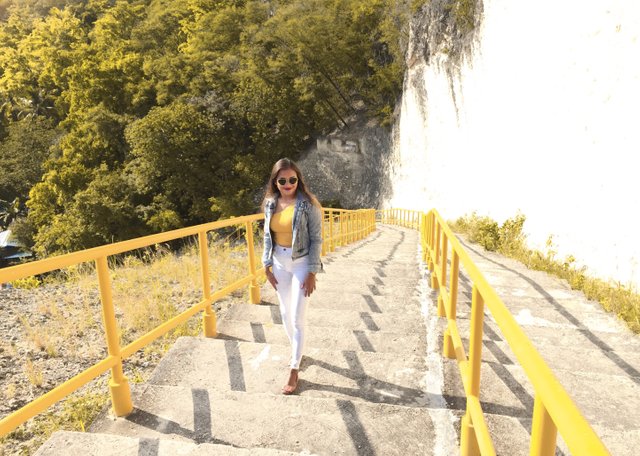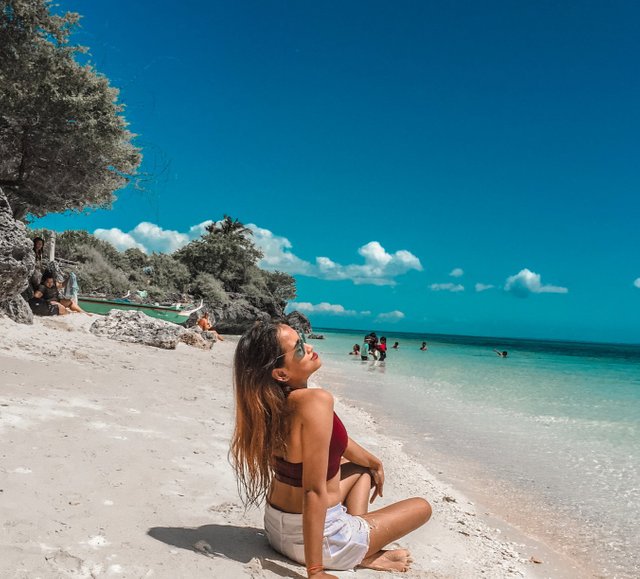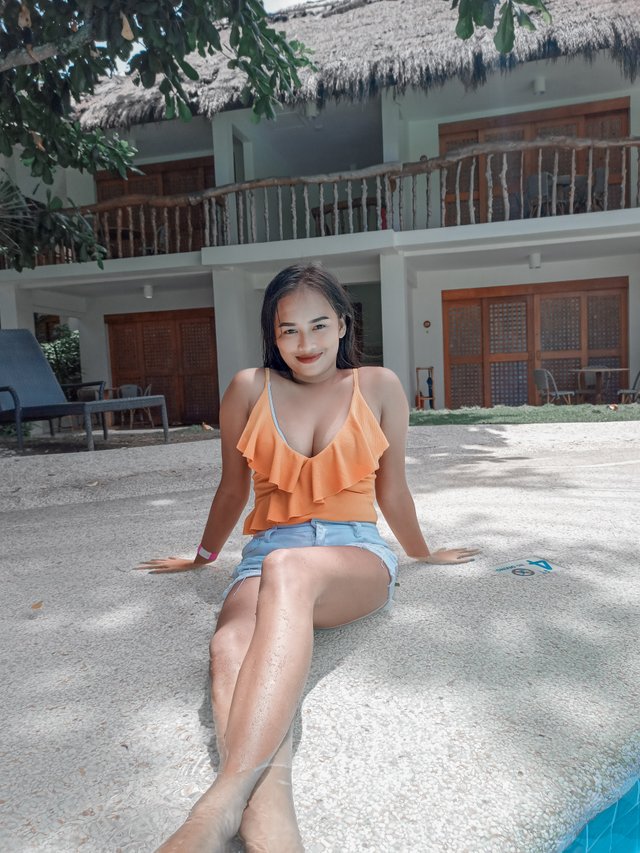 I would like to say thank you to my friend @mysassy who introduce me to join this community.
The reason why I joined this community or platform I wanna share my thoughts, my experience, to socialize with you guys and also to enhance my skills in terms of writing.
Thank you for reading my story. And have a nice day to all of you guys. Keep safe!