Random Drawing p2
Hello Everyone!
---
I am going to share to you my drawing, I did this out boredom. This is one of my doings that I usually do because I have nothing to do aside from sleeping, watching movies or playing Mobile Legends Bang Bang, and I think it was a coincidence because I was so tired having a toxic teammates in MLBB so I basically have a loss streak in the game. Hence, to break the curse (joke) I just draw this.
---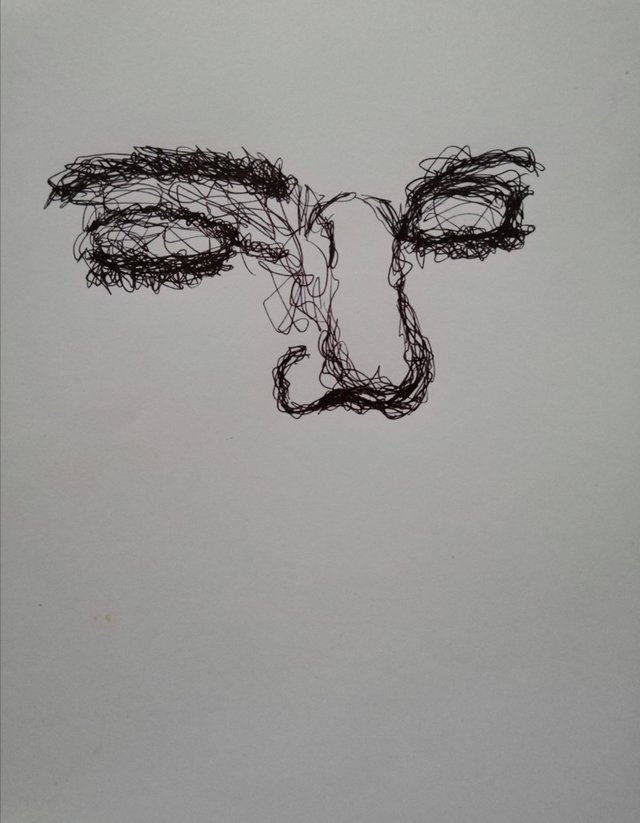 Since, I made this using scribble it was just easy. First I made her eyes connecting to her eyebrows and her nose.
her eyelashes looks like a tears.
---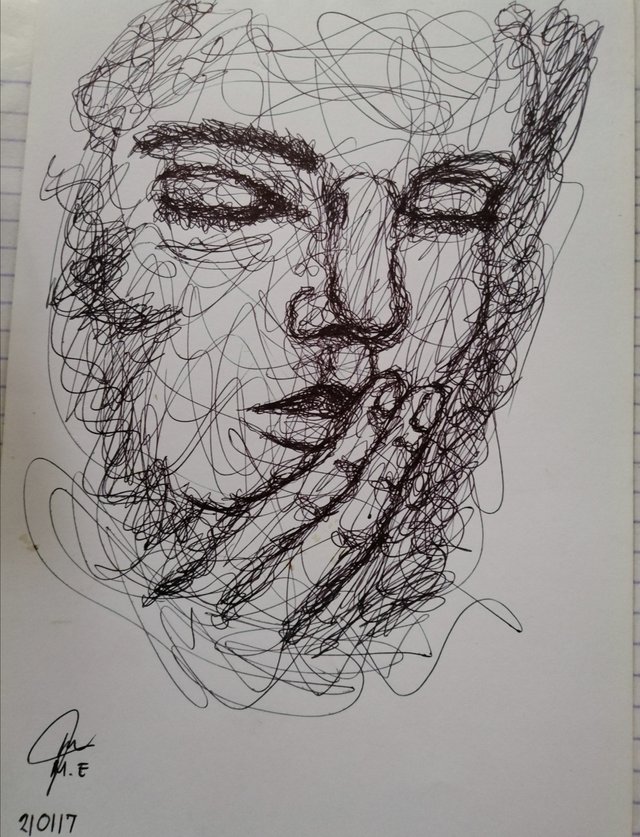 Then I continued it to her lips then her fingers, I was so caught up with the idea of finishing my product that I forgot to take a photo of my WIP. So I only got 2 photos of this drawing.
---
It took me less than 10 minutes to do this. Scribble is one of my favorite form of drawing these days for it is so easy to do and how you do it depends if you want to cut the lines or continue to not lift up your hand or ballpen from the beginning till the end.
---
---
So that's it for today. Till next time.
Have a great day!
---
g o i i n m a r y
---
---