Random Drawing
Hello Everyone!
---
Today, I am going to share to you my drawing that I did it out of boredom. This type of drawing is called scribble, it looks messy and it is so easy to do, I always did it by a cheap ballpen without using pencil.
---
When I am going to draw, I always draw the eyes and then the eyebrows first. I am kinda having a little bit hard time on its eyes but it's okay because it still looks pretty.
---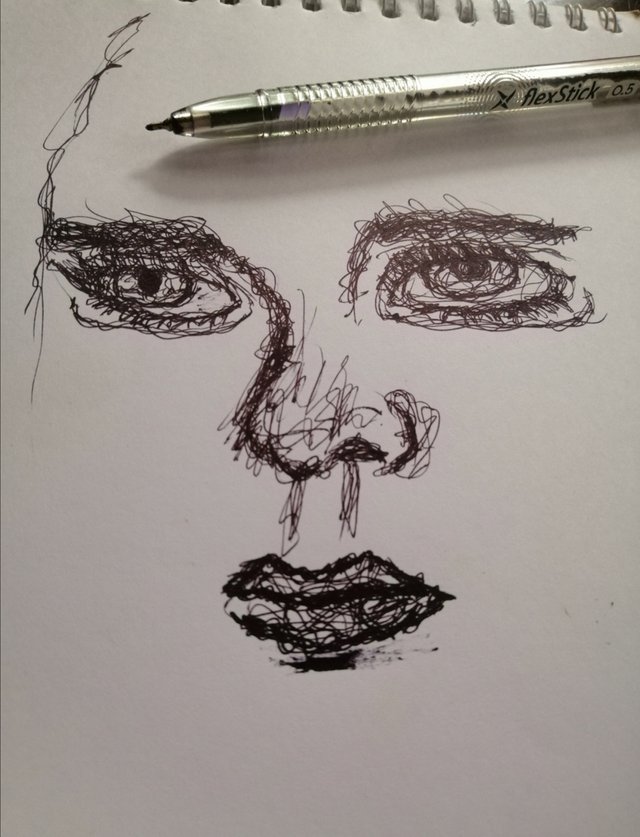 Then next is her nose and lips, I made her lips imagining she wears a dark color lipstick.
---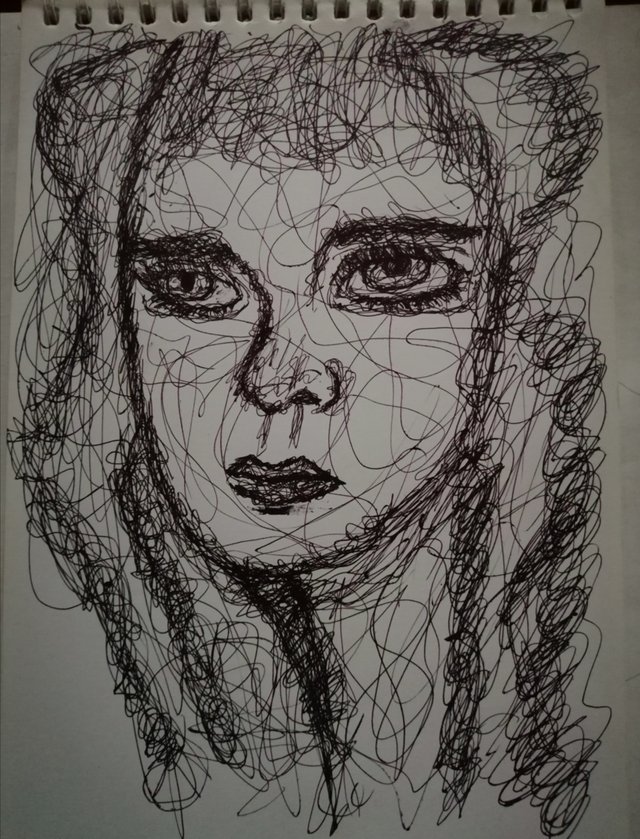 And here's the final output!
After her nose, I continued to draw her face down to her neck and the last part is her hair.
---
---
So that's it for today. Till next time.
Have a great day!
---
g o i i n m a r y
---
---