#Burnsteem25 #Club5050 Diary Game 8.12.2022 Eating pad thai for lunch with my husband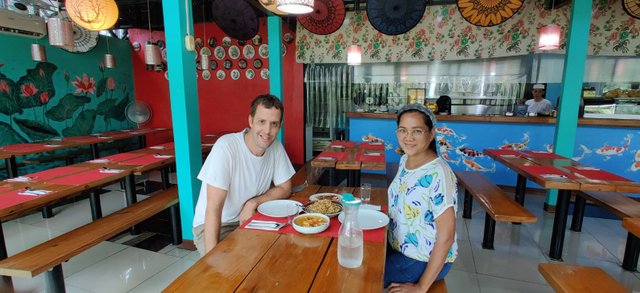 When we were in Chiang Mai Thailand, my husband and I loves to have pad thai for dinner. It is one of the cheapest yet the most satisfying, tasty affordable meal we could have just along the road to where he used to work. While we are here in Cebu, I always crave to have pad thai but it's not affordable here when I go to restaurant. Though it's expensive the taste isn't like the way how local Thai people cook their special delicacy.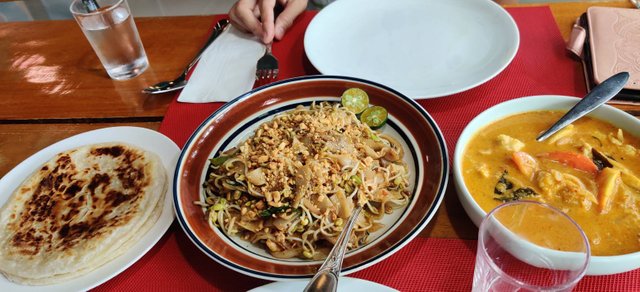 Until we discovered a restaurant that's across the street to where we live, named Oriental Spice Gourmet. It isn't our first time to this restaurant but every time we come here we always have pad thai and some of their curry. The good thing about this restaurant is that they serve a good amount for 2 persons. It could be shared by 3 people though not with me because I love their food!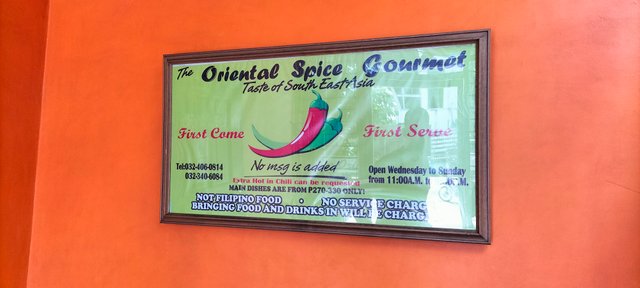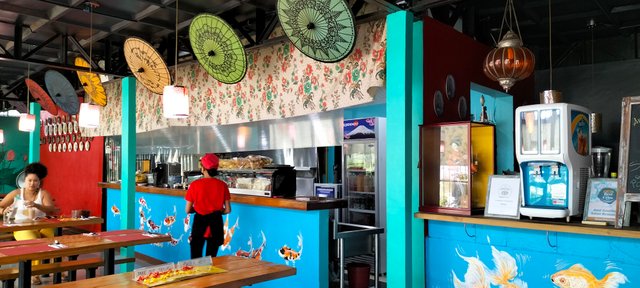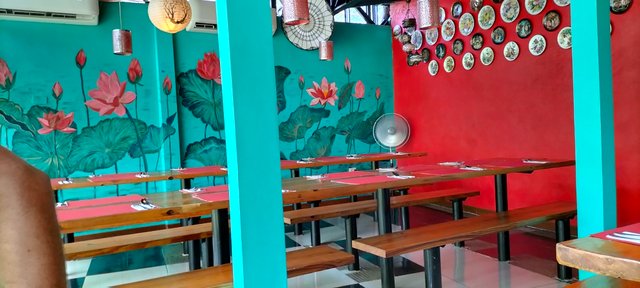 The ambiance in the restaurant is palatable considering the staffs are friendly and accommodating. They see the needs while we are eating. Just for example when there's no cold drinking water in the glass, staff will surely come to help even though we can do it by ourselves. That's one of the ways they serve their costumers aside from good food that they serve.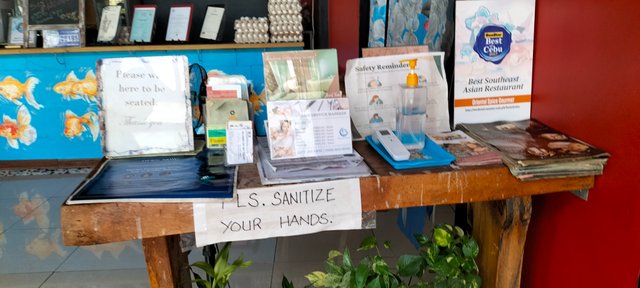 They are still observing the sanitation protocol in coming in though most of the costumers don't follow it anymore. One thing that's very important before coming here is that they only accept cash, credit cards and other cards aren't accepted here. That makes since to me.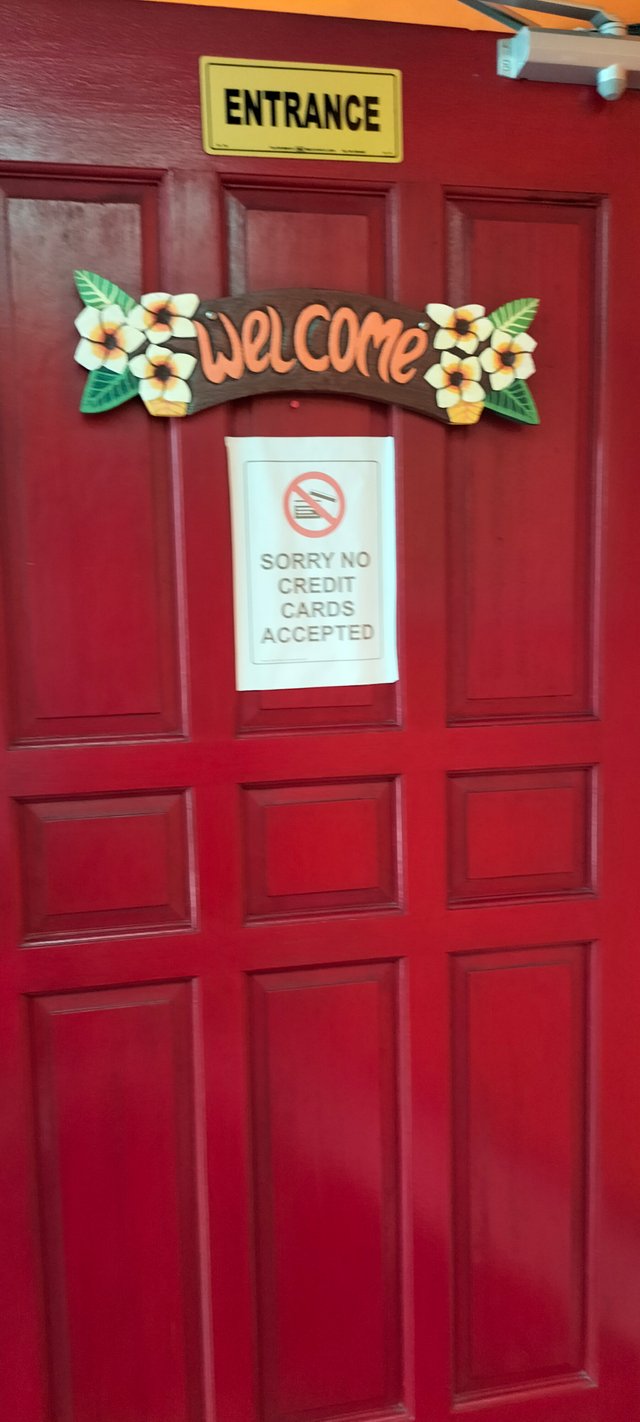 Well anyways if you plan to dine in or take out in Oriental Spice Gourmet you can check the menu and prices. I guarantee you the food here is great and you will have a satisfying experience here at a very accessible place to eat located just across Basak Brgy. Hall, Basak Lapu-Lapu City.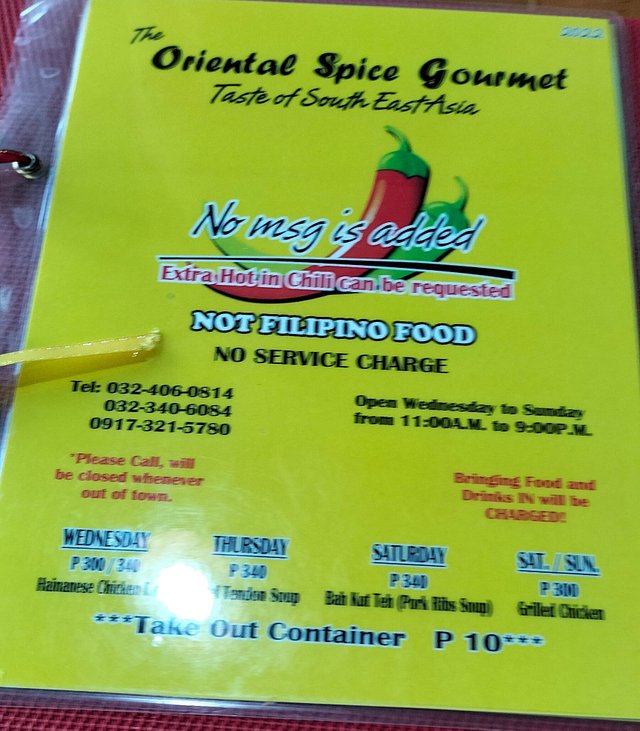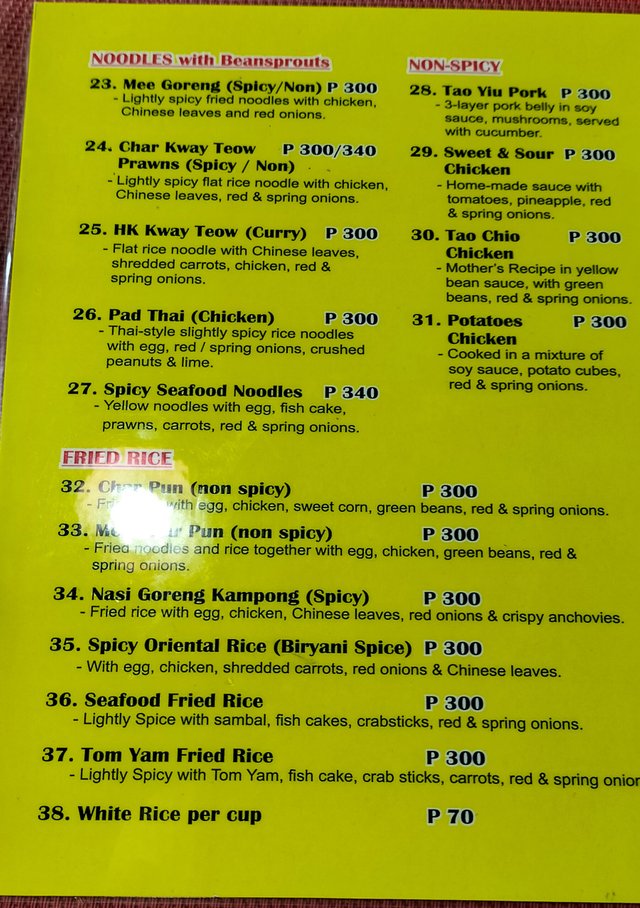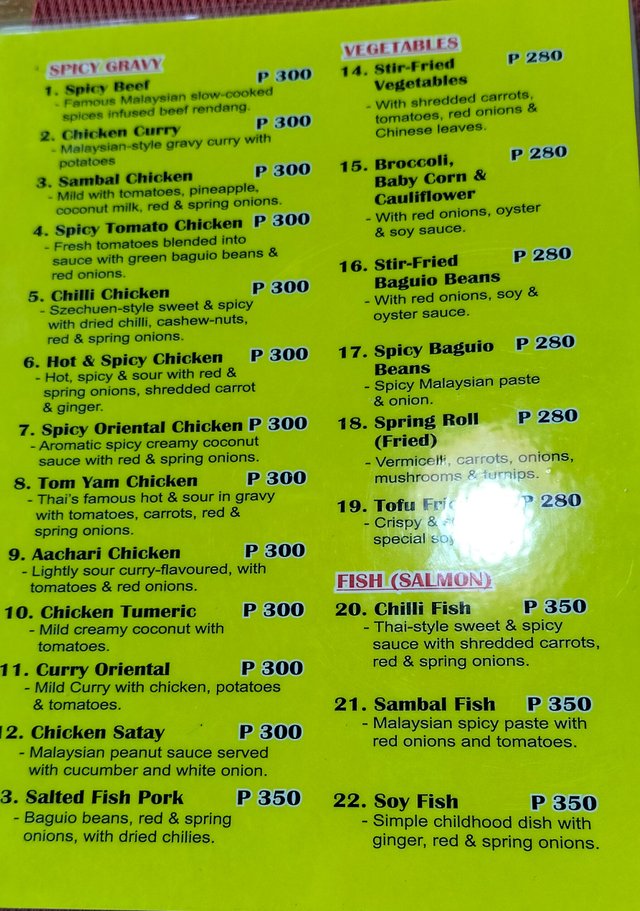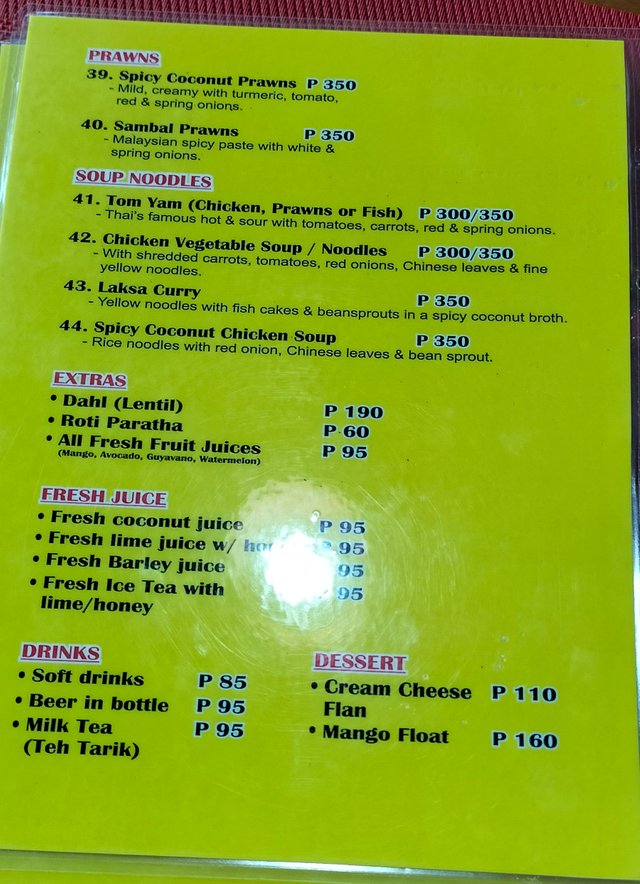 This is an updated menu for this year 2022. According to the owner , due to inflation they have some price increase but still the same volume per serving and of course the taste is getting better as time goes by. Drinks, desserts and fresh juice is also available. The last we dine in was that they had buko juice or young coconut milk. So refreshing!
Hoping to have more restaurant dine experience to other restaurants as well. Buffet sounds good but it depends on the budget, as always!
I'm eager to know your diary game today @jes88 @bisayakalog @kyrie1234. See you!