Sunny Weather and I'm Out!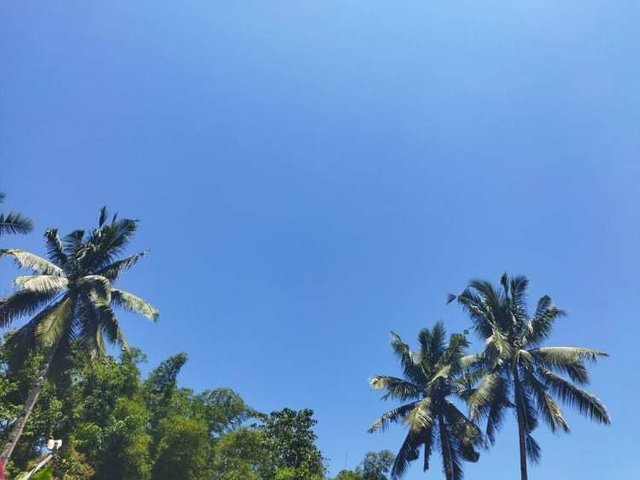 Earlier, I realized we will have a sunny day because everything felt calm and the sky was clear. I decided to go out and buy our necessities because I fear that we will have a metro-wide lockdown again. I am not hoarding but I am buying stuff that will be useful for me while I stay home. Something to make me productive and make the time worthwhile because it can be so boring and I feel this guilt for my inactivity.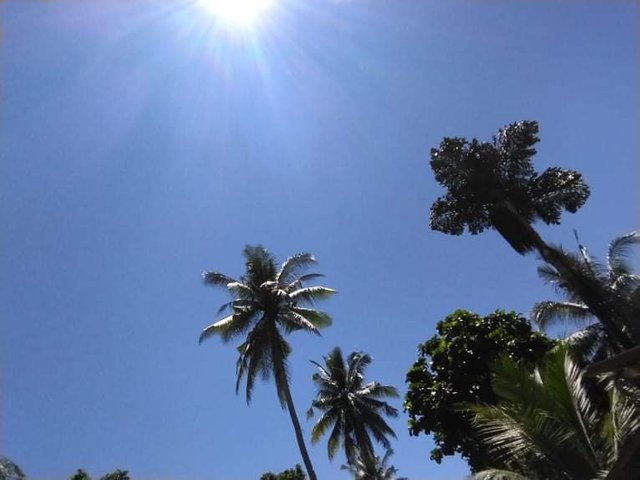 Thank heavens for a good weather today. Feeling the sun on my skin and the heat makes me feel alive like I have come out of a cave. Please pray for Corona virus to end, please.