NFT platform hosts Crunch partners with MasterCard
NFT Verification helps forum lunch share MasterCard with the new Web3 project. BitsCrunch will be nestled through their Master Start Path.
The technology from MasterCard will help launch the latest smart segment to grow and reach a global customer base. bitsCrunch and MasterCard Start Path will provide customers with state-of-the-art collaboration solutions for this partnership.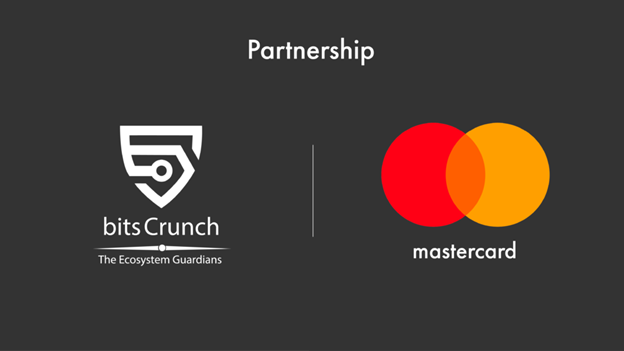 Mastercard replaces crypto for easy transactions where non-crypto users can purchase digital assets with fiat money (credit and debit cards).
BitsCrunch can help even non-crypto users to access their digital assets through this relationship.
BitsCrunch has products like Unleash NFTs, Scour, Liquify, and Crunch DaVinci, which help provide unparalleled, secure, and reliable solutions to meet the needs of MasterCard customers worldwide to make informed decisions about NFT.
Vijay Pravin Maharajan, Founder and CEO, in his analysis, said, "With tech-savvy tools, an impressive team, and industry expertise, its durability ensures consistent quality and security across all digital assets."
Partnering with the MasterCard Start Path helps us bring high-quality solutions to emerging customers in the crypto industry and transform the business environment, he added.
Mastercard Start Path is a program designed to help start the latest phase of mastering with Mastercard technology, solution experts, and a global network of partners.

Thank you so much for reading share your thoughts in the comment section : )
Warm regards,
@Winy