Eat Clean Train Dirty.....!
So hello everyone how are you all hope so everyone is well and good so friends today it was great day as today i trained really hard and the best part was that with the intense amount of training i also eat clean which is one of the primary requirement of having a beautiful body.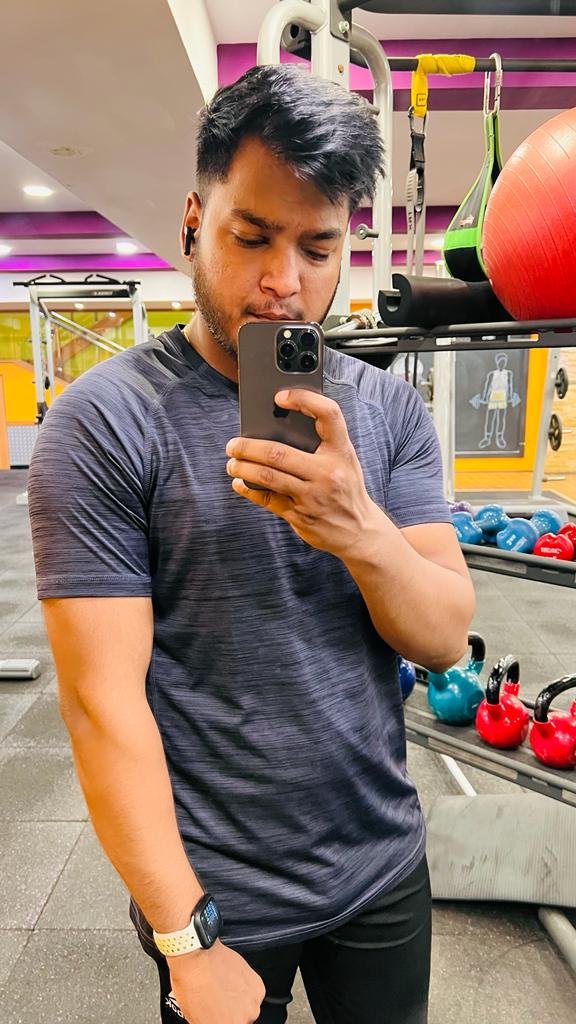 I am really loving the gains which i am getting and it is really good to see yourself growing.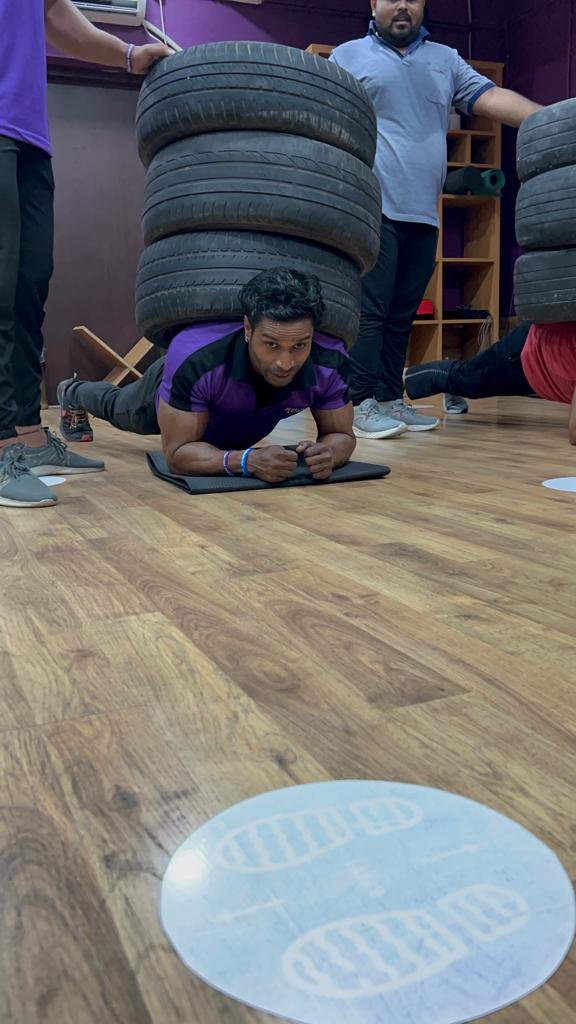 Just have a look at this beast he is my trainer and he is literally a walking beast also he is a very humble and nice guy.
So after completing my workout and buring somewhere around 1000 calories i simply went towards the canteen infront of my gym to have some lite breakfast for gaining my strength back.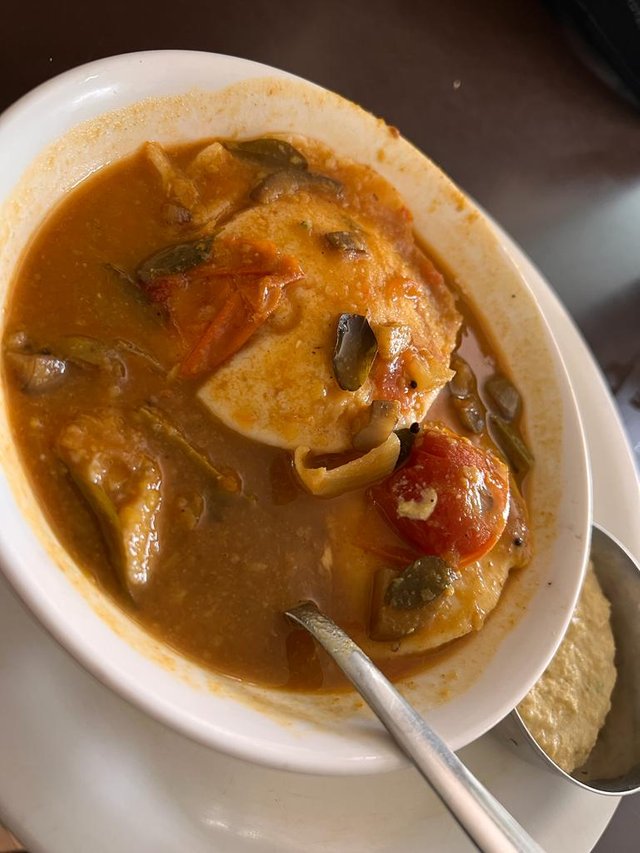 Most of you would have guessed it right as it was non other than sambar idli with chutney which is really fabulous and fulfilling at the same time.
It only costed me 30rs which is a decent amount for such an great quantity.
So after that i came back home and went through all my online works and had while completing my works in between i took a small nap of 1 hour so that i can feel relaxed and energised for rest of the day.
In evening i went to have some chicken salad as it is really healthy and delicious both at the same time.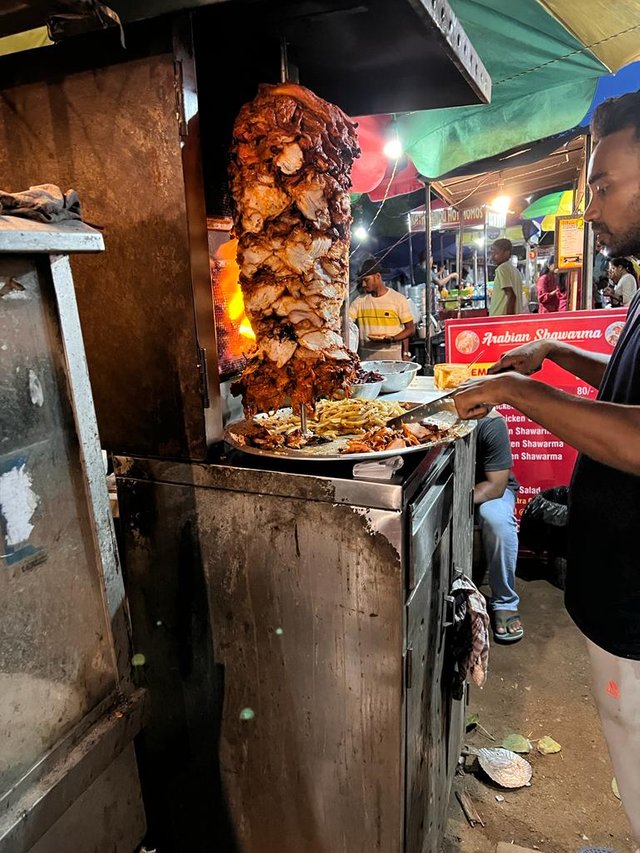 So this bhayia was preparing it for me and i really liked the taste of it and at the same time it is healthy as compared to other street foods.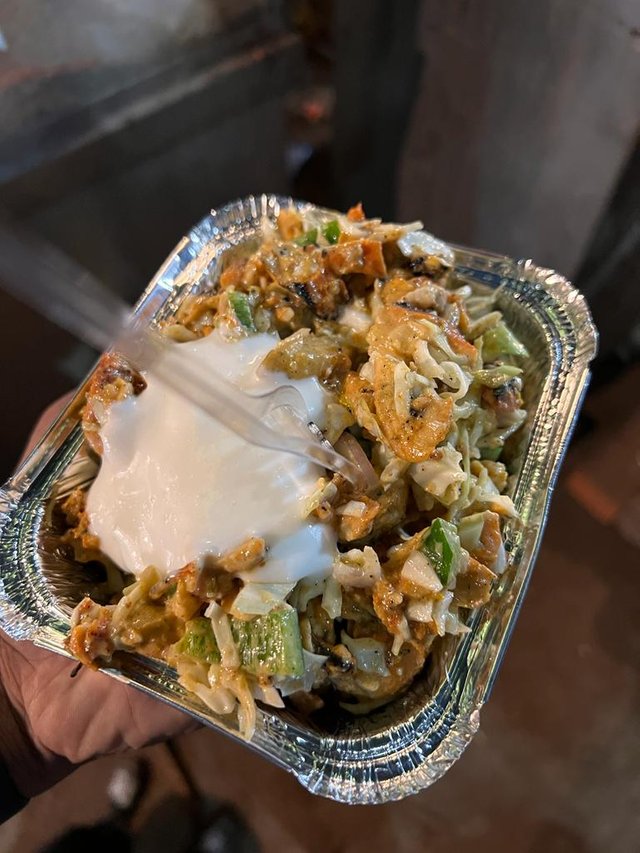 I prefer to take mayonnaise on top of my salad as it makes it even more tasty though it adds on some calories but still it's an must have thing.
After completing my salad i came back home and got back to work again as i had some pending work too.
So later on after completing my work i watched some movies and then went to sleep as early morning from tomorrow i had driving classes which i have to attend.
Thanks friends have a great day ahead.