Some Randomly clicked photographs of My village
Have a very GOODDAY my dear family ☺️☺️☺️☺️
I wish that you all are always happy and prosperous in life ❤️❤️❤️.
Today I am going to share some randomly clicked photograph of my village which I had captured few weeks ago.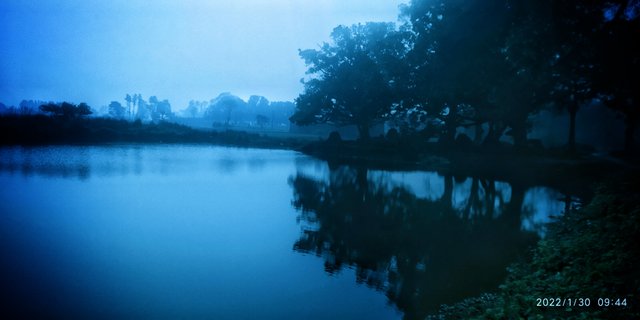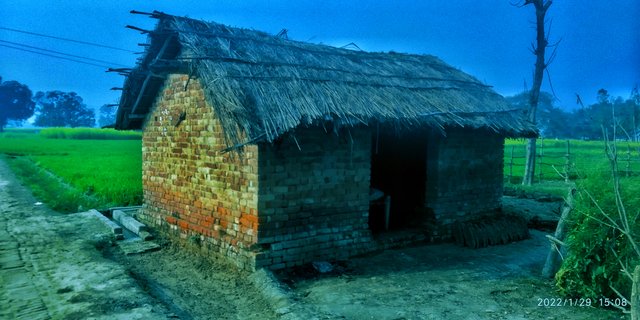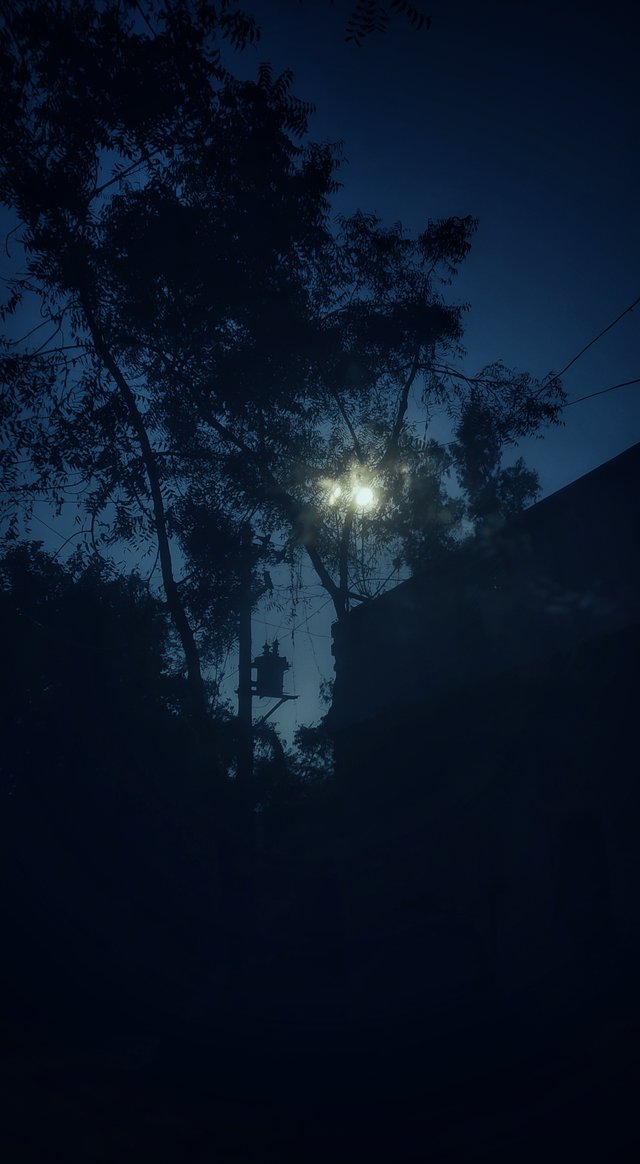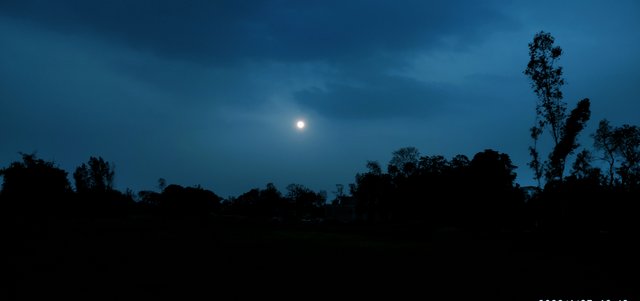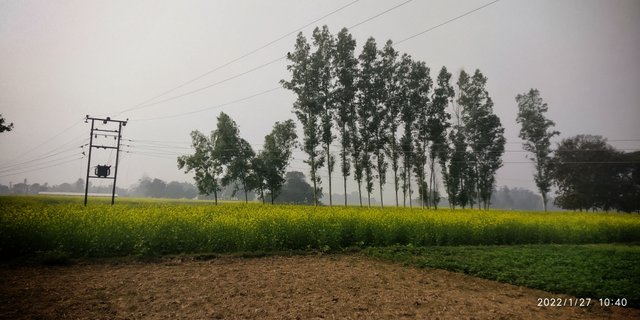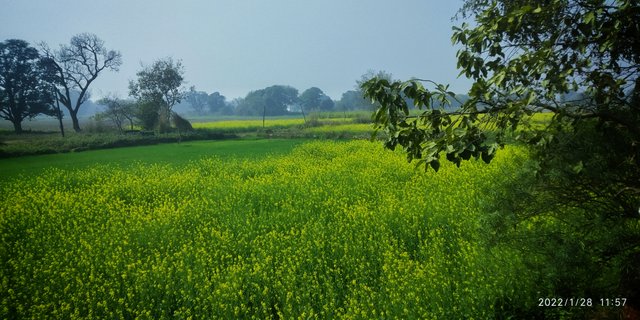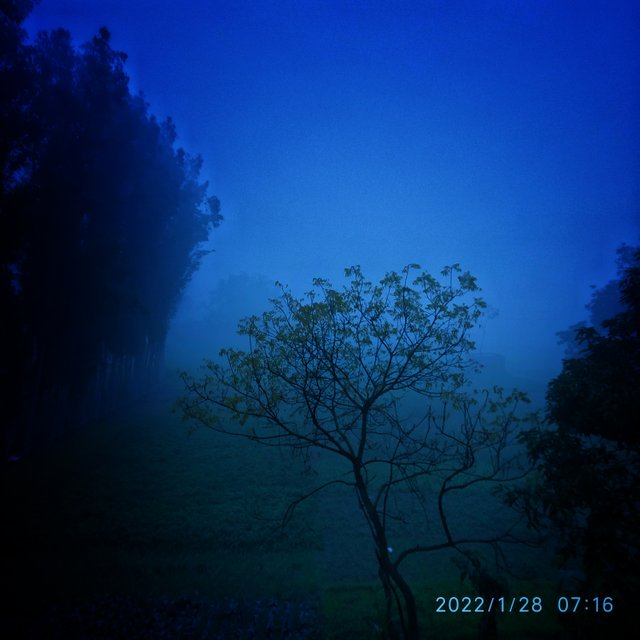 ---
The greenery and calm atmosphere of a village attract me so much.
The best thing about villages are all the people of villages are live like a united family. From a birthday to the cremation people's live together and joyfully.
My Village
My village is approximately 250 KM from the Metropolitan City. The difference in the atmosphere of a city and village is clearly seen. According to me the life we live in cities called RUSH LIFE because in cities we are all in hurry with respect to time and work but in village we live with peace and happiness.
| Difference | Village | City |
| --- | --- | --- |
| Morning | In village we wakeup by listening a sweet sound of a bird. | In cities we mostly wakeup by our mobile alarm. |
| Atmosphere | In village we live in a Natural and peaceful environment which is far away from the loudness of the city. | The atmosphere of city is not natural as like villages but their are all facilities for a modern consumer available. |
| Social Life | In villages people feel happy to socialize with other people physically. | In cities people feel happy to socialize with other people virtually. |
| Peace | Villages have peaceful environment | Cities mostly have stressful environment. |
| Availability of resources | In villages it may be typical to find right resources. | In cities resources are easily available. |
At last I only said that "It's not matter most where you live , from where you belong, the thing which is most important is our internal satisfaction and happiness."
---
| Mobile device | Camera Details | Photographer |
| --- | --- | --- |
| REDMI Y2 | 13 MP rear camera | @sarkash7011 |
GIVE YOUR THUMBS UP 👍
GIVE YOUR LOVE AND SUPPORT💓💓💓
GIVE YOUR FEEDBACK ☺️☺️