BLESSED WITH A NEPHEW 🥳 WELCOME TO THE WORLD LITTLE ONE 🎊😍🥳🥳#club75
Hello everyone this is Monz from India , hope you are doing great and enjoying your days happily. I am here with a great news. Last night we were blessed with a baby boy need your well wishes for the baby.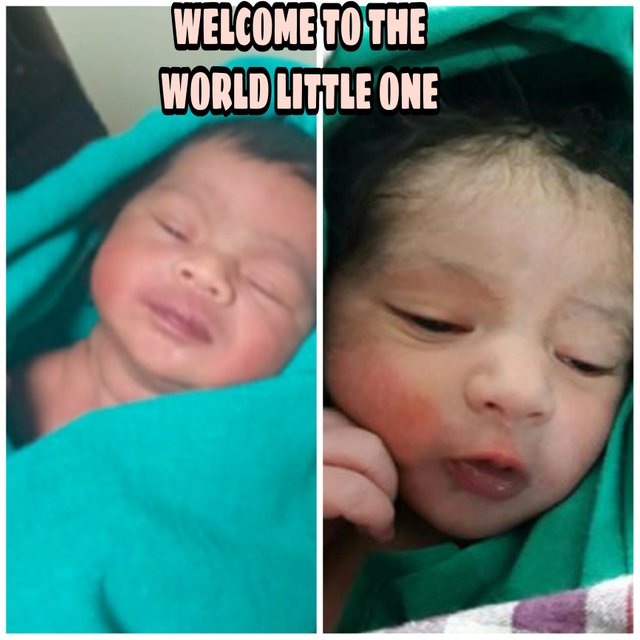 Morning Scenes
So getting up at 7:30 a.m. my morning routine began with a cup of tea after having my morning tea I started my routine of cleaning the house and dusting them. My kitchen work then begin at 9:13 a.m. after having my breakfast of vada and sambhar.
After completing my lunch preparation I called one of my friends with whom I can go to the hospital. At 10:45 a.m. we left for the hospital to meet my sister in law. Coming back from the hospital we stopped in a cafe and had my favourite Oreo shake.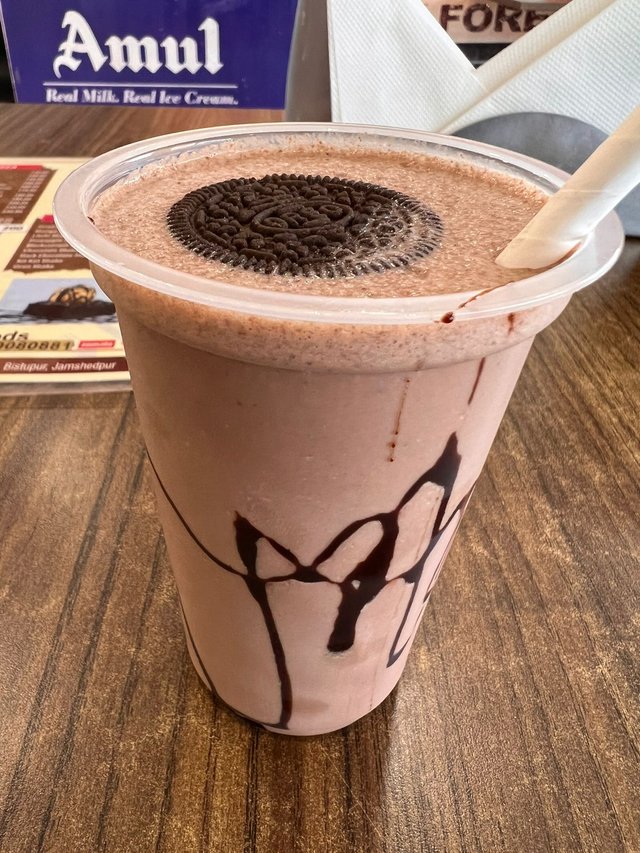 Yummy Oreo shake
At the evening we returned home at 6:30 p.m. coming back to the house I sat with my work of Curation and then after having some discussions with the moderators of our community I finally got tired and took some rest. After having my dinner we got a great news of the birth of my nephew .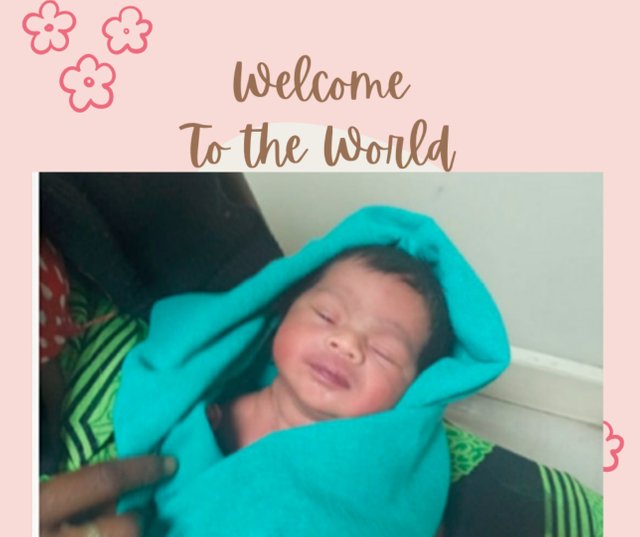 My new born nephew
So we got ready and headed towards the hospital to have a look at the mother and the baby . So it was a happy day today and by god's blessing we got our bundle of joy. That's all for today's diary game .
Thank you everyone and have a great day ahead!