The diary game, betterlife with steem,club100
Hello dear steemians, how are you all? I hope you all are fine and enjoying the blessings of the almighty.Today i am here with another diary and I hope you all get time to read and explore a new day of my life and also find it worth reading and upvoting.
Today i got up early and at around 6:00AM and went for a walk towards the orchards.These days walking through the orchards is totally a different experience because of the aura of the ripening almonds and apricots.The morning breeze helps to remain cool and calm throughout the day.As i reached the landmark i usually go upto ,i returned home and went to take a shower.After i was fresh i went to have the breakfast.I took the morning current affairs class and then got ready for office and left home at around 9:30AM to reach office on time.I had to return home from the bus stand to get some documents with me which i have forgotten earlier.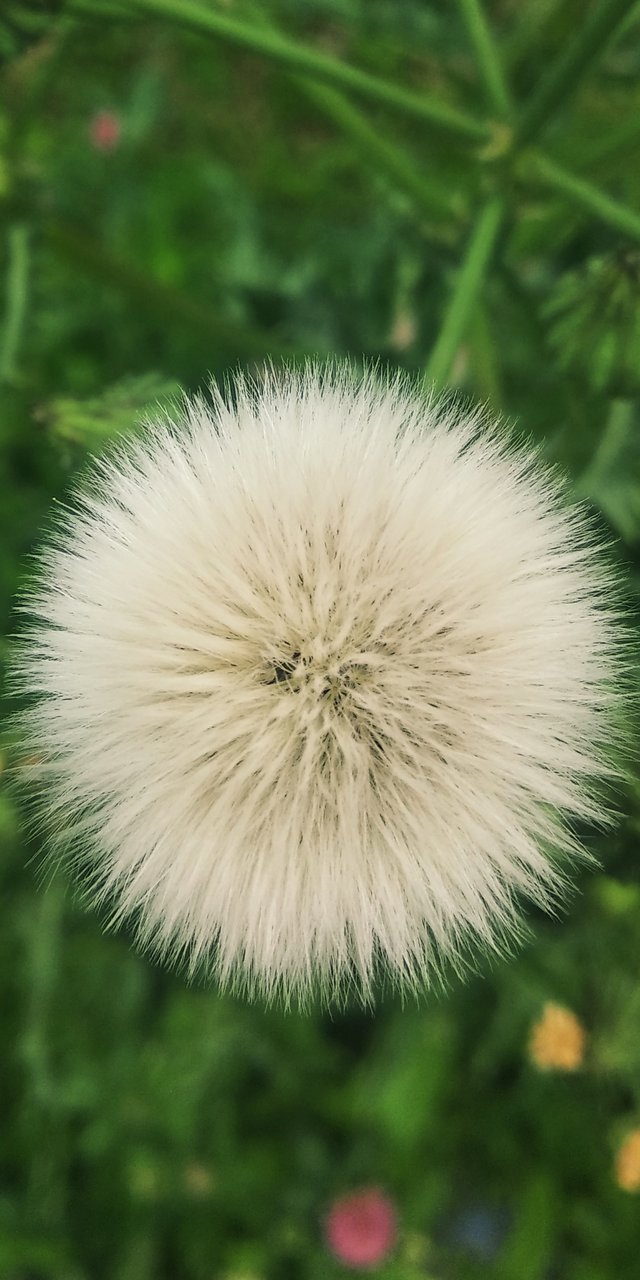 beautiful flower i captured in my camera when i was on the walk
After reaching office i got busy with the routine office work and made all the necessary preparations for the office staff meeting with our boss that was scheduled at 3:00PM.We waited for our boss to come and take review of all the tasks we were assigned this week.The meeting was over at around 4:30PM and we left office to reach gym at around 5:00PM.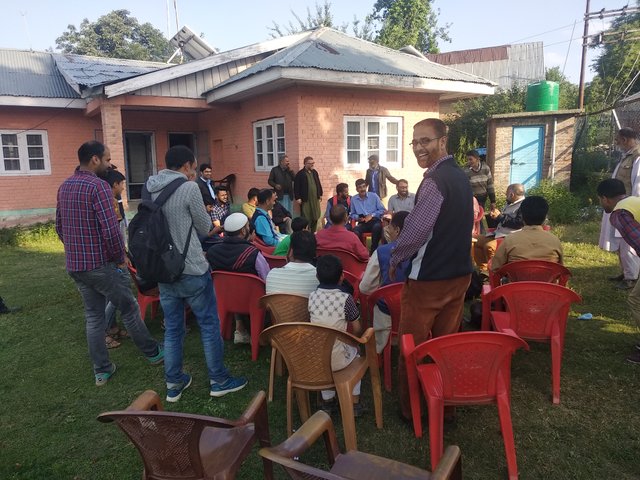 in the office meeting
My friend and me joined a nearby gym to get some skill in MMA.The trainer is very skillful and we found it as an opportunity to spend some time there to learn something and also to remain fit.My friend who was overweight a few weeks before seems to have lost all the excess weight and looks very fit these days.After about one and a half hours of strenuous exercise we left the gym.I reached home at around 7:30PM.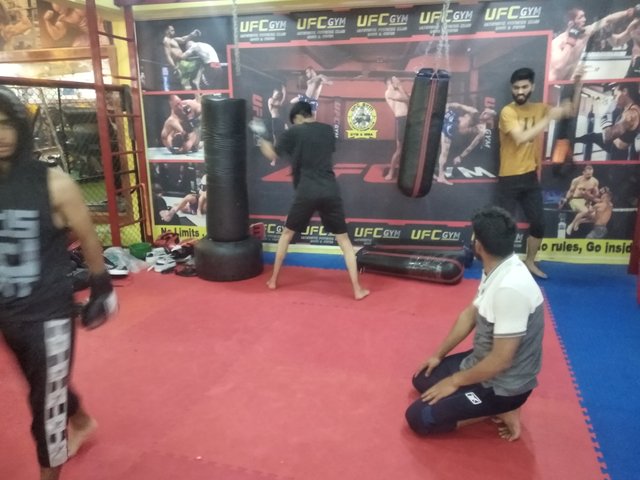 In the MMA ring
After reaching home i got some rest and took some proteins to nourish my muscles.I then took some tea and went to my room to study.Later on i had my dinner which contains a lot of salad and less of other stuff.I went to sleep at around 12:00AM and completed my day.
Thank you for going through my post.