Betterlife // The Diary Game // 14-Oct-2022 // Friday // 156th diary post by @ashubaba01
Hello friends I am ashutosh kumar and in his estimate I am ashu @ashubaba01. I am a resident of Sirsaganj Uttar Pradesh. I'm fine, I hope. You will also be fine and drinking your best. I am again ahead in front of you on the estimate. Today with our new diary, let's start without delay.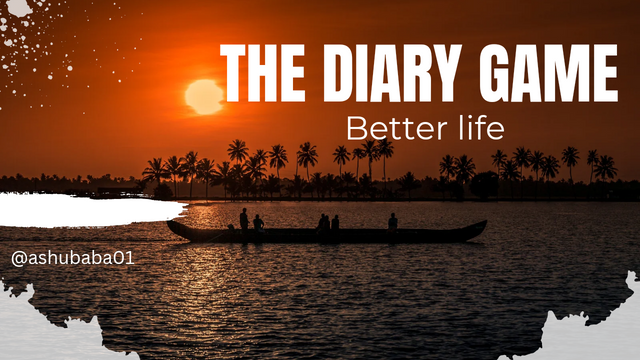 My day started today at around 5:30 when my eyes suddenly opened. before rest and i do this after that i set the alarm and do it tomorrow after that i went to the kitchen and heated water for myself, drank a glass of hot water. Freshened up later went for a walk.
I was like this for a while after coming back from the tail. Its and Sheru Bhaiya told me that a call has come from the milk aunt. To get milk, I took a scooty and went to get milk. After coming back home with milk, I gave Dolchi to sister-in-law and after brushing I went to take a bath. After taking bath I went to Pooja and had my breakfast again.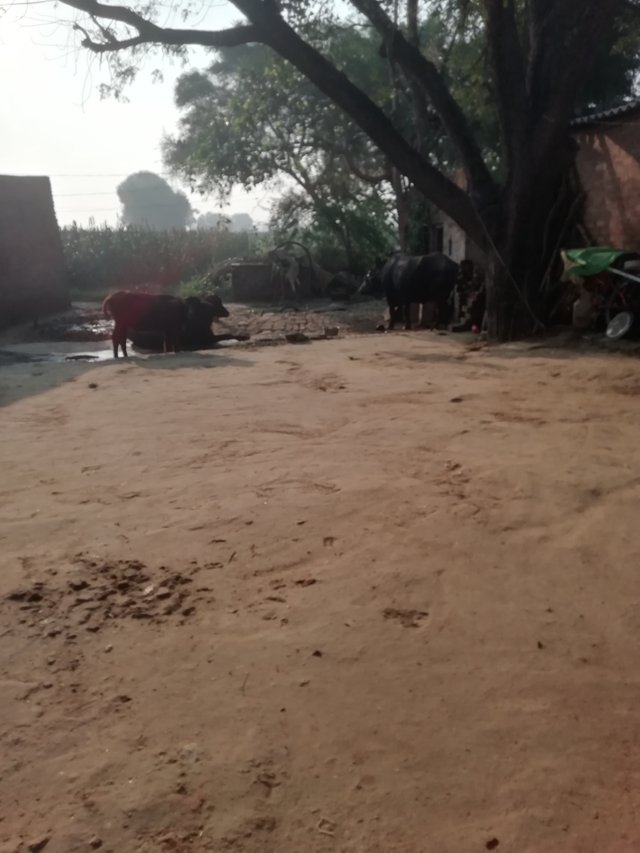 After finishing my breakfast I was using my phone for a while. then my friend got a call And he reminded me that today I had to go to his house because it was his grandmother's sixteenth day, so today he had a Bhandara banquet after Shanti Havan.
After reminding him I told him that I would leave Curry's house at 1:00 pm and reach there. Then as soon as I was about to leave the house after finishing all my work by 1 o'clock, the friend's call came again and he had called to remind. I took out my scooter and left again.
After reaching Amit's house, we came to know that the program is in his village, so together we sat on the same car and went towards the village.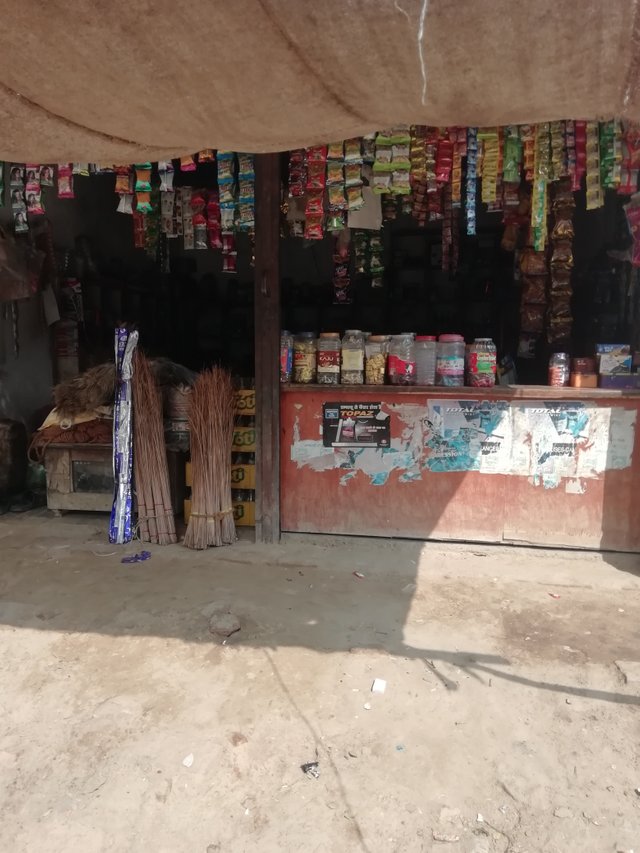 After reaching the village, both of us started working. We did a lot of work together, in which direction today I saw Malpua being made and how they are made and saw the vegetable of the feast on the left. We also served food to the people together. In the evening I ate kehna and then I asked Amit farewell and I left for my house. I have shared some photos with you today, I hope you will like it.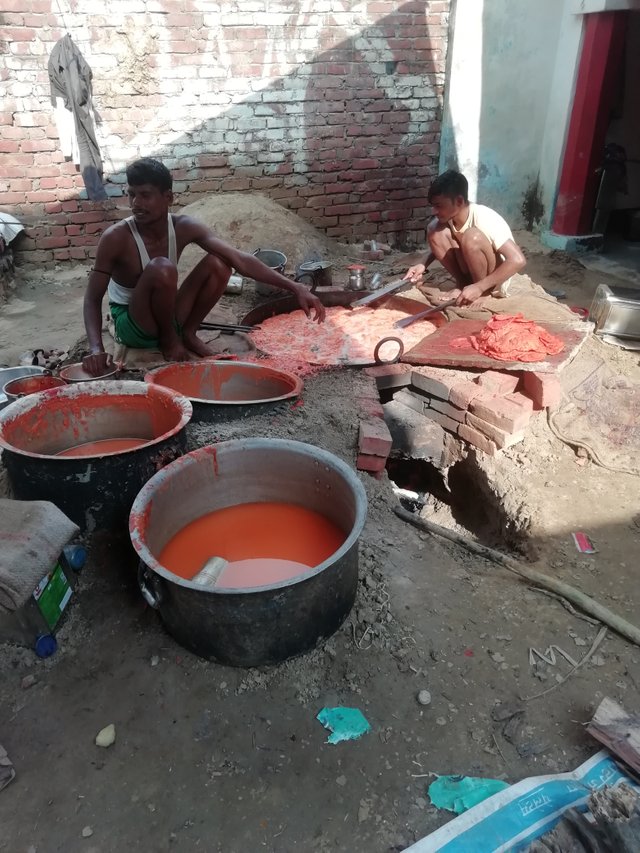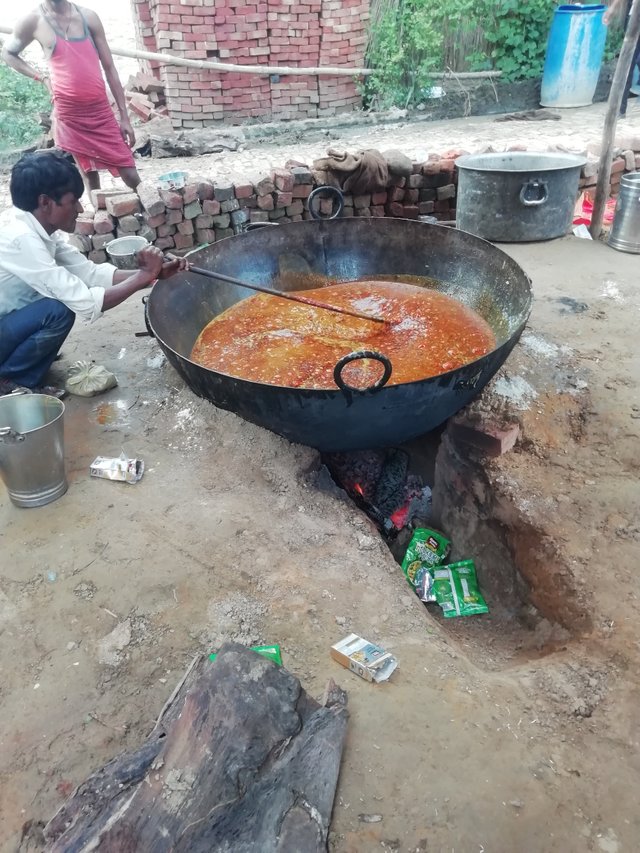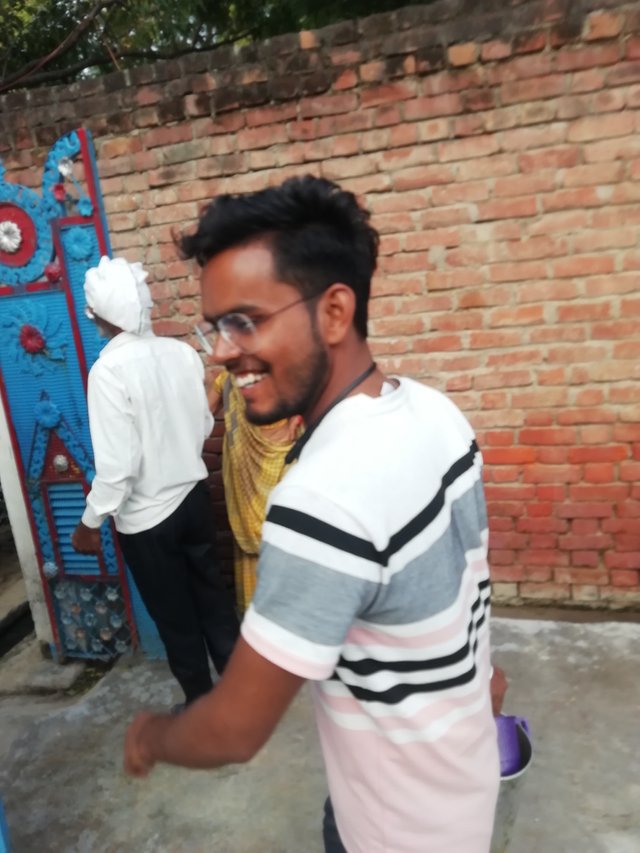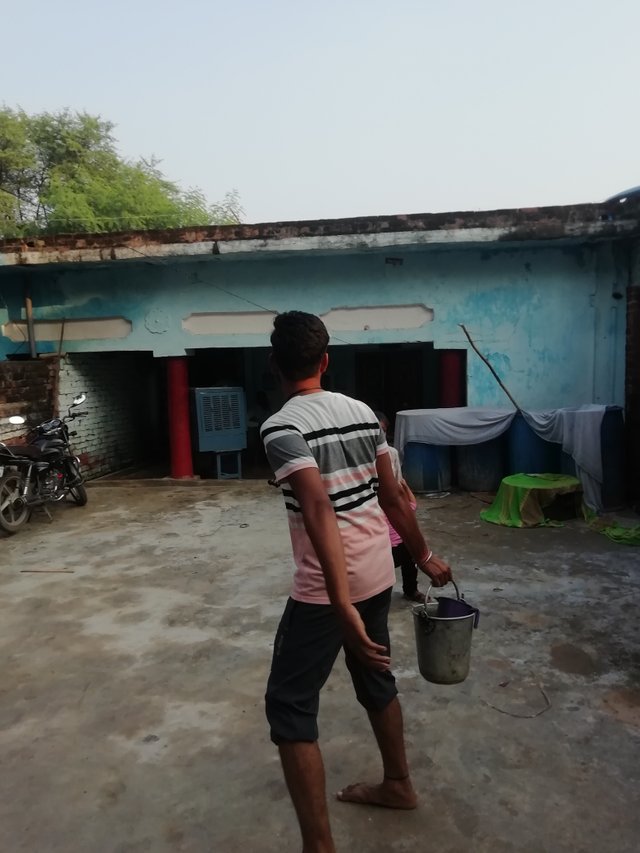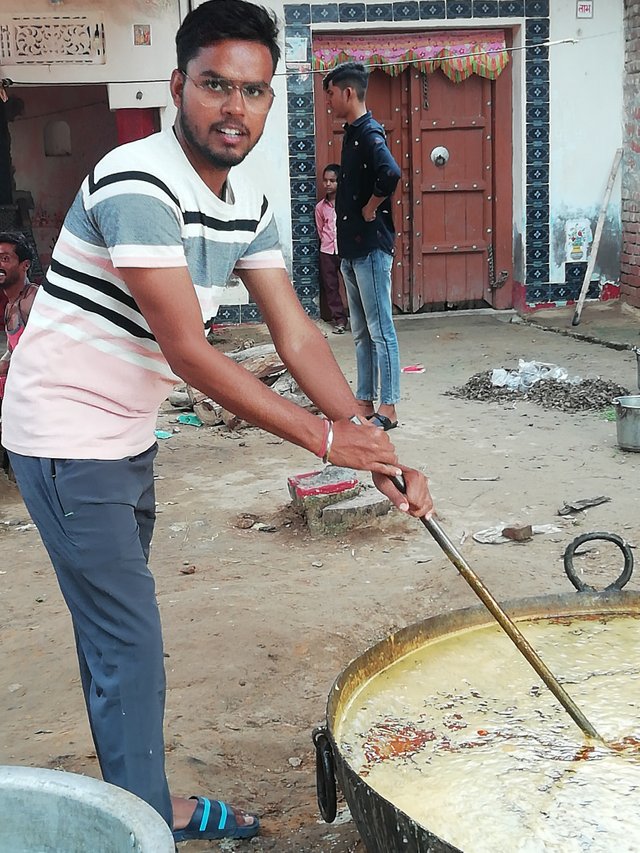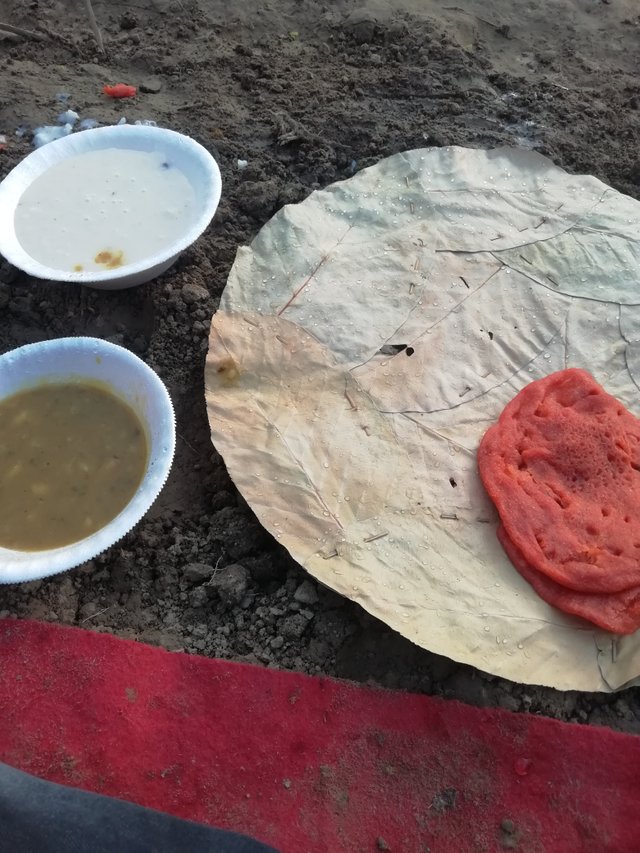 | Photos captured by | @ashubaba01 (myself) |
| --- | --- |
| Diary game | we learn something new everyday and share with steem india family. And learn new with the posts of our friend here. I'm inviting you all here, come and participate in the diary game daily. (One Day, One Post) |
| Screenshots taken by | @ashubaba01 |
| Camera device | Honor 9 Lite rear camera 12MP |
| Lens | Default |
| Location | UTTAR PRADESH, INDIA |
| Edited | Captured one |
That's all from my side today. Thanks for stopping by. See you in next post with a new diary
Regards