A call for help from a struggling, small, family business.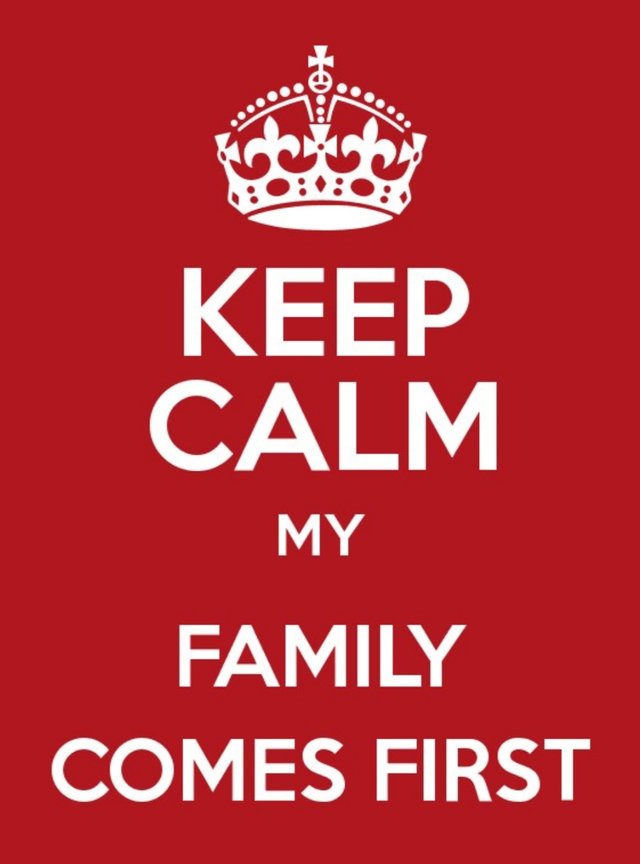 Please excuse this blog if it comes across as a "shameless self-plug" for my sister's childrens clothes shop... But that is exactly what it it. You see, the covid-19 pandemic has hit her business incredibly hard, so if I can do anything to help increase her chances of surviving these crazy times, then as a big brother I feel its my duty.
My sister has worked incredibly hard, these past 4yrs, to build her business up from nothing but a distant pipe-dream to fully functioning, successful reality. As a single mum, to the most amazing daughter, the 9 to 5, Monday to Friday routine was never going to work for her to give my niece the time and attention she deserved. That's not to say my sister isn't the hardest worker I know of, it just means she's physically in her shop Monday to Friday when my niece is in school, then works late into the night (at home) when she's in bed. She works Saturdays and Sundays too, and my niece loves being in the shop as much as my sister does.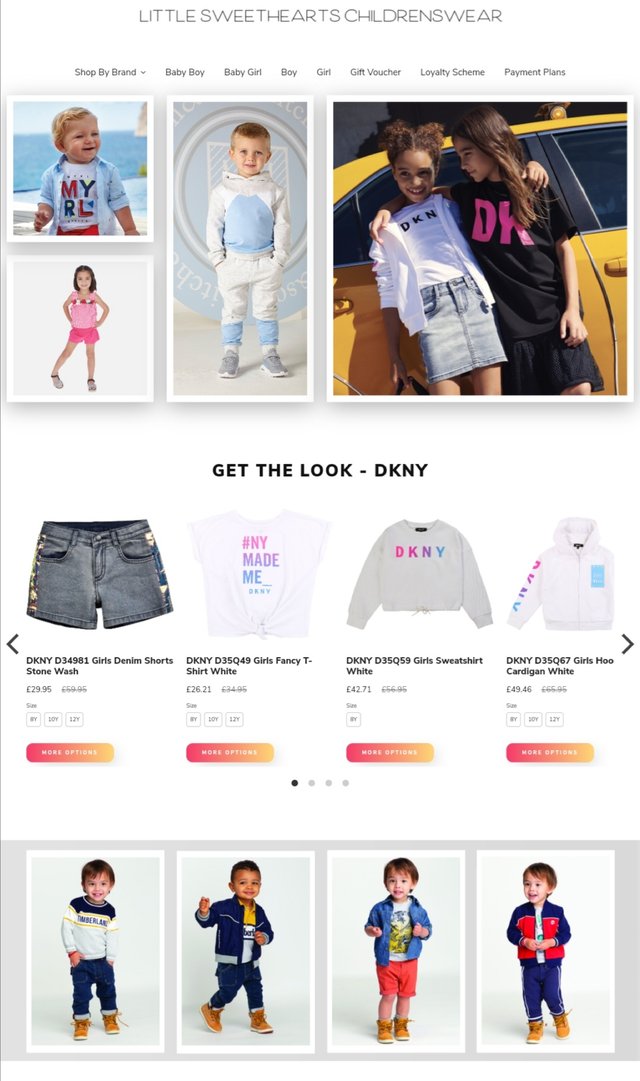 Link to her LITTLE SWEETHEARTS CLOTHING page
So when the government shut down her retail shop, and don't look to be lifting restrictions (here in WALES) any time soon, the landlord still wanting 100% of the rent, and her suppliers still expecting her to accept thousands of pounds of clothes with no where to store them, you can start to understand the pressure, stress and hardship she's currently under....
I know that a lot of people find themselves in this situation lately, but I'm not your big brother, and as much as I wish you good luck, I'm concentrating my "shameless plug" towards my sister.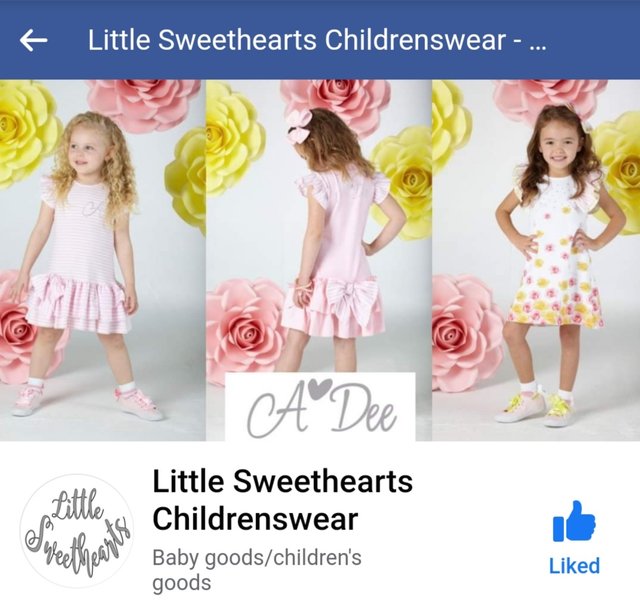 Link to her Facebook page
Now you're asking what do I need from you??
Well to expect total strangers to help my sister out in the current economic climate would be a lot to ask, so maybe you could all start by just dropping by her Facebook page and saying hello, giving her a thumbs up and sharing with your friends.
Maybe some of you are new parents and can't make it to shops to buy new clothes, so this blog is perfect for you. You could be a grandparent that wants to buy something special for those grandkids you haven't been able to see for months.
Or maybe, you're just a kind samaritan, that can spare a few £$¥€. There are always "gift voucher" options you can buy now and spend later.
To try and help as best I can, I know not all of my readers live here in the UK, and although she does offer WORLD WIDE shipping, maybe a teeny tiny gift of cryptocurrency may be best. So I've set her up with a fresh wallet, and anything you can spare would really help her out at this time.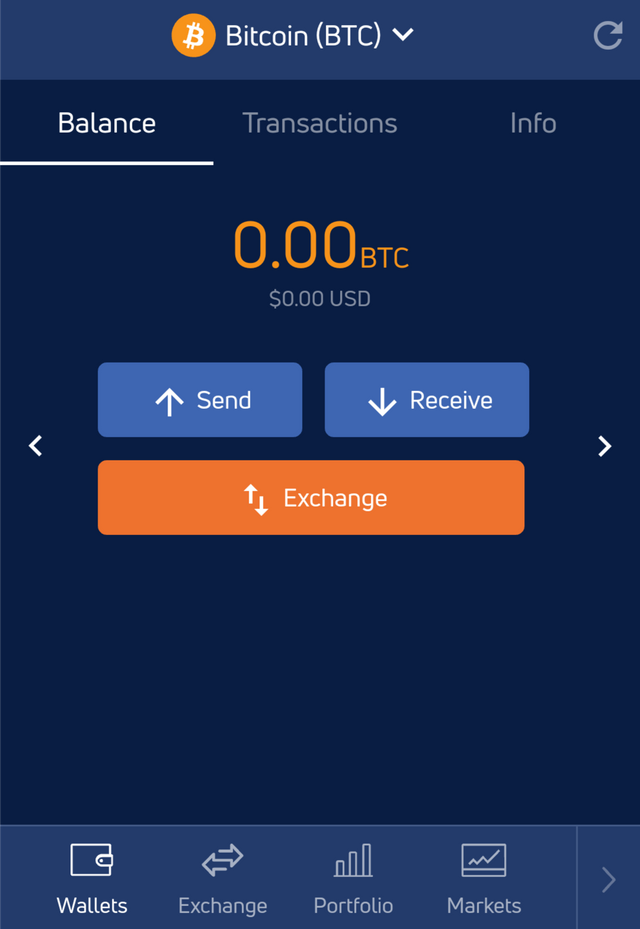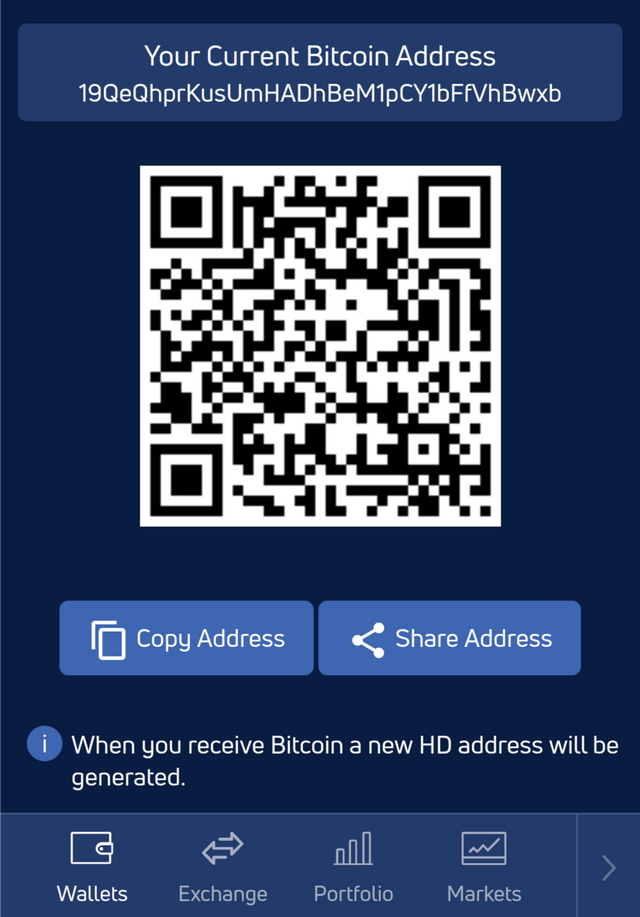 BTC address: 19QeQhprKusUmHADhBeM1pCY1bFfVhBwxb
In difficult times, its not always about the money... A simple comment can lift spirits. A like and a share, can mean so much more. So please, even if you don't drop an upvote or a comment on this post, go show my sister some love and let her know things will get better.
THANK YOU