Hive: Rapid Expansion Without Roadblocks
Much of my writing centers around the idea of decentralization and how it is going to change the path of humanity. This is a trend that I see in many different areas which is only going to multiply the effects. Over the next decade, in addition to our digital world, we are going to see decentralization is areas such as food production and manufacturing.
Our experience on Steem tells us that it is a viable option when moving in that direction. While it is not something that happens overnight, it is a worthwhile goal and something that should be thought about when establishing projects.
Over the past 4 years, Steem did a decent job at decentralizing. Certainly, we were on the path towards that end when we got in with a centralized threat. This all stemmed from an unaddressed issue that was left hanging, putting the entire ecosystem at risk.
The future of Steem is uncertain. What has been decided is that a number of community members (developers) got together and are going to fork the Steem blockchain. In this arena, the fork is the ultimate defense against centralization.
What is going to result is a path towards further decentralization. A few of the issues we saw before are likely going to be addressed. One of the main one is obviously the governance issue. Ultimately, DPOS broke down because the structure that was established for the Witness voting was poor.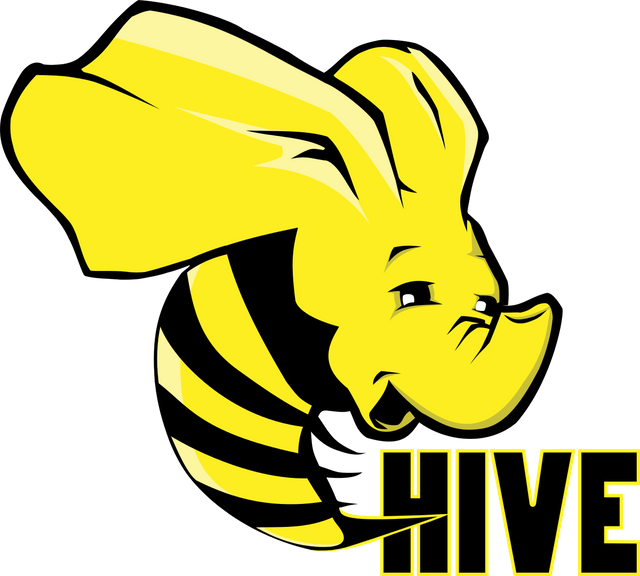 Source
That said, I think we can see the biggest issue surrounding Steem was resolved. Steemit Inc was a tremendous bottleneck for the community and the growth of this ecosystem. Since Sun bought that entity, it will remain solely with Steem. Steemit Inc has nothing to do with Hive.
This is something that should get everyone excited. It is natural, due to our conditioning, to want to look to Big Brother (or Sister). Yet, this negates any of that. Hive is going to be a community driven blockchain with its success, or failure, dependent upon each individual who is involved.
In other words, we are going to see the next level in decentralized blockchain (ecosystem) evolution.
In the situation with Justin Sun, Steem garnered a lot of attention due to the "marketing" of individual community members. It was through the efforts of thousands of people taking to the social media "airwaves" and telling the crypto world what was happening that received the publicity. Of course, the crypto media sites picked up on this, furthering the cause.
This is something that we need to keep in mind. Going forward, we need that zeal applied to all that we do. Ultimately, it comes down to all of us to tell the world what we are doing.
Yesterday, @blocktrades made an announcement about what is being developed. There will be a followup announcement today or tomorrow laying out the details along with, hopefully, a road map.
https://steempeak.com/steem/@blocktrades/why-i-won-t-be-compromising-with-justin-sun
Sometimes it is important to step back before going forward. Addressing issues that will be a hindrance down the line is vital. In my view, this is what I think is happening here. Over time, we will find the offering is stronger because of the roadblocks we encountered.
Ultimately, we could see rapid expansion due to the fact that a major hindrance was removed. With the collective minds, abilities, and efforts of the community, we could ascend the exponential growth curve. Already, we are seeing development take place that makes the blockchain less expensive to operate, benefiting everyone who is involved.
It is these types of actions that will keep us on the cutting edge of things. Being able to maneuver around a growing industry in a timely manner is vital. It was something that was previously lacking as all new ideas where filed away and not acted upon.
As we will see, it all will be on the shoulders of the community. And this is exactly where it should be.
Good times ahead.
---
If you found this article informative, please give an upvote and resteem.
Posted via Steemleo