All The Liquid STEEM This Post Earns Is Yours Week Five!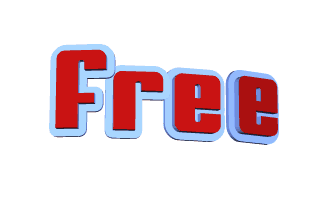 I'm giving away the Author's share of STEEM tokens this post generates via a free raffle. No upvote, Resteem or Follow required (Although doing one or all three is greatly appreciated).


How To Enter ?
Everyone who comments gets a FREE raffle ticket
That's It
Seriously, That's IT
Nothing else is required!
Although upvoting/resteeming is not required it would be in your best interest to do so as it will mean more STEEM for the winner who just might end up being you.
Its' that simple folks ..... no tricks or hoops to jump through. I will pick a winner in 7* days using a random number generator. The order of your comments will determine your raffle ticket number.

But Wait There's MORE!


Having one winner isn't enough so that's why there will be a 2nd and 3rd winner as well. The second winner of the Raffle will be getting the Splinterlands UNTAMED card GOBLIN FIREBALLER. The third winner of the Raffle will be getting the Splinterlands UNTAMED card MAGMA TROLL.

---
What is Splinterlands ?
Splinterlands is a digital card game created by @aggroed and @yabapmatt. Early game release has launched and prizes are already up for grabs. You can get started with investing in or playing Splinterlands by clicking here.
---

GOBLIN FIREBALLER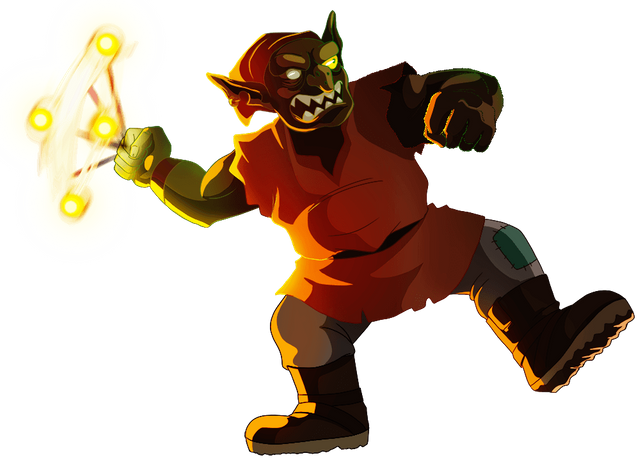 The Goblin Fireballers of the Smoldering Forest have learned to make powerful flame weapons from the sap of the Everburning Trees that grow there. They launch fireballs with slings or catapults, or by simply rolling them down a hill.

MAGMA TROLL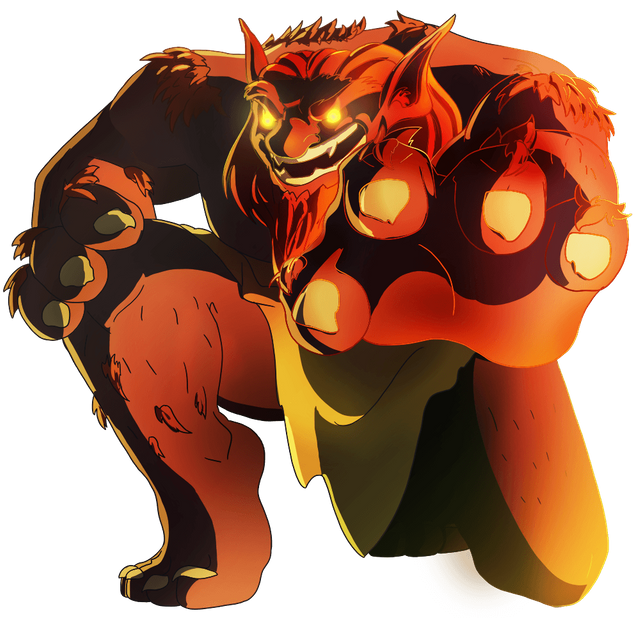 It is a wonder that these huge destructive beasts of the Burning Lands don't bring their own cave walls crashing down upon themselves each day. They don't use weapons; the Trolls' fists are stronger than any club. Trolls never emerge from the caves, they are allergic to sunlight, gradually turning to stone when exposed for extended periods of time.
**Monster Lore Taken From Official Splinterlands Site
Prizes will be sent within 24 hours!

Steem Given Out To Date
Posted via Steemleo