Steem was my gateway to crypto.  I started here just as the bull run was taking off.  I never cashed out for fiat, but I did use steem to buy other shitcoins.  An action I have regretted for a long time.  Like many noobs in the crypto market, I didn't cash out and watched all my shitcoin and the price of steem drop to next to nothing.  Dohhhh how stupid.  But wait.....
One of the shitcoins I purchased was Tron.  I know nothing about Tron.  In fact, the only blockchain and cryptocurrency I know are steem.  But guess what, I still have my Tron.  And nearly as much of it as I have steem, although considerably different holding values.
Only this week I was thinking I should sell all my shitcoins and buy steem.  after all, I used steem/sbd to buy them in the first place. The value of all my shitcoins is not much but I really wanted to be an Orca and that would help me get there.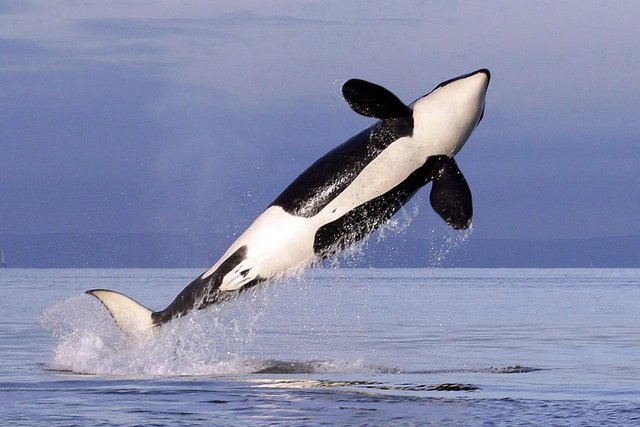 But now steemit inc has been sold to Tron and there is talk of Tron holders getting some new coin.  I ain't selling my Tron now.  I wonder will this make me a steem Orca.  Maybe I will reach my goals after all?  
I don't know how this is all going to pan out, no one does right now.  But I am staying positive.  From what I am reading here on steem, some people are happy, some are not.  But mostly there are unanswered questions.  And an air of uncertainty for DAPP owners and those trying to run a business with steem.
I guess tomorrow will be a big day for us steem holders.  I will for sure be tuning in to the announcements and chats.  I guess its time for me to find out a little about Tron.  what is their blockchain all about?????????
Do you hold Tron?  Do you think it will help you grow on steem?