Money flow to cryptocurrency, stock, real estate, gold and so on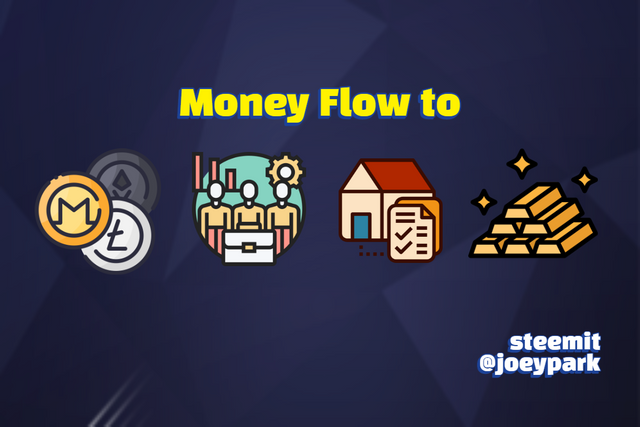 Hi, I'm Joey Park. How are you, today? Recently, I've written 2 posts Traditional Finance and DeFi(Decentralized Financne) and Relationship between Money Supply and Interest Rates.
Sources of some illustrations are from flaticon 1, 2, 3, 4
From these posts, we were able to figure out the inflation makes the value of assets decrease. Thus, we must invest our money into cryptocurrency, stock, real estate, gold and so on. Of course, we can have investment loss, since it carries risks. As most of you guys already know or have heard about this quote, High risk, High return. I'd like to say a quote by myself. If you don't take a risk, it is rather risky! And also, we were able to realize the money supply causes interest rates to decrease.
---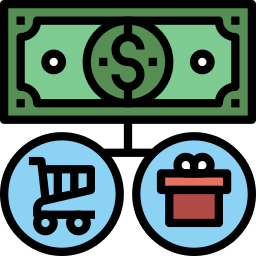 There are tons of cash in the world. To be rich, you need to bring money from people or follow the money flow. What is the representative example? It is a company! Companies sell their goods or services to customers, receiving money. Inflation causes the price of goods to increase. Thus, companies can make more money. Of course, it depends on the circumstances of the economy.
So, My conclusion is the beneficiaries of inflation are companies. The more global corporations such as Google, Apple, Amazon, Samsung will bring more money from ordinary people.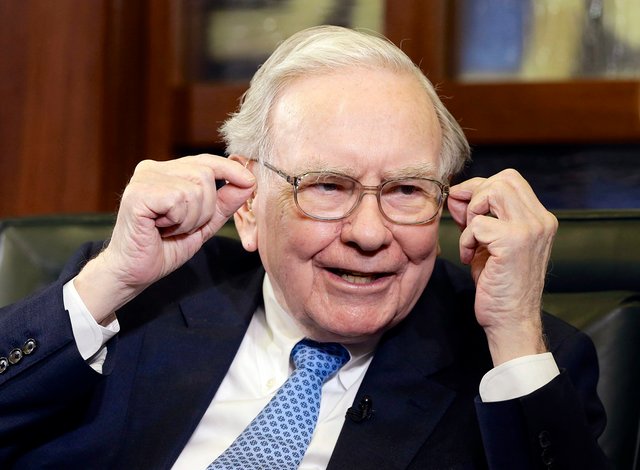 Therefore, I guess Warren Buffet understands this pretty simple principle and prefers long term investment of stock. If you choose good corporations and hold them for a long time, it will bring your money in the future. Of course, it carries risks.
---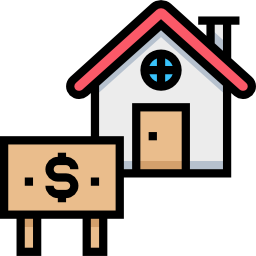 Some of the real estates can make passive income such as rental houses, hotels and so on. They could be handled like stock as my standard, since they can bring money from ordinary people.
Warren Buffet is one of the people using the very simple principle in the stock market. So, who is the other one in the area of real estate?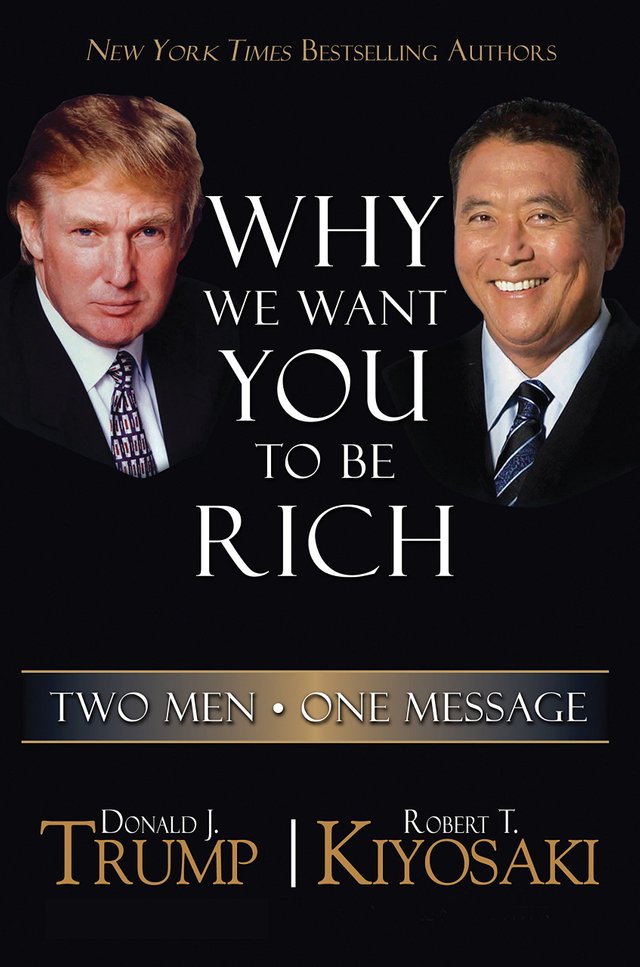 Image source: amazon
They are Donald Trump and Robert Kiyosaki! They also have been using this principle for a long time, as well as sometimes they used the leverage effect that can make more money via loans.
---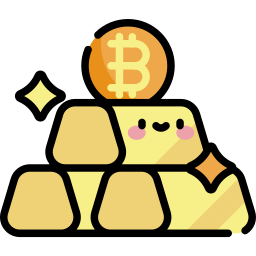 How about gold and cryptocurrency? The representative cryptocurrency is Bitcoin(hereinafter, BTC). Though there are a lot of cloud mining services for passive income, BTC can't adopt the principle in general. So, I think BTC is very similar to gold in terms of characters of assets.
---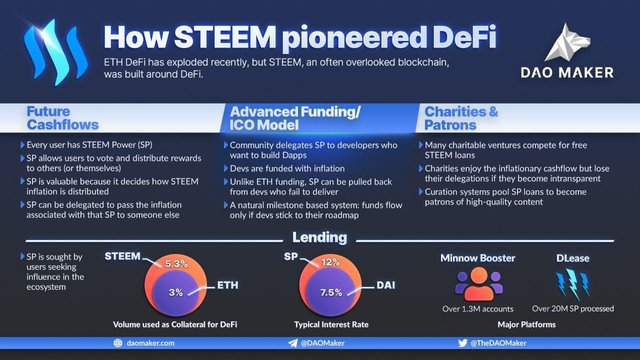 STEEM is very similar to stock and real estate in terms of characters of assets as my standard. You can make passive income 10 ~ 20% per year. However, it carries high risks such as decreasing the value of STEEM. If you can't afford to lose your money, you should not invest your money. But, STEEM could be the next generation asset like stock and real estate. So, this is the reason why I chose STEEM!