Splinterlands Ideas - The all All Star Carnage
---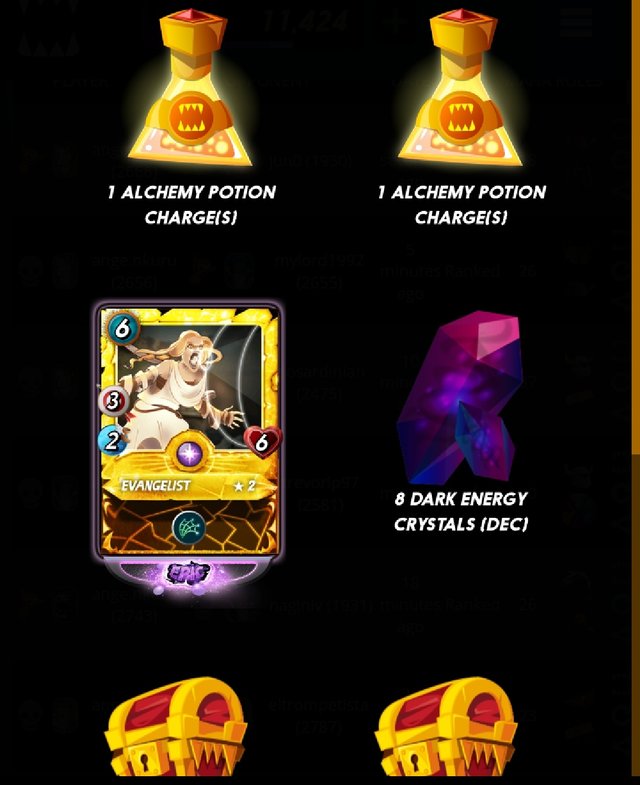 Each year in February, basketball fans all around the World tune in for all star weekend.

The best players vs the best players, 3 point + dunk contests, celebrities(some whom are surprisingly very skilled) doing their thing against nba players, and plenty more festivities after that.

The main event though, is the all star game.

The way it was set up before, the best players in each position from the eastern conference would face the best from the western conference.

Now, the best overall player and leader from each conference picks his team using the whole league for their draft.

There might more to it, I'm not sure as I haven't been into it too much lately.


---
Dream Teams:


Either way, we don't need all those intricacies, just a decent excuse to team up our strongest monsters for maximum effect without going over our salary cap.

Where I'm going with this is, what if every few months or so, there was an event or tournament where the splinterlands were attacked by an enemy so powerful, so evil, that all the splinterlands tribes would have to put their differences aside, and team up to save their universe.

I mean, picture this, [Insert your Dream Team], and salivate at the prospect of the carnage that would likely ensue.

Super Teams:


Owh, even better. What if said enemy was so damn powerful that even just to take out his commanders and minions, one steemian's would rarely be able to pull it off. Hence 2 or more steemians would have to pull their decks and most likely, their DECs together.

Again, don't ask me about the intricacies, I'm just spit ballin, it's what I do. I'm pretty sure we're still far off to realize the last suggestion though.

Still, can you imagine how many kodak moments could arise from such battles? I bet you my bottom DEC that clove71 would have a field day when reviewing the entrants of her battle replay contests.


SPL vs NBA:


And boom! The first event happens during the all star weekend, and actually competes with it! How so you ask?

The Draft:


Simple(not really), we hire Lavar Ball to market the event. Hate him or love him, dude knows how to keep one's attention.

Imo, if we could get him, we'd get a few thousand more players on our chain as he has a dedicated fanbase, plus it seems he'll take any opportunity to talk about his brand. Therefore, a win win situation could be plausible.

And yes, he's officially back!


Overtime:


By the way, as much as I'm joking in this post, I'm also dead serious! If Justin Sun is a marketing genius, then Lavar Ball is a marketing god. Like he once said, even when he loses he wins.

Plus reality is often stranger than fiction, specially in this social media age.

Bottom line is, I wish I could make mixed teams every once in a while;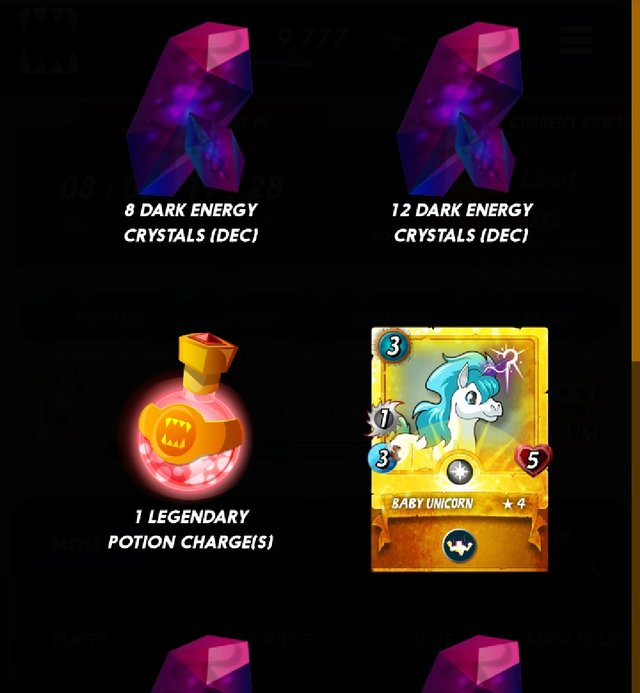 ---
PEACE!!
---
Posted via Steemleo