SteemAlive Presents: "7 days Writing Challenge"flash back on steemit (my early begins) by @val123 day7 entry
Introduction
Hello my fellow steemalive members, Happy Sunday all and how is weekend going and I hope that is moving great. Am here again to flash back on early begins in steemalive and how is have been a blessing in mine life and if I start to give testimonials it is much; well let me recap about my day 6 entry, and mine day6 I talk about having a good relation with God because he is our author and finisher and I hope that the topic was great. And today I want to flash back to my little begins or you can called it mine early beginnings.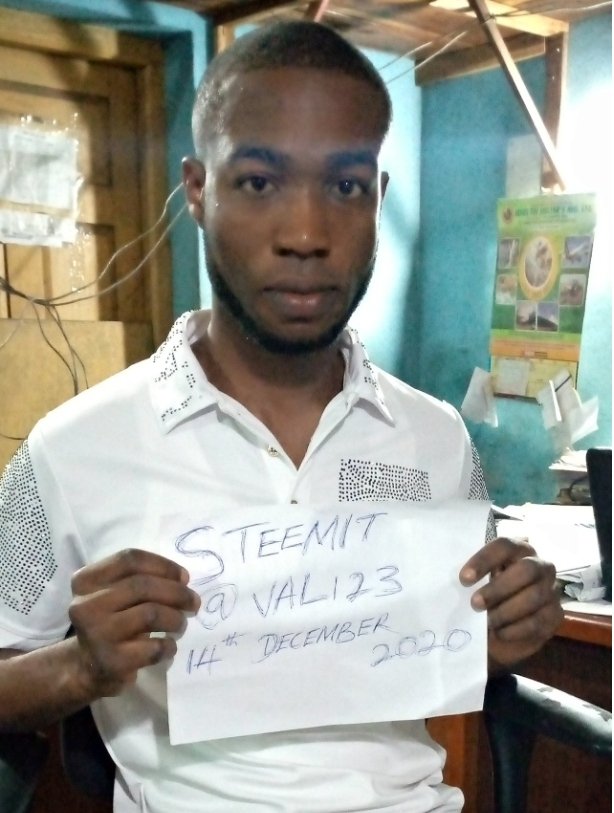 I know steemalive from @ceendy20 and then I was asking my self can I be able to do this kind of business; And I yes I can do it.
Although before I don't have time for Facebook or WhatsApp.
But I was conceived by @ceendy20 and God bless for me, for her to pass this wonderful information to me and right now am proud to be a steemalive member.
My fear in joining the business it that what are mine going to post and how will I learn it beside am a person; I don't have single chance for myself even and now am joining the business.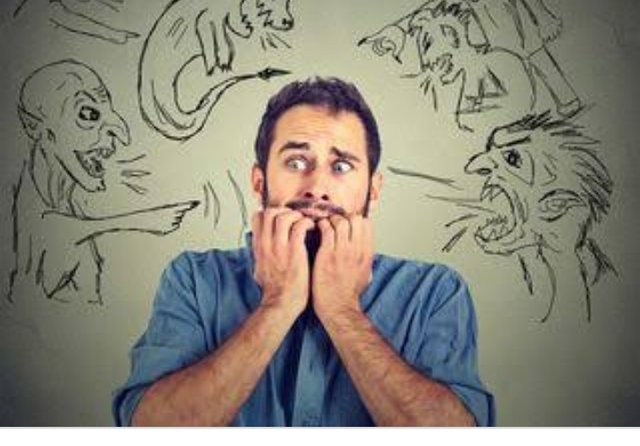 source
Well on 14/12/202, I have to made up mind and ask @ceendy20 what and what will I do to the join and she told me everything and also she said that I will register with #3000 and I said wow that's cheap but within me that time I don't have money is but I have to sacrifice it, and then I have to pray for God to protect favour.
And as start, I make my first post and i was voted with $6 and I was happy and I started posting, because I said in my in mind for me to earn this voted that mean if I work more hard I will make it at least then everywhere.
I have learnt wd a lot of things from this business and the are:
Write and earn
Investment
Trading
Lastly I will not forget my mentor and my couch and but do you know I have to 2couch and mentor and there name is @talk2faith and @focusnow wonderful, encourage business people and I have worked with then and the have not disappoint me.
Am grateful to have you , thank you, and I also appreciate the effort of @steemalive.
Conclusion
In life you should learn how to remove a spirit of fear and take everything that you are very serious, so that is all that I have for today thank you for taking to the read post.
And I also appreciate the effort of:
@stephenkendal
@focusnow
@whitestallion
@steemvote
@steemalive
@bright-obias