SteemAlive Presents: "7 days Writing Challenge" having a relationship with God by val123 day 6 entry
Introduction
Hello my fellow steemalive, How are you guys doing, I hope you are doing great. And here again to do mine day6 entry today and am also happy to participate in this program that is organized by
@steemalive
.
And today we are to talk about having a relationship with God.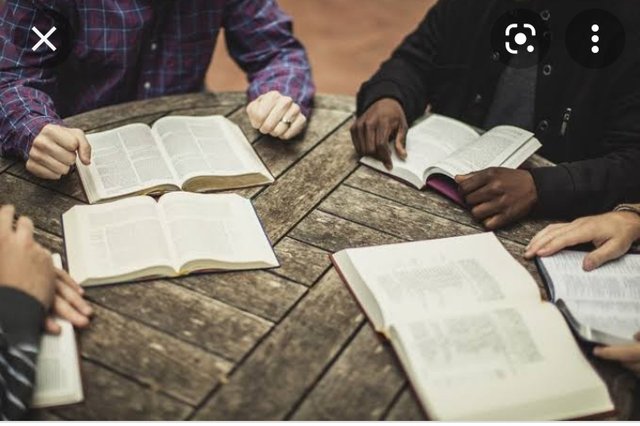 source
Yesterday was all about friendship and I even talk about both good or bad friend and I even explain it but I hope you understand it.
'Okay' let start, having a relationship with God is a very important in every body life.
But before you have to first build a relation and for you to build the relationship; there are some certain things you have to do and the are:
1.Study the word of God
2.Having a devotion daily
3.Christain fellowship
Study the word of God simple means by reading the word of God and also meditate on it; and that means if you are reading the bible also meditate on it too 1peter 2:2.
Having a devotion daily: simple mean that, the art of bringing out time to have a personnel fellowship with God Mark 1:35.
Christain fellowship: is define as a fellowship association with others companionship.
Therefore, christain fellowship occurs when two or more christian are in one anothers company Act2:42.
The benefits of having a relationship with God
1. It brings you close to God
2. It makes you to hear from God
3. It gives you peace and joy
4. It makes you to be more powerful in prayer.
5. It gives you a divine protection.
6. It gives you a gift of grace and any where you go, the grace of God will be upon you.
Do you know what I enjoyed most it the grace of God and grace of God can lift up to a higher level and there is nothing that the grace can not and it also breaks all the protocol and any obstacle that may comes your way and for me the grace of God have been with me since when I was born till now, and you can see the grace of God in me and it have been doing many things in life and you can see that am shining.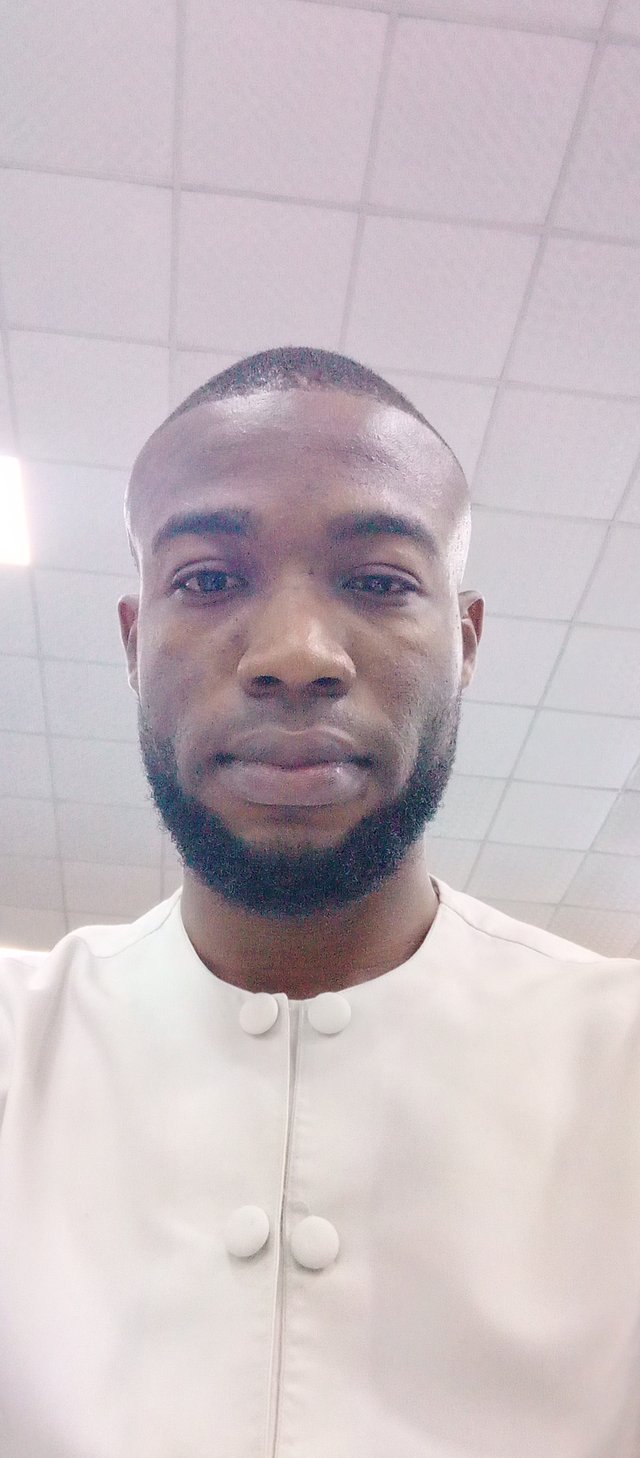 Conclusion
In life there is nothing that pass servings God and having a good relationship with God it a best thing that you can to do for yourself, because when you are serving God, all the God's blessing will fall on you.
So that is all I have for today, thank you for taking your time to read my post and this is day 6 entry.
I really appreciate the effort of:
@stephenkendal
@focusnow
@whitestallion
@steemvote
@steemalive
@bright-obias