DAILY DIARY, HOW I SPENT MY DAY -14th November 2021. (club5050 compliant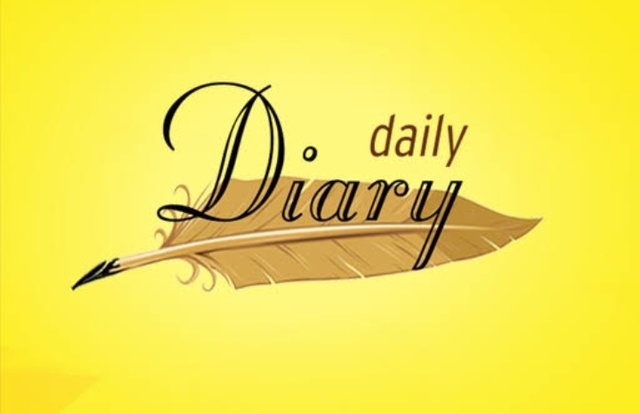 source
---
INTRODUCTION
Good morning friends, how are you doing, I hope you all are doing great? My name is Valentine with Steemit username:
@val123
. Here in
@steemalive
.
In this post, I wish to bring you my diary of 14th November 2021. On this day under review, I
attend a of my one my sister and her name ifeoma ajagu and which took place at ohafite hall, Azuikwe road aba and it awesome and all of us where in uniform.
MY MORNING
I wake up this morning very sounds and good, I said morning prayer and also read mine Bible and then start preparing for church.
And I went out to dispose a waste bill and as i came back, I dress up for church.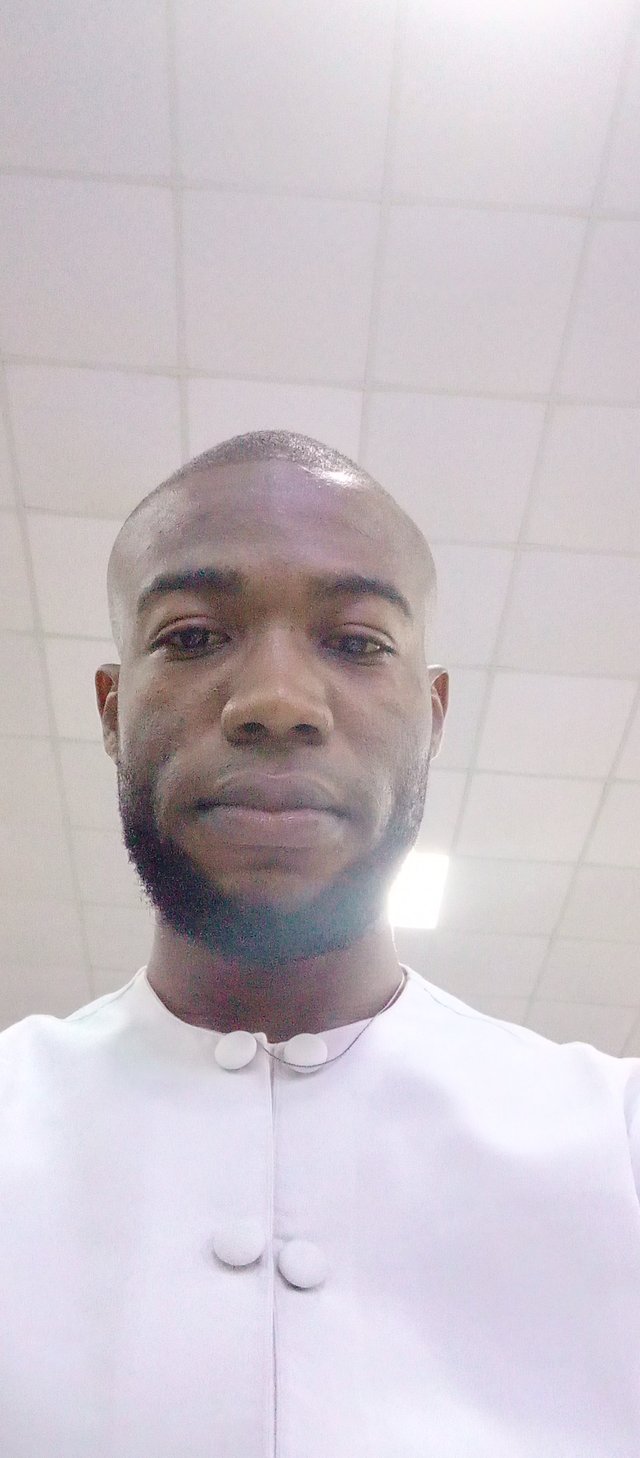 After that left my house and out for church and today's church was awesome and our pastor teach us about the building the house of God, and when you are building the house you are also building your own because it carry a lot of blessings. And after that we dismiss around 12:18pm, and return home and then dress up for a wedding which one of member in my village meeting is doing today and it compulsory anybody that missed it will pay a file of #4,000.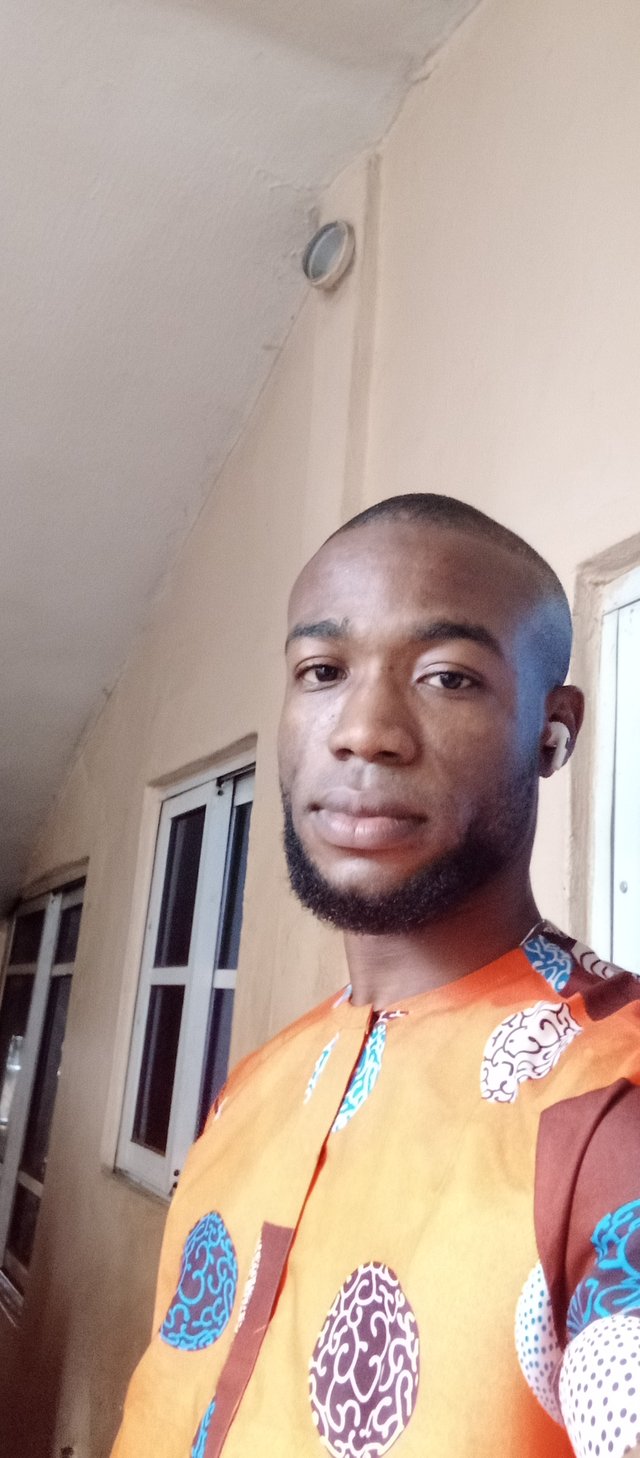 At the wedding reception I have to take selfie picture. And am one of the executive in our meeting and I also took a picture there too.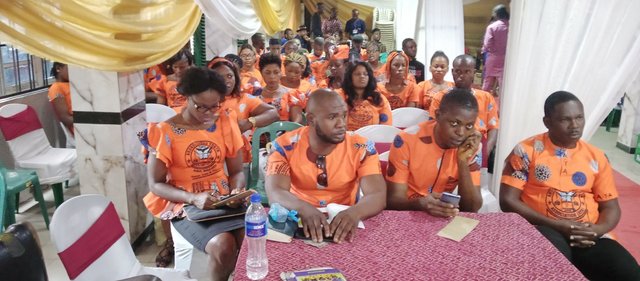 And within a short period the wed start, and all our members arrived and we all move to the downstairs and a group picture with the celebrate.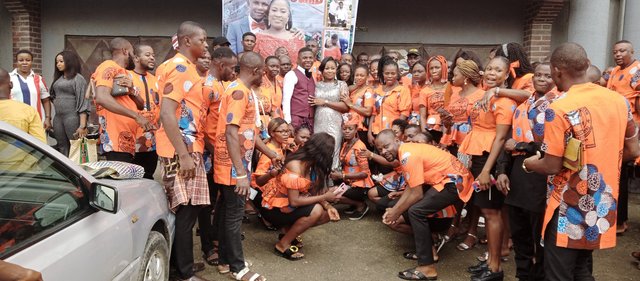 And as a P.R.O I have to take pictures and videos everything that's going on and I even record the time we where ask to come and dance with her.

Concussion
The wedding ceremony went very successful and her right were given to her and then I have to start going home because it getting dark.
POWER UP
Before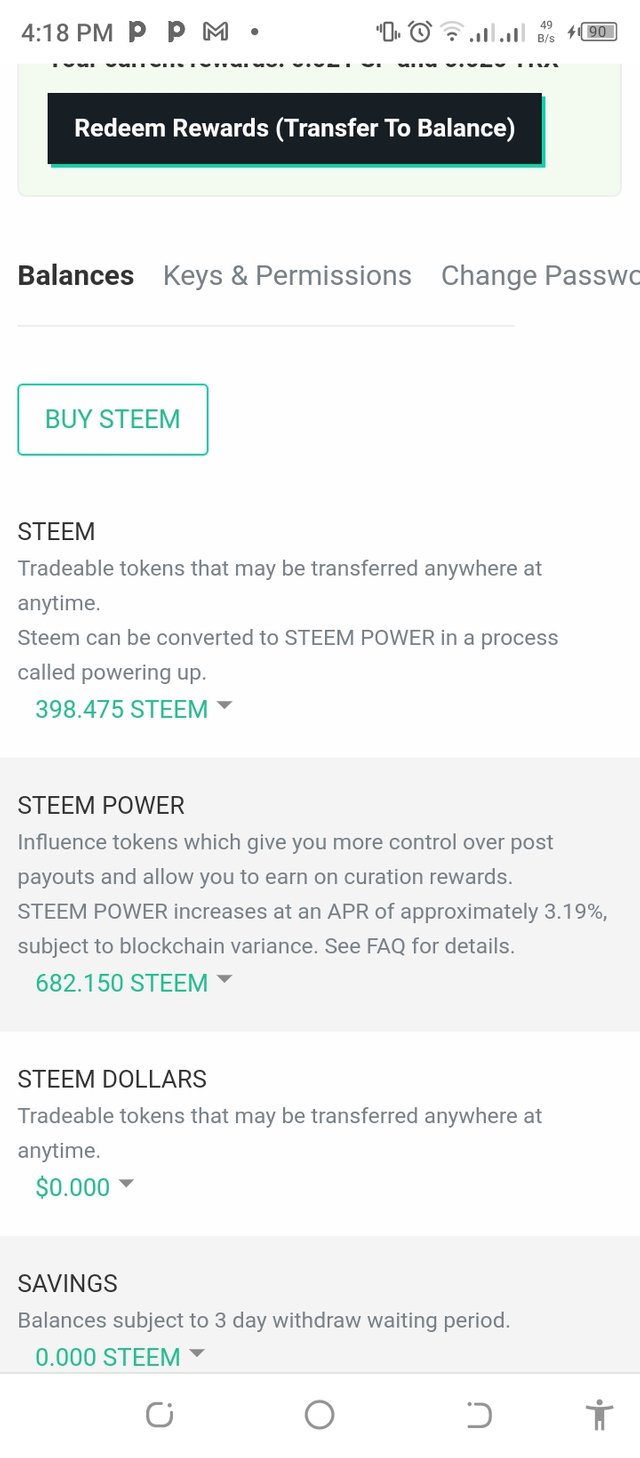 After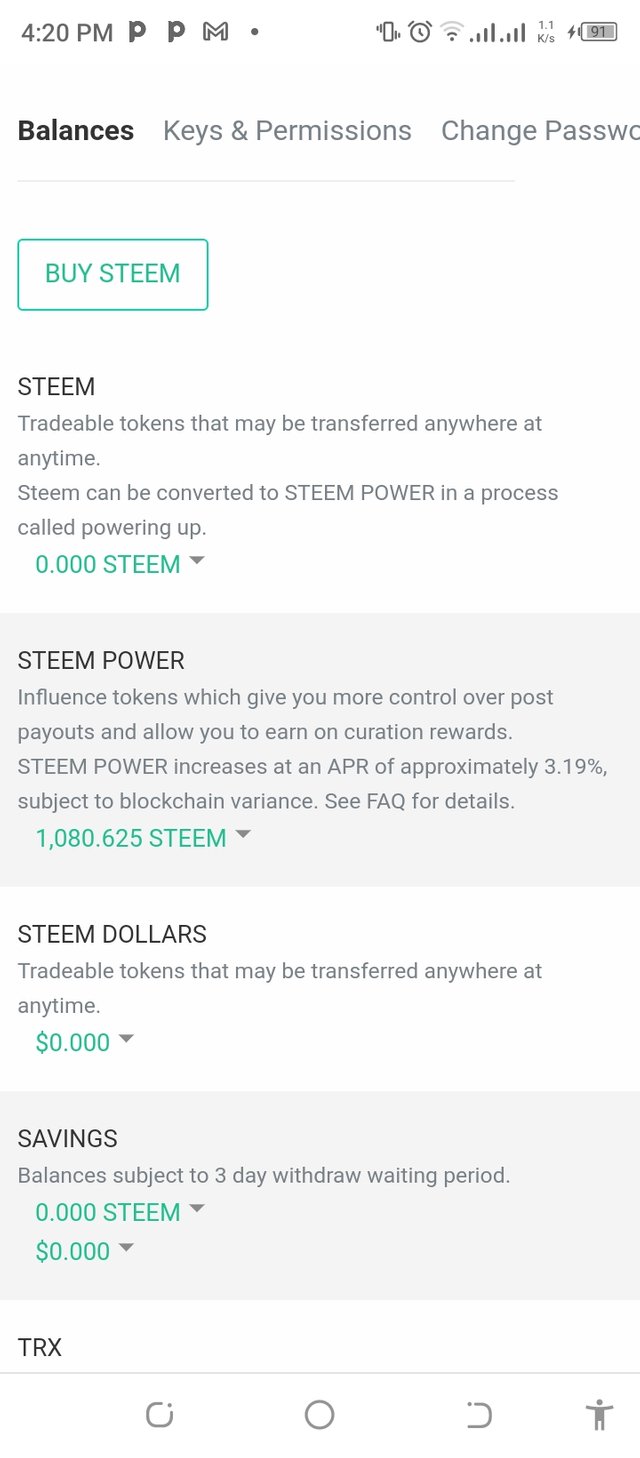 Thank you for taking your time to go through my post and that is all I have for now.