7 days product review day 4 -review of Detergent, Disinfectant, Insecticide by @val123
Introduction
Hello my fellow steemalive members, How are you doing, I hope you are doing great. Am here again to do mine day 4 entry and my product review for today is detergent, disinfectant and insecticide; and I also appreciate the effort of
@steemalive
and
@focusnow
may God keep blessing then and give then more wisdom.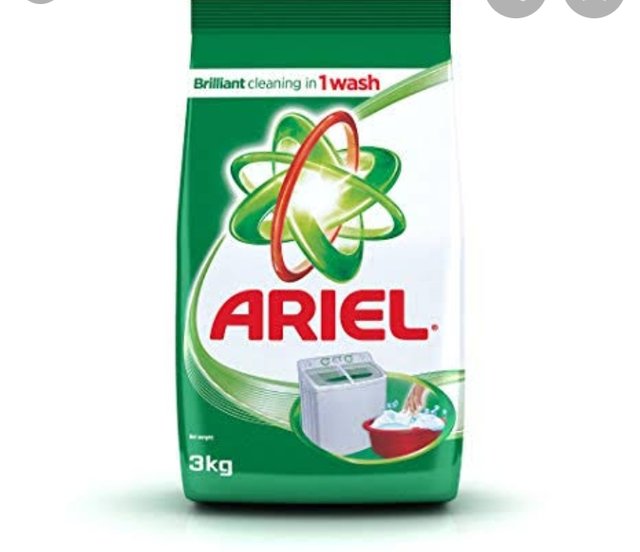 Name: Ariel is a wonderful detergent that helps to remove tough stain in a one wash, and also makes your clothes with a spotless look.
And also keep clothes bright and protect your garment and make them pop with Ariel.
Ingredients:
Alcohol ethoxylate (AE), Non-ionic Surfactant.
Alkyl, Amine oxide, carboxymethyl/cellmose, Citric Acid,Cyclodextrin,diethy ester, Ethanol.
Manufacturer name and address:
Ariel is manufactured by P&G European Technology center and it is a European brand products.
Nafdac reg no: NO REG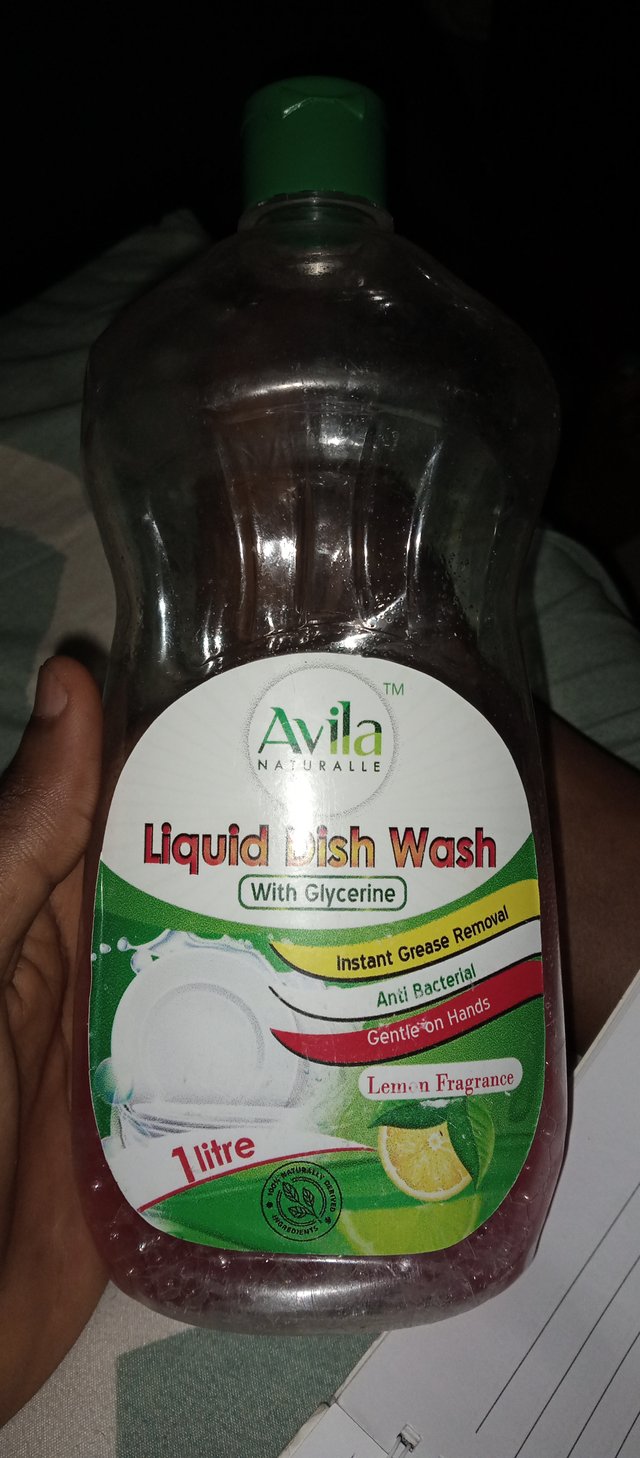 Name: Avila naturalle is a liquid dish wash.
It is use for washing of plate and pot etc, and it removes any stain from the dish.
Effects it does not have any effect and it active and good, it does not peeling hands.
Usage: Drop a little quantity of Avila naturalle dish wash into water and wash dishes. Rinse with clean water.
Ingredients: De-ionized water,
Aninic surfactant, sodium benzoate sles, NaOH, fragrance, colour, preservation.
Caution: Avoid contact with eye rinse immediately with clean water of this occurs.
Nafdac reg no: A2-1607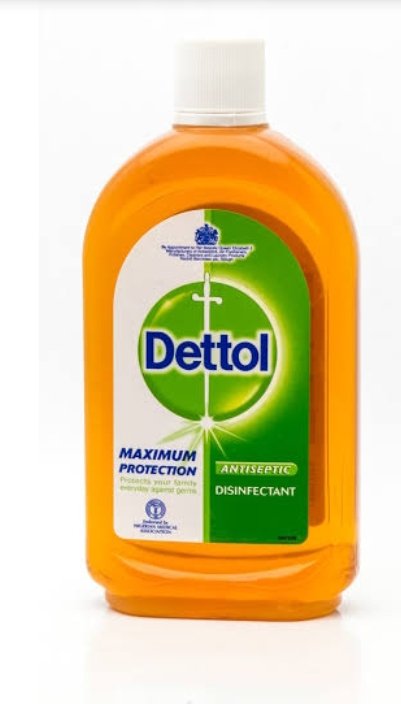 Name: Dettol liquid Antiseptic.
Dettol is a proven effective concentrated and it's kills bacteria and it provides protection against bacteria which can cause infection and illness. It can be used for gentle use on wound.
Uses: Bathing - 5ml to a bucket of water 10litres; first aid -15ml to 300ml of water; shaving Antiseptic liquid 15ml to 300ml of water; nappy wash 12.5ml to 500ml water.
Ingredients:
Chloroxylenol, Terpineol BP and Absolute Alcohol.
How does Dettol work: the active ingredient- chloroxylenol is an antiseptic and disinfectant.
Manufacturer name and address:
Rectitt Benckiser Nigeria limited.
Address: 12 Montgomery road Yaba, Lagos, Nigeria.
Nafdac reg no: 04-2487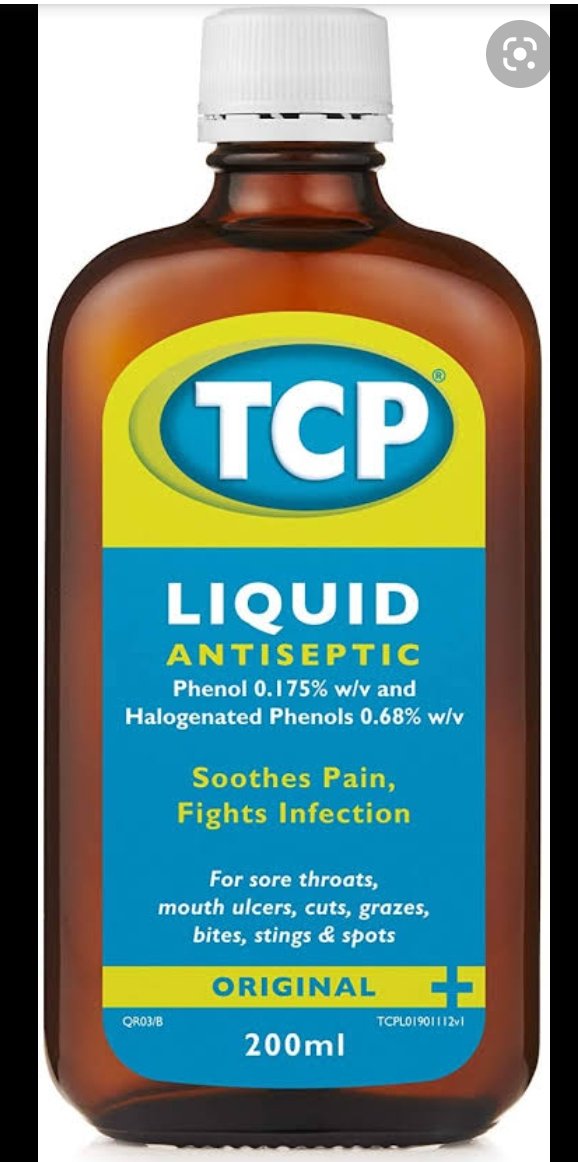 Name: TCP Antiseptic liquid.
It use for symptomatic relief of sore throat including those associated with cold and influenza.
Common mouth ulcer, cuts, grazes, bites stings,boils,spoil and pimples.
Uses:
twice a day with TCP diluted with 5 parts water. Do not swallow. and I can remember last time I have a Sore throat and this is what I use and it heal it.
Ingredients:
TCP Liquid Antiseptic is an aqueous solution of Phenol 0.175% w/v and halogenated phenols 0.68% w/v.
Nafdac reg no: 04-8475
Manufacturer name and address:
Omega Pharma Ltd, 1st Floor, 32 Vauxhall Bridge Road, London, SW1V 2SA, UK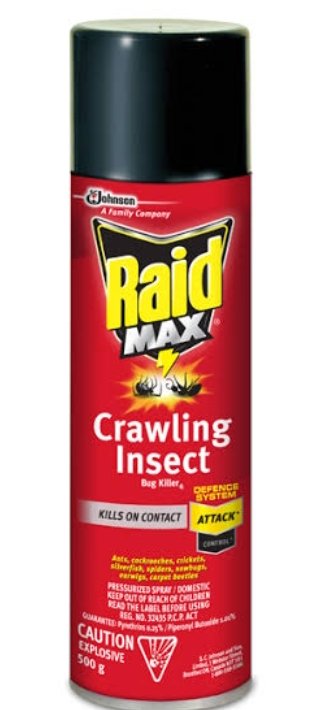 Name: Raid insecticide it is a wonderful product which I have used and confirm it, if you spray it, it last two days before you will split your house again, me I hardly notice mosquito why because of raid insecticide that I am using.
Uses: if you are still alone like me, that is still bachelor and every morning, if you are going out split your room so that when you comes back in the evening and you will see that all the mosquito have die and then you can sleep like a baby.
Ingredients:
pyrethroids, imiprothrin, and cypermethrin;
Manufacturer name and address:
Rm. 2510, Changhai Building, No.273 Haining Avenue, Haining, Zhejiang, 314400, P.R.China
Nafdac reg no: 02-1131L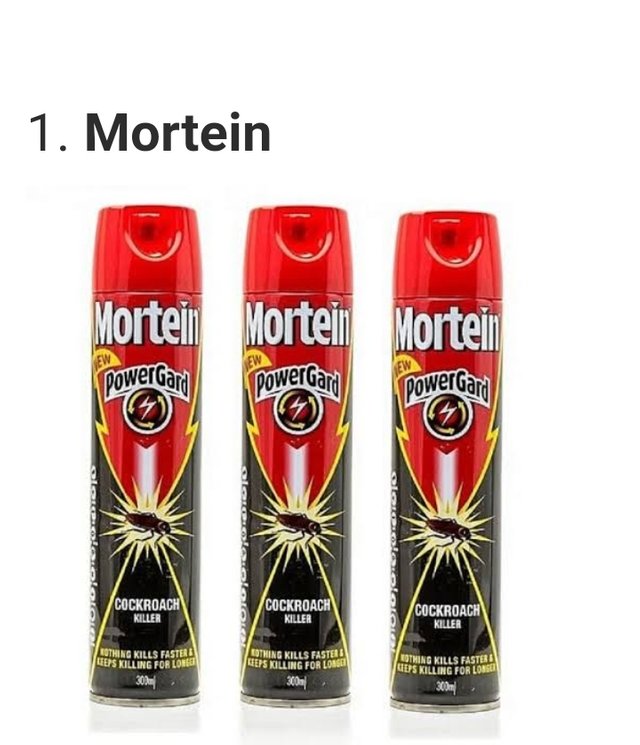 Name: Mortein insecticide.
It kills any type of insecticide and also it mosquito mostly and it is one of second brand.
Effects no side effects and it is very active.
Ingredients:
Allethrin (2.09 g/kg) and Resmethrin (0.39 g/kg), both Pyrethroid neuro-toxins.
Manufacturer name and address:
Penn State Pesticide Education Program
222 Special Services Building
University Park, PA 16802.
Conclusion
By the explanation of the detergent,and disinfectant with the insecticide and I have to understand that is a lot things which I didn't know but through the research now I have learnt a lot, well thank you once again from @steemalive and @focusnow for this wonderful contest. And I really appreciate the effort of:
@steemalive
@focusnow
@stephenkendal
@whitestallion
@steemvote
@bright-obias