7 days product review day 2-review of Toothpaste,Air-freshener and Yoghurt by @val123
Introduction
Good morning fellow steemalive members, How are you doing today, I hope you are doing good. Am back again and today it mine day2 entry on 7 days product review and today am review toothpaste, Air-freshener and Yoghurt; please I want you to take a little of time and go through the post.
1.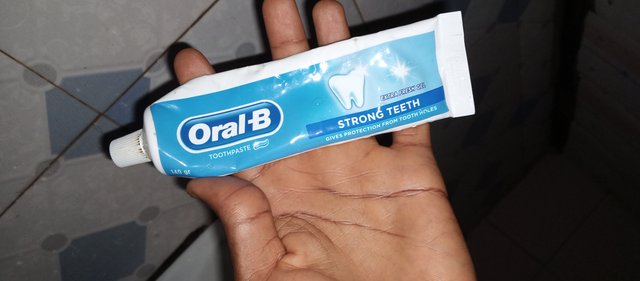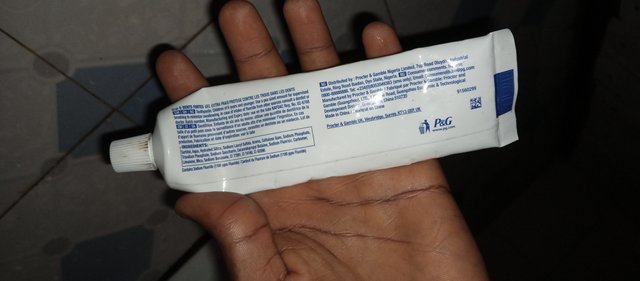 Oral-B it a very popular toothpaste which is very nice and it also gives protection from tooth holes.
Manufactured in UK but distributed by Procter and gamble Nigeria limited, 7up road oluyole, industry estate, ring road Ibadan, Oyo state, Nigeria.
Ingredients: sorbitol,aqua, hydrate silica, sodium lauryl sulfate, aroma, cellulose gum, sodium phosphate, trisodium phosphate, sodium saccharine,cocamidopropy betaine, sodium fluoride,carbomer, limonene,mica, sodium benzoate.
Nafdac no:02-6768
And toothpaste are use two times daily and it's morning and night.
And for it does not have a side effects, and the product it active and good.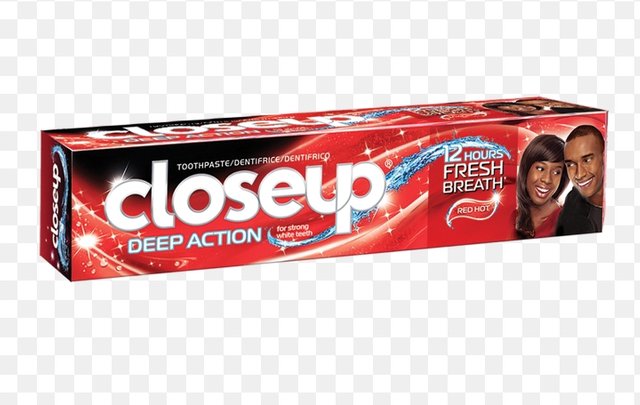 source
Closeup is another popular toothpaste that have reign even since I was still small although now am old.
Manufacturer: Unilever Nigeria Plc.
one 'A' Lagos, PWD Bus Stop, former Passport Office.
Ingredients:
Sorbitol · Water · Hydrated Silica · Sodium Lauryl Sulphate · PEG-32 · Flavor · Cellulose Gum · Cocamidopropyl Betaine.
Nafdac no: no nafdac no because it a foreign products
It a active product.
2.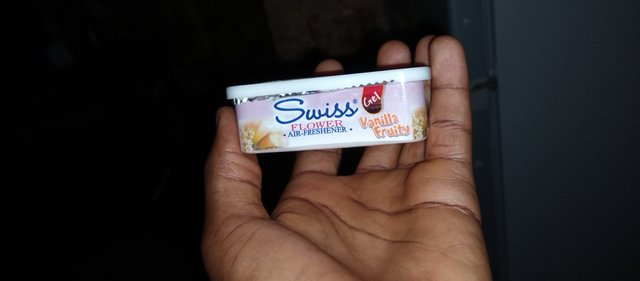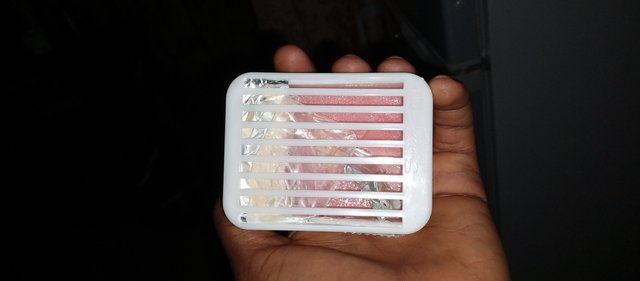 Swiss Air-freshener it a nice Air-freshener I have not seen and the way it worked and it last than other ones and that is why I made it mine one brand choose.
Ingredients: Fragrance Oil, De-ionized water, Alcohol , Propylene, Glycol.
Manufacturer name and the address:
Stova Industries offers a range of Air Fresheners,
17/19 Allen Avenue, Ikeja, Lagos
And it a very nice Air-freshener and it doesn't have a side effects.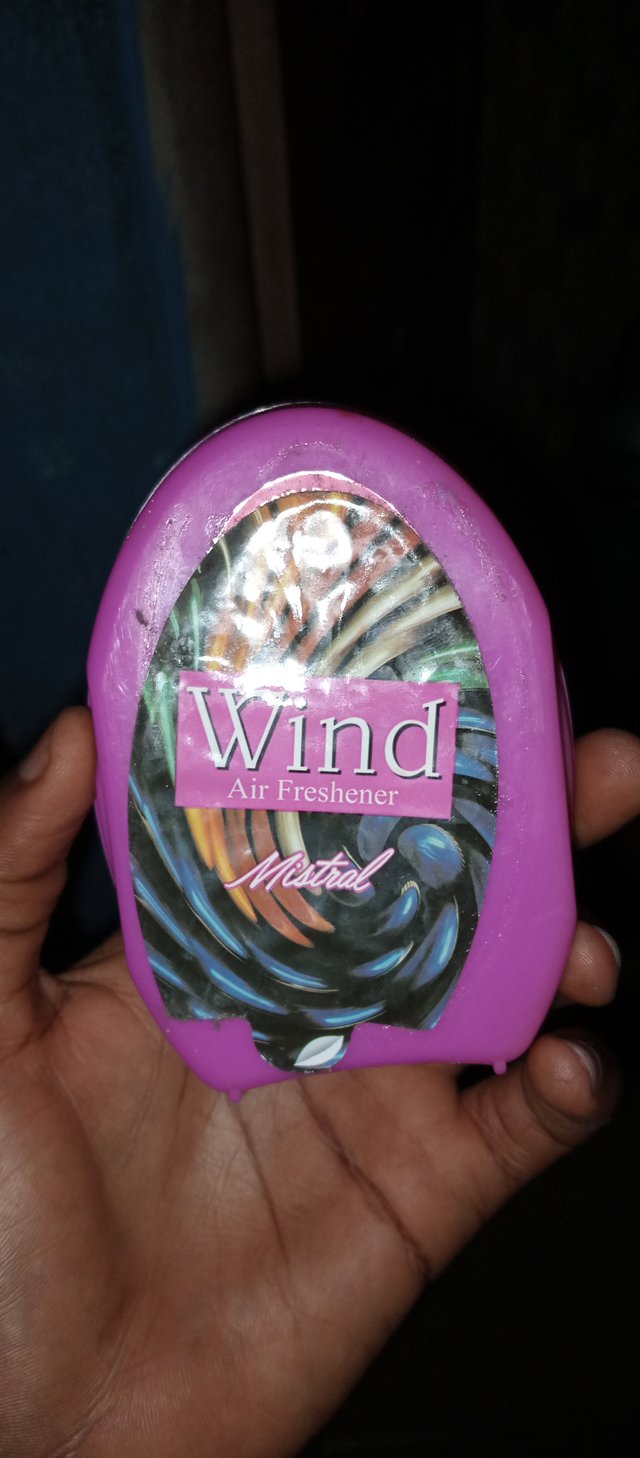 Name:
Wind Air-freshener.
It a nice product but for me it not okay because I have use the product but it didn't work me.
Manufacturer name and address: Lagos Air Freshener Dealers and the address is 4 Onitilo Road, Ikoyi, Lagos Nigeria and the product is not active like that's.
3.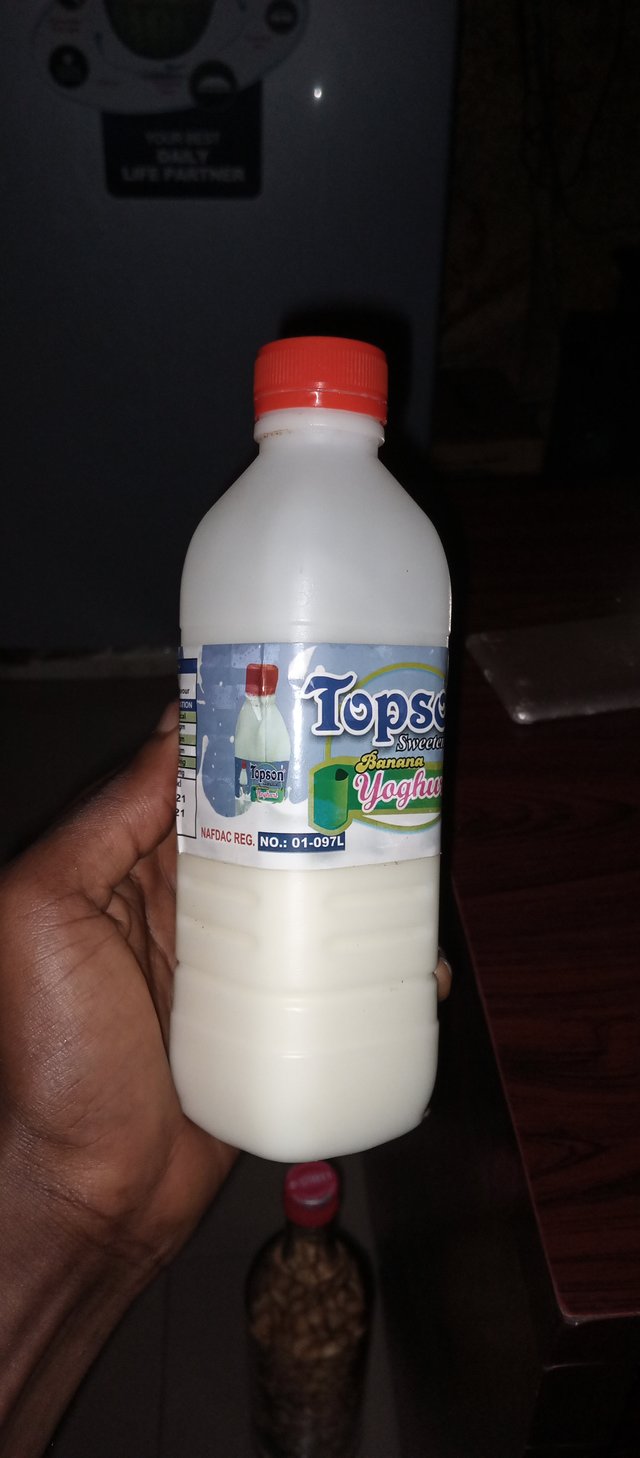 Name: Topson yogurt is a wonderful yogurt and today is mine first day of take it and I also enjoy it.
Manufacturer name and address Topson Nigeria limited and address plot 35b jatau road gonigoni, district Kaduna state.
Ingredients milk,water, culture, sucrose, flavour.
Nafdac no 01-097l
It a very wonderful product and it helps in our body system.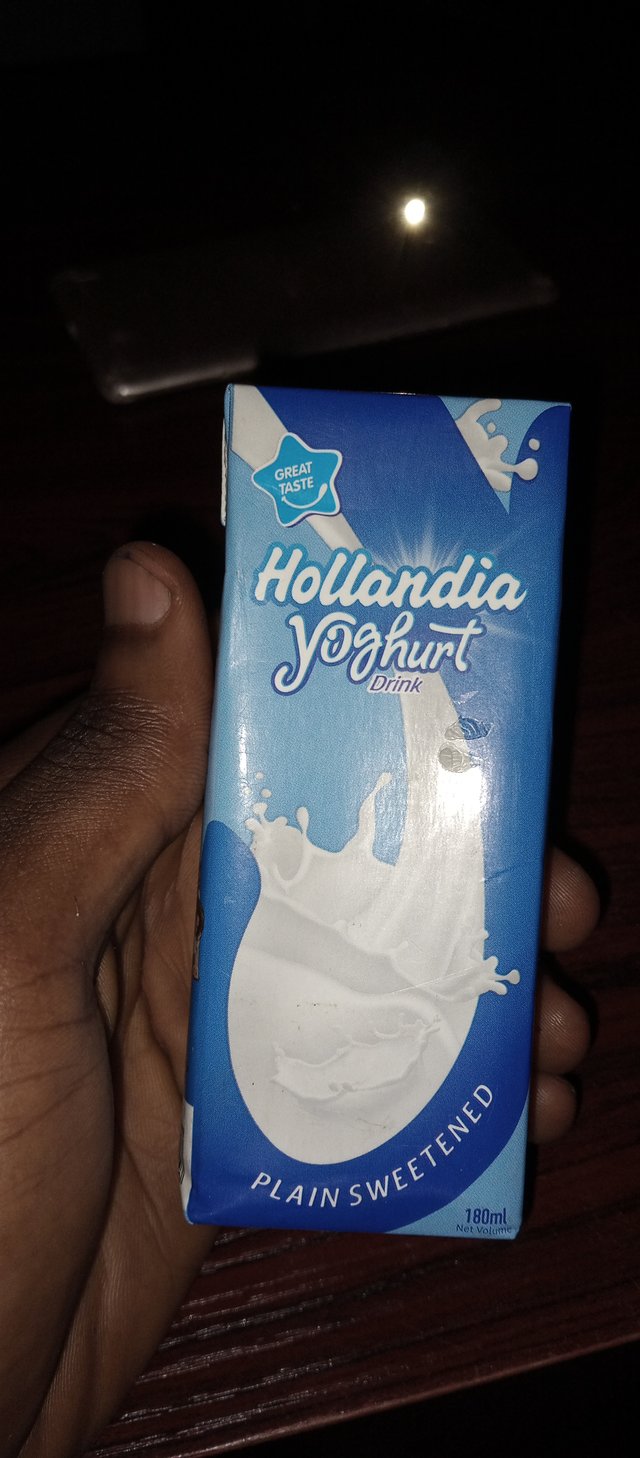 Then mine second choice in yogurt is Hollandia yogurt is but you can not use it , to comply Topson yogurt.
Manufacturer name and address the name of the manufacturer is chi limited, 14 chivita avenue, ajaso estate, p.o box 2978, Ikeja Lagos, Nigeria.
The nafdac no is 01-7506
Ingredients: water, sugar, whole milk powder, skimmed milk powder, stabilizer (e418&e466) acidity regulator (e330), yogurt culture (lactobacillus Bulgaricus & streptococcus Thermopolius).
Conclusion
Well thank you for taking time to go through mine and this is all I have for mine day 2 entry and with this write up, I make a little explanation.
Thank you and see you guys tomorrow good night.
I really appreciate the effort of:
@steemalive
@focusnow
@stephenkendal
@whitestallion
@steemvote
@bright-obias