MY MOMENTS WITH KIDS!!
HELLO EVERYONE
I hope you are all in health where ever you are. I welcome you all to my blog.
Today i will be sharing with you all about My moments with kids with some photos. I hope you love it.
---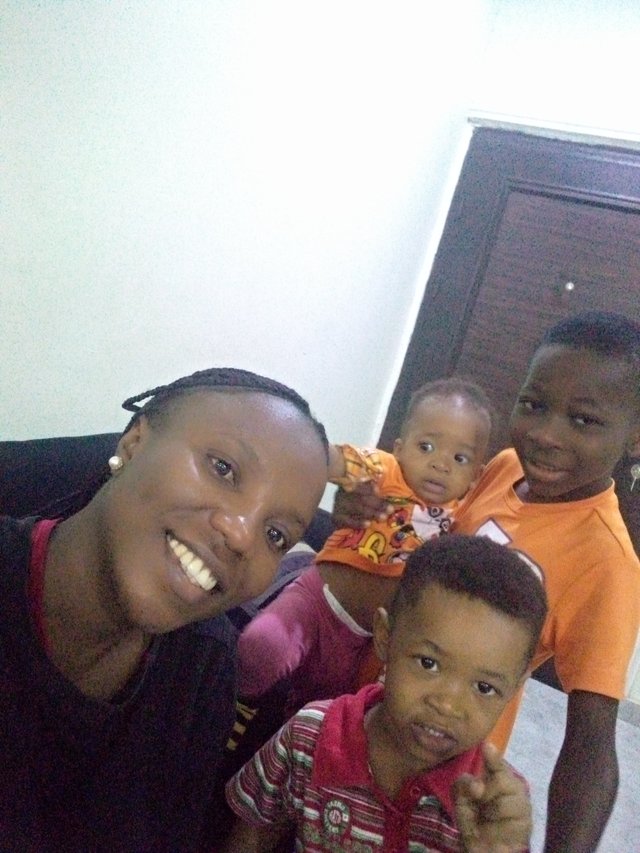 Children are amazing creatures. We all know that children are gift from God.
My name is @ruthjoe i am single, but i love children. I love to spend time with them and i just realised this part of me lately.
Imagine a home without children? Imagine a couple that has not conceived? Its so sad, sometimes there is no Joy in that home. Imagine what happens when a woman stays childless for 5year and finally God decides to bless her and she gives birth to children, definitely the atmosphere of the home changes. Joy suddenly floods the home. That is really amazing! Children indeed brings joy to the family.
Lately i have been spending time with children and i can tell you for free that they are amazing, each having their own character. Sometimes they can be naughty but they are just been kids.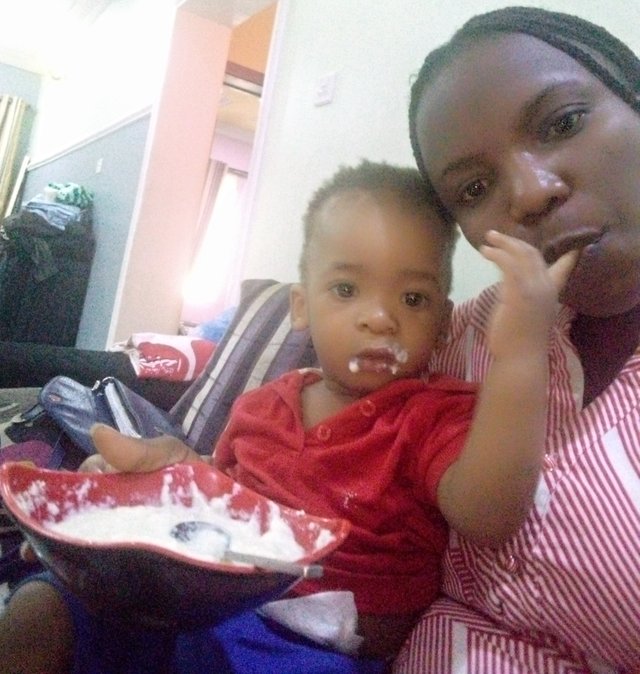 me feeding baby Jesse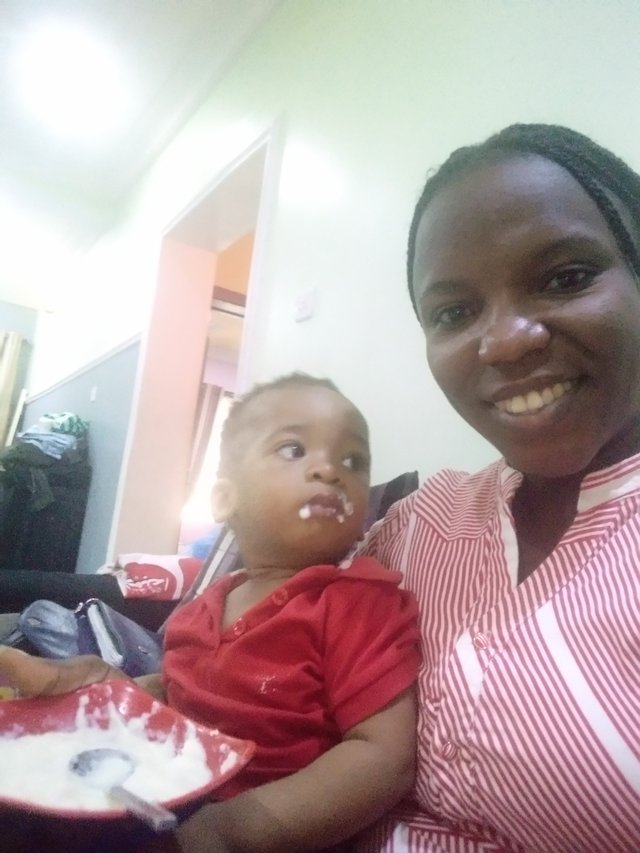 Let me tell you little about baby Jesse, he is just one year old, an excited baby. He is the second son of my pastor. I remember when he was still younger, he was calm and all cool but as time went on hmm the baby changed, he became very hyper active, always wanting to do something. He is no longer calm. Pls dont allow his appearance deceive you. I love him.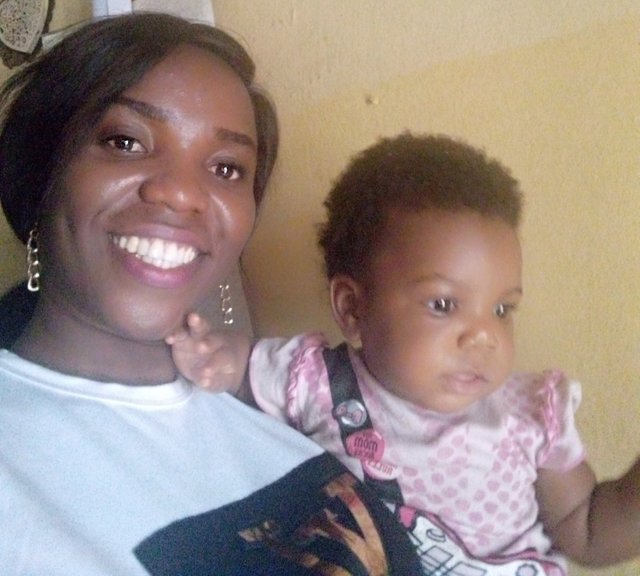 baby triumph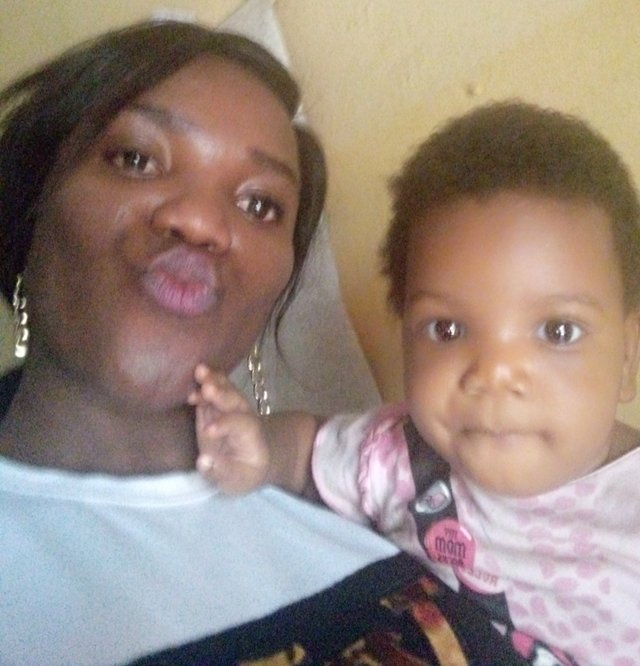 Baby triumph is my niece, here mum is a steemian @queensleey i visited them in the city of owerri in Imo state and we decided to take pictures. Dont be deceived by her looks, she is a baby girl not a boy. One thing i know about this pretty baby is that she like food. Just give her food and she wont disturb you. When you see her crying just know she is hungry. Hahah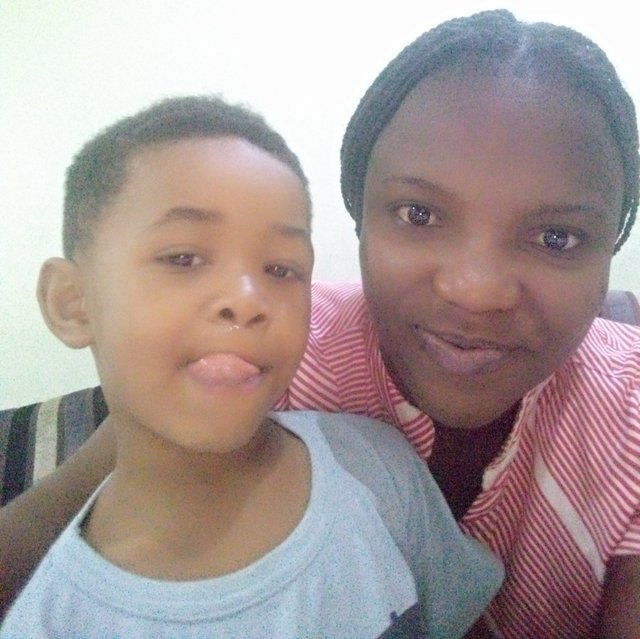 Obiora and i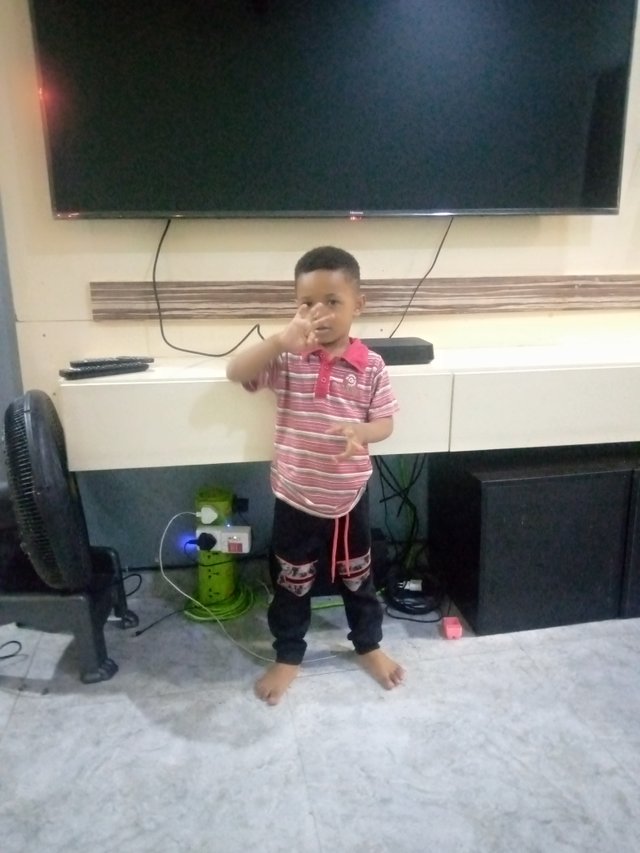 Meet Obiora he is two years old, but he looks like 4years old kid. Obiora is one wonder kid i have met in my life. He is the elder brother of Baby Jesse. He is not calm at all, very hyper active kid. He likes to play, pray and preach yes he does it all. You really need to see him praying or preaching. Am amaze at how he behaves. Most of the times when he begins to play rough, he does not like you to tell him to stop, therefore he does not listen to anyone except his Dad. But as i began to get close to him, i realised he began to listen to me when i tell him to do things. What an amazing child.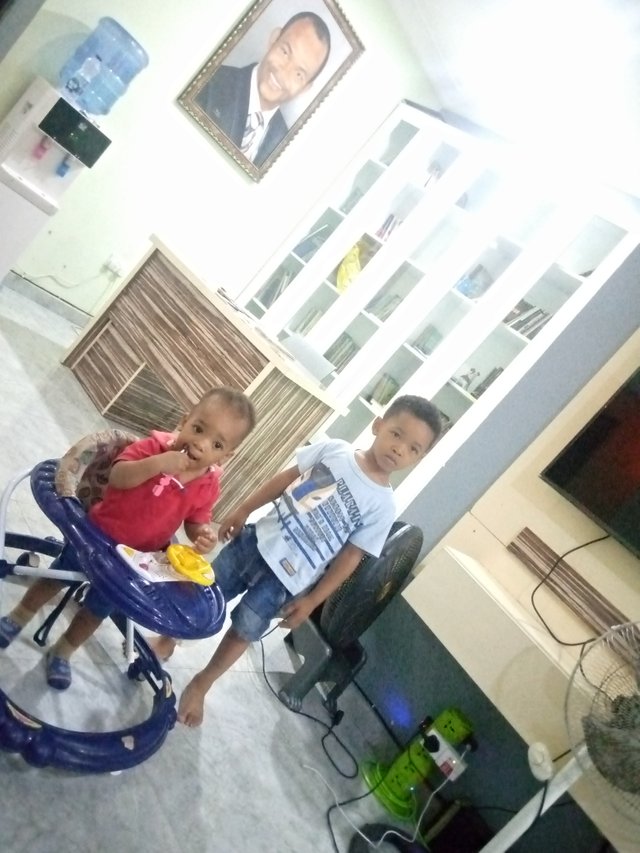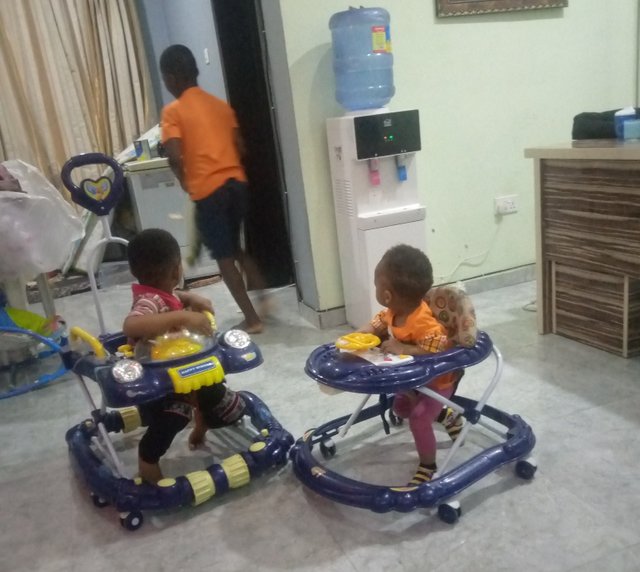 Obiora and Jesse during their play time
When i get married i would love to have my own kids too. But for now, i will continue to be nice to children i come across. Teach them when they need me to and even baby sit them if the need arises.
I hope you enjoyed my moments with kids, Thank you for reading
Regards