THE DIARY GAME SERIES ONE/ BEEN CONSISTENCE
It been a while have not really develop enough time to engage more in steemit knowing fully well that my work-put is what really count on the steem block chain.
Consistency is key a word from my motivational mentor but have not been able to find a reasonable platform to apply not until when I locate steemit blockchain. And in a community that places priorities in daily commitment I found non like steemalive. Gudos to you great community.
This is such a great platform that does not encourage an idle mind or a lazy fellow in innovation and creativity, as a result of this I decide that I will make records of my daily events to help me checkmate my daily activities.
I wake up strong and sound at 5:30 am, then engage in prayer committing the day to God. After which I progress into taking my bath and warm my Fufu and Editan soup for breakfast. At about 6:30 I had already dress up heading to my first office to arrange the goods make ready for my customers.
My worker arrived by 7:30 which gave me the freedom to go to the second office, on arrival I greeted my co-workers and immediately clean my table setting up my computer systems made ready to render my graphic design and printing services to my customers.
I had existing job that were to be delivered and I was ordered about 8:90 by the customer to do so as he will be picking it up by 12:00pm.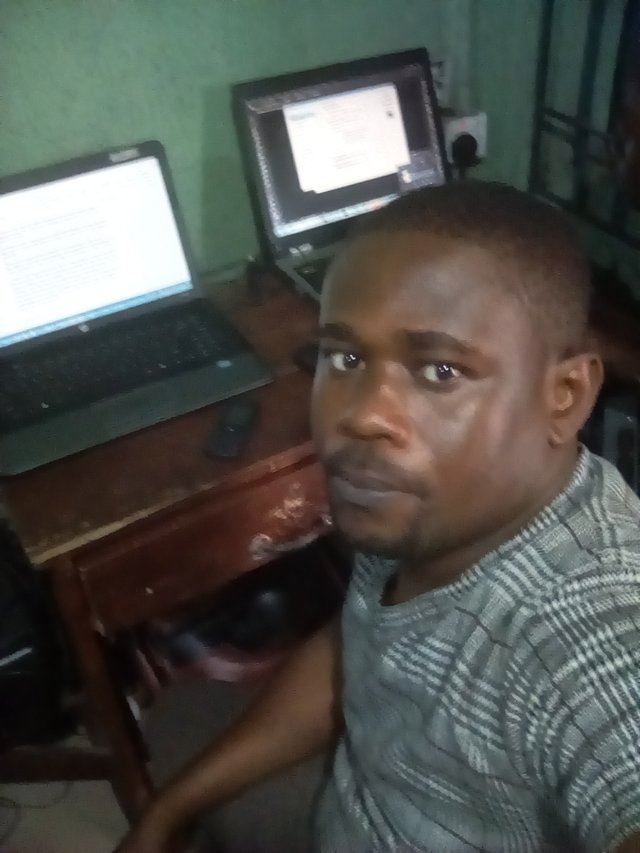 Today I have about 3 graphic design jobs to do which is worth N6000 six thousand Naira in Nigeria Currency and the work delivery time is 2 hours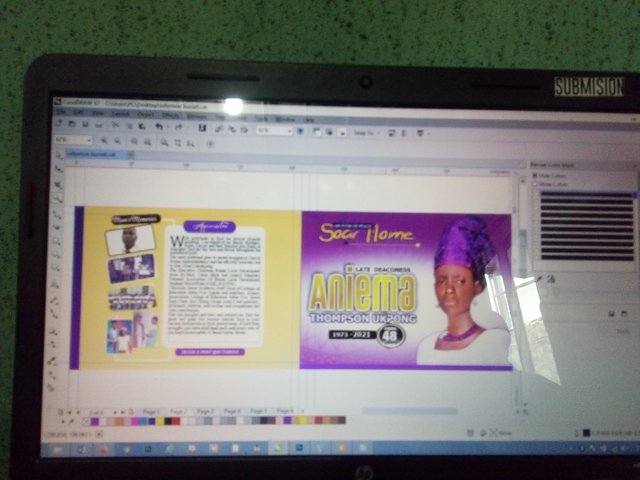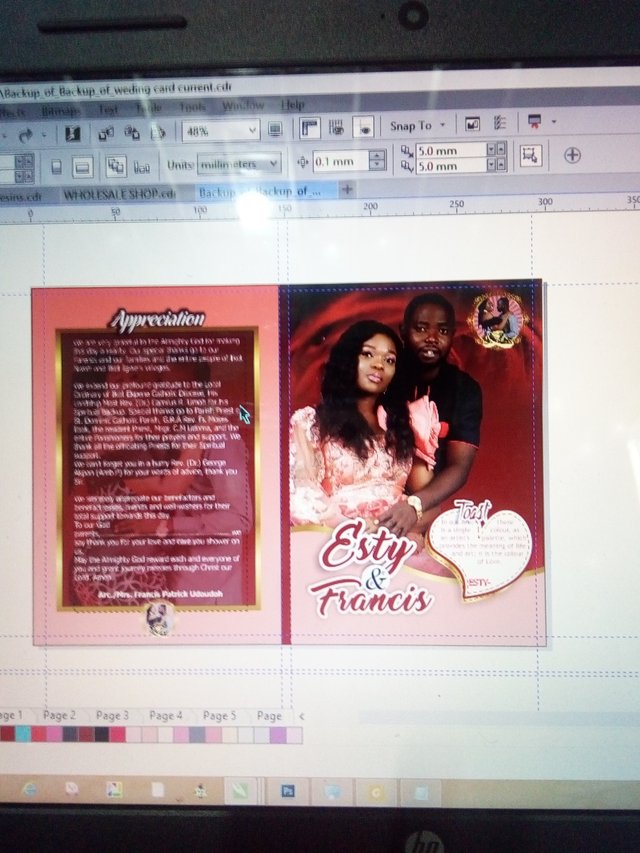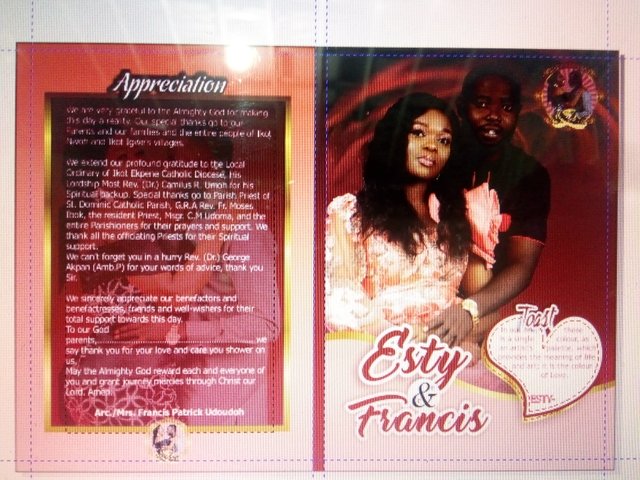 i.e starting from 2-3pm interval, meanwhile am already prompt in my design to deliver awaiting my customer to come as at the time I promise them.
Also I am utilizing the waiting hours to take care of other new customers that have brought their jobs for designing and am forecasting of taking delivery to about 6 design jobs today which I have about 5 plus other peti peti online jobs like mail sending and scanning.
Let me conclude as the remain details will be updated in series 2 of my daily dairy
God bless you all.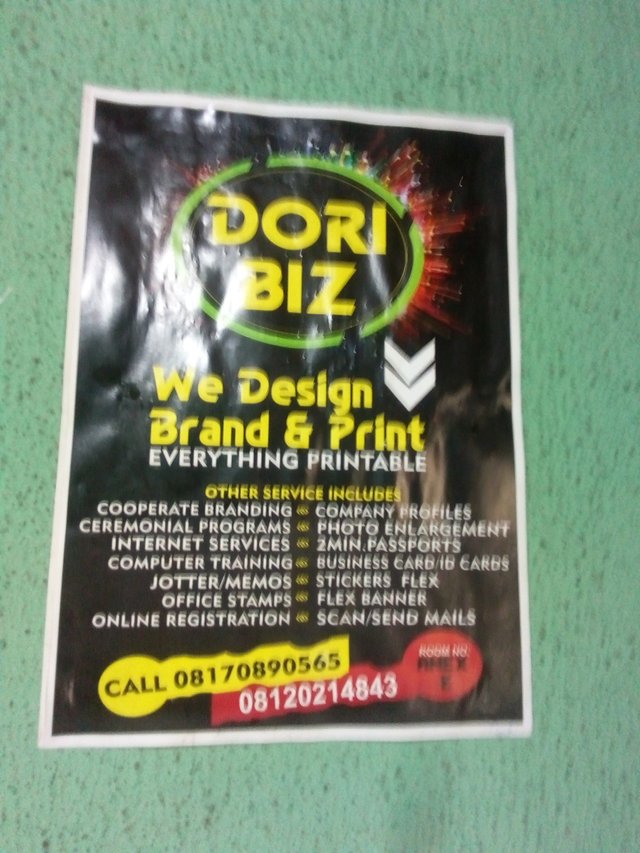 ![IMG_20210310_112000.jpg](UPLOAD FAILED)