Yet rape does not stop.......

Rape is rampant in our Bangladesh
Bangladesh is raging in protest of one incident of rape and torture after another. Everyone demands that the maximum punishment for heinous crimes like rape should be the death penalty. People from different walks of life including students have taken to the streets demanding this. Meanwhile, the news of rape of 13 people including 6 children from different parts of the country came in the newspaper last Saturday. Two of them were gang-raped. In view of this, the government has taken initiative to amend the relevant laws to make the death penalty the maximum punishment for rape. A proposal in this regard will be taken up in the cabinet meeting next Monday, said Law Minister Anisul Haque. Our country's government and ministers have said they will take very strict action against rape. We, the people of the country, want the same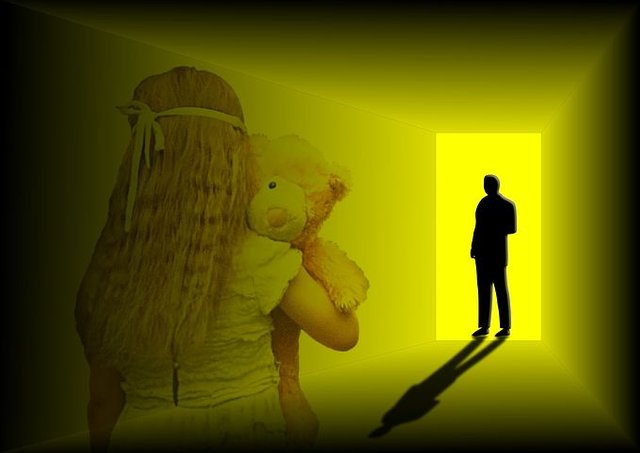 According to the current Women and Child Abuse Prevention Act 2003, rape is punishable by life imprisonment. Rape is punishable only by death if the victim is a woman or a child dade. At least 889 women and children have been raped in the country between January and August this year, according to the non-governmental organization Human Rights Watch. Relatives of women and children who have been raped in the trap of socio-economic influence have in many cases become inactive in the long process of litigation. In this case, the investigation of the case and the process of presenting the charge sheet is indifferent and the case is lightened and the delay in the trial of most of the cases of the rapist is obscured. Moreover, without proper medical examination, it becomes difficult to get justice for various reasons, including the intervention of socially influential people. That is why the Prime Minister of our country Sheikh Hasina has allowed the death penalty to be considered as the maximum punishment against the rapist as it is a legally punishable crime. And allowed the death penalty to be the maximum punishment for a rapist. I salute and thank the Prime Minister of our country Sheikh Hasina.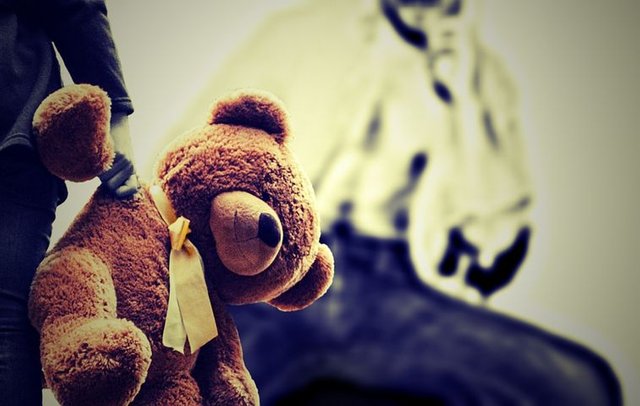 Free Image Source - pixabay.com