Diarygame ||Betterlife with Steemit || Painful Exit of a Course mate || 100% to @steemalive(All4One)
Hello Pals..
Y'all are highly welcome to my post today, I hope you enjoy your reading. Also a Happy New Year to y'all.
---
Yesterday wasn't a happy day, I must report. We got an early news in my School Departmental WhatsApp group, National Association Of Microbiology Technology Students (NAMTS), that we've lost a 200 level student. It was totally a tragedy. According to report it was stated that she bought the farm few days ago and without wasting much time she was buried.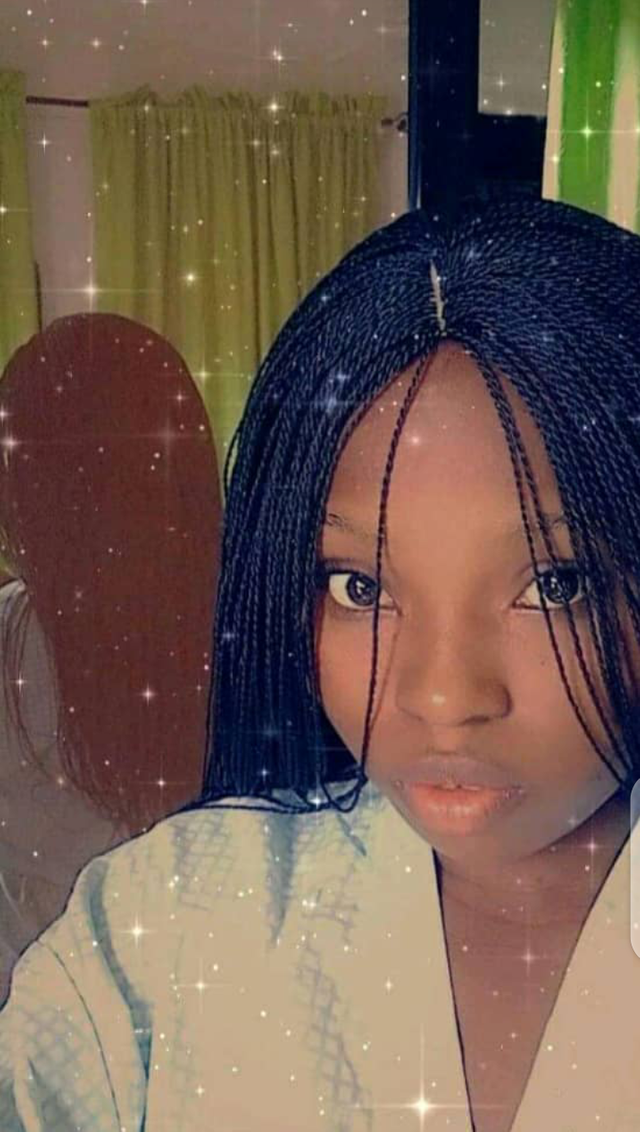 So yesterday after hearing the tragedy, few members of the Department Excos, which am one of them, organised with some of her level course mates to pay visit to the victims family in order to console them. When we went there, we met several persons there at her family house and all of them were consoling her parents. We were all filled with sadness that yesterday, we all cried seriously especially when her father was narrating to us how she suffered from different life striking sickness. Infact she was living by the aid of Oxygen before she past to the other side.
We also consoled the family and prayed for them. Her Dad shared to us how precious and valuable she was to them and that made us feel for the family but like he said, anything God wants to happen will surely come to pass no matter human works or power. He encouraged us too and told us not to cry anymore that it has happened already. And ofcourse crying won't solve the issue, we wiped out our tears and said a good bye to the family as we leave the compound.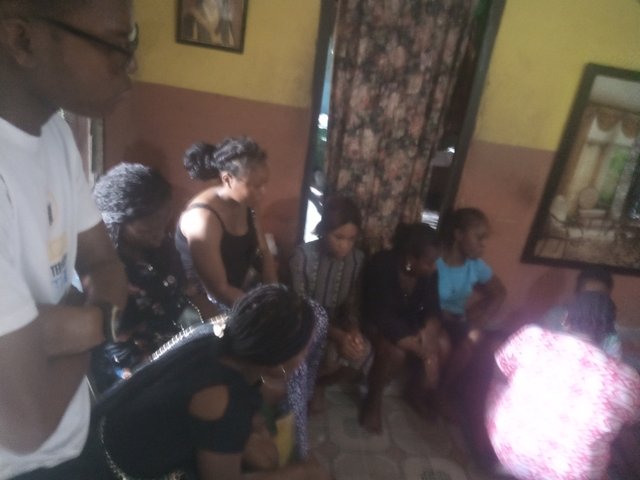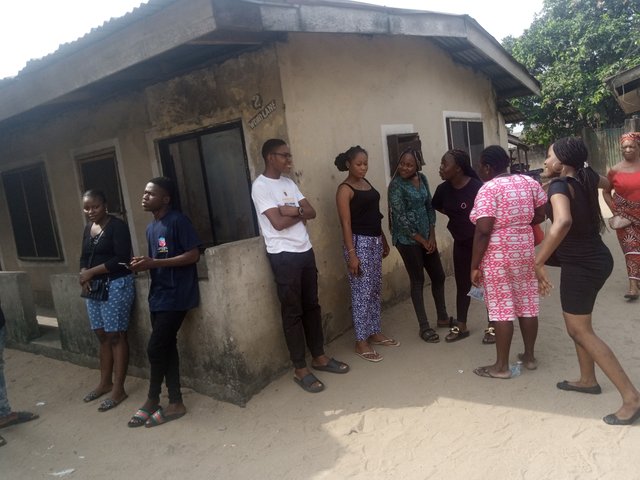 When we were consoling her family
---
Thereafter we dismissed to our various houses. And I did my job as the Public Relation Officer to send a feedback to the group how we spent our time there. And everyone wished her soul a calm rest.
After doing my house activities and eating my dinner, I entered my social media platforms to reply some chats and also made some comments here on steemit. Later on I retired for the day.
---
Thanks for reading through, I appreciate your time spent.
---
Regards to;