You are viewing a single comment's thread from:
RE: LID reporting for Saturday 12/6/2021 (Spotlight:: Watermelon Seller)
1st lid reporting
From uyo
On 12th June 2021
By 10:11
Goodmorning my dear friends . It is my pleasure to make an entry in today's lid repot
I really slept very well I hope you all did the same .I woke up this morning and make my breakfast ,before going to work .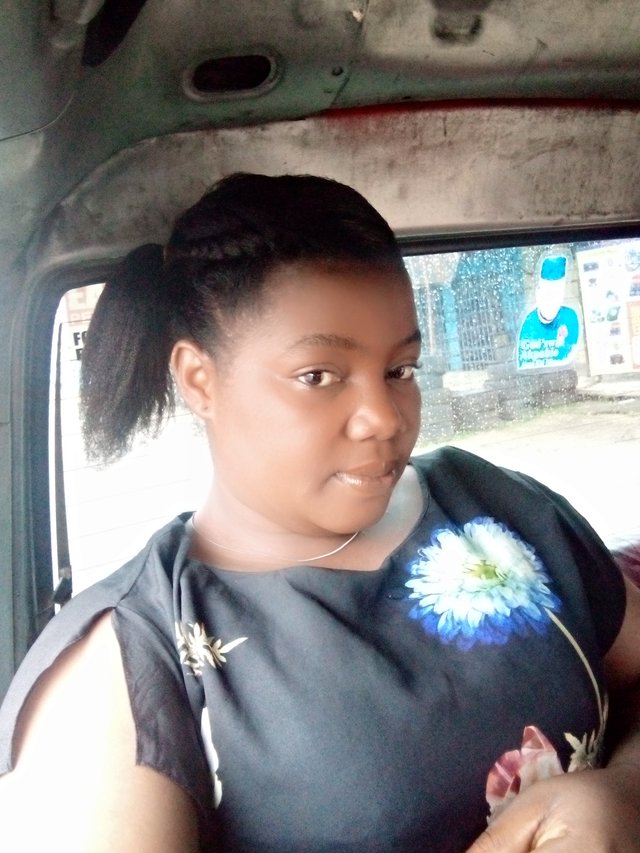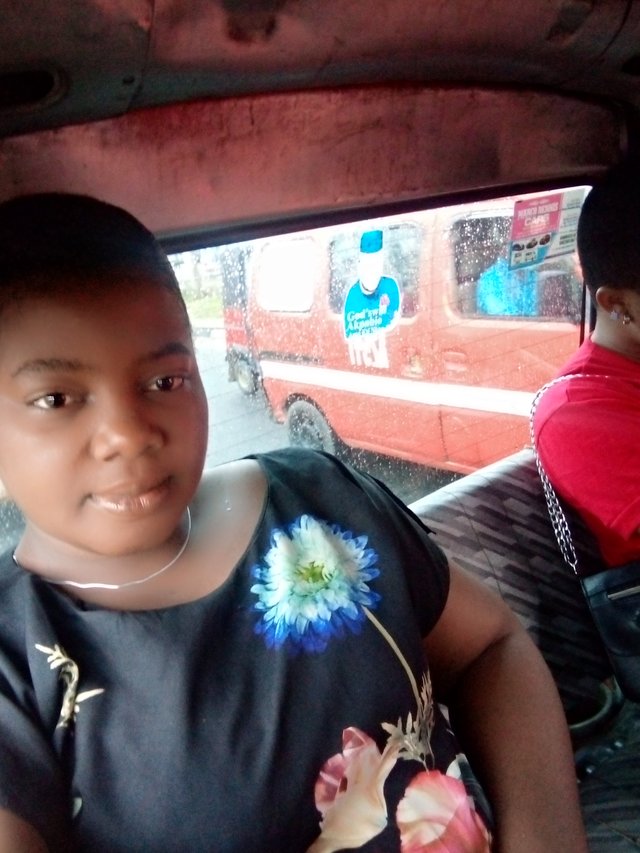 Am going to work now and once I reach to work place I will meat my patients and I will administer treatment to them so am going to be very busy today .
But my dear friends just expect my repot soon thanks and do have a wonderful day ahead