MY DAIRY GAME. ME AND MY DAY!
Friday 11th June 2021.
Aba South Scotland Crescent Abia
Good day everyone, trust we are all doing fine.. Ok for my today's activities I had a long day indeed and actually more like I woke up from the wrong side of the bed that because I could hardly smile today.
I woke up late because I had to sleep late last night and immediately took my birth and went out to look for bread to prepare breakfast.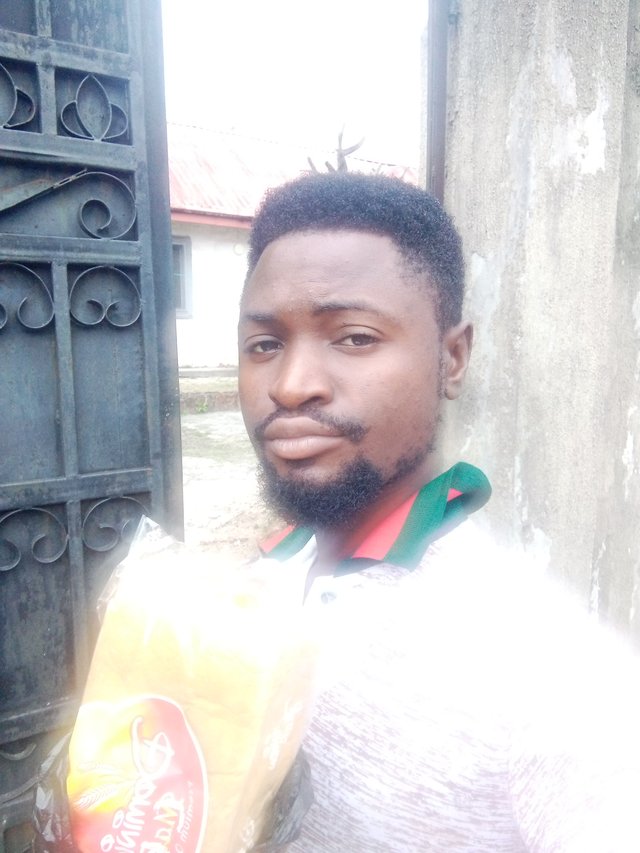 So my breakfast today was bread and milk.
Before I could finish my breakfast fast and dress up for work the weather changed and it started raining. So after eating I had to sleep again until the rain was over before I went to work.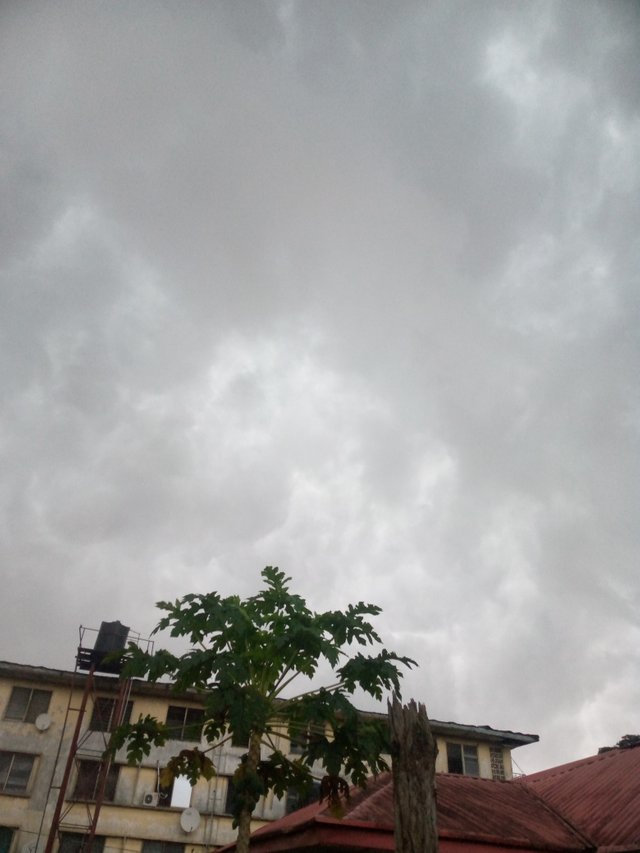 And since today was Friday I didn't want to be on official wears so I wore my companies crested vest IGHuB.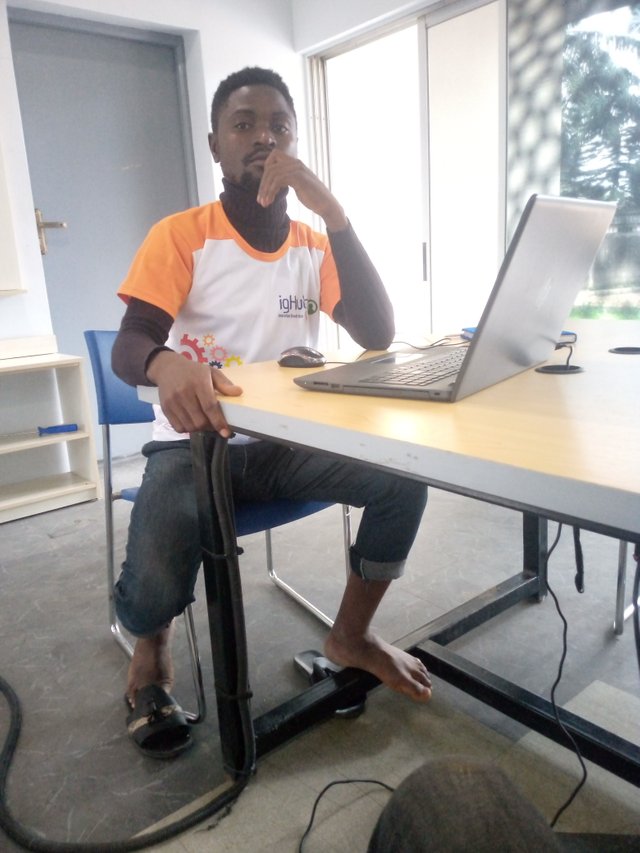 Before I got into that office it started raining again and I got into the office while I was hoping to settle down I was sent to buy fuel for the generator for 2000 naira only which I went to buy under the cold weather.
When I came back we were able to put on the generator so that work could commerce, I immediately powered my system and completed the work that made me sleep late last night.
After which I had a meeting with my fellow corpers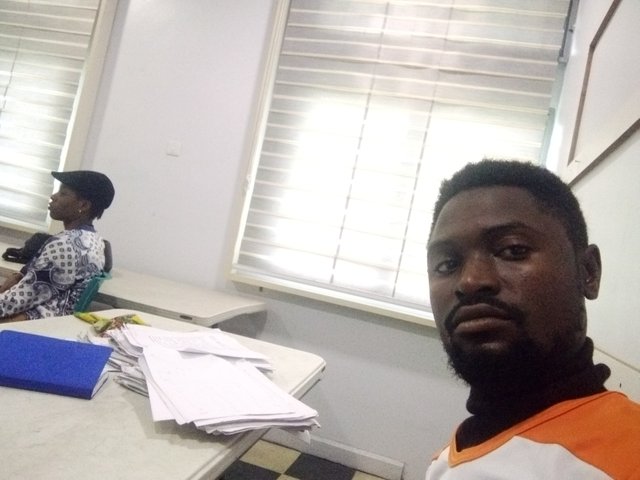 at this time the day had already far been spent , we closed our meeting at about 3:34pm then I went back to my system to do more research and learn graphics designing.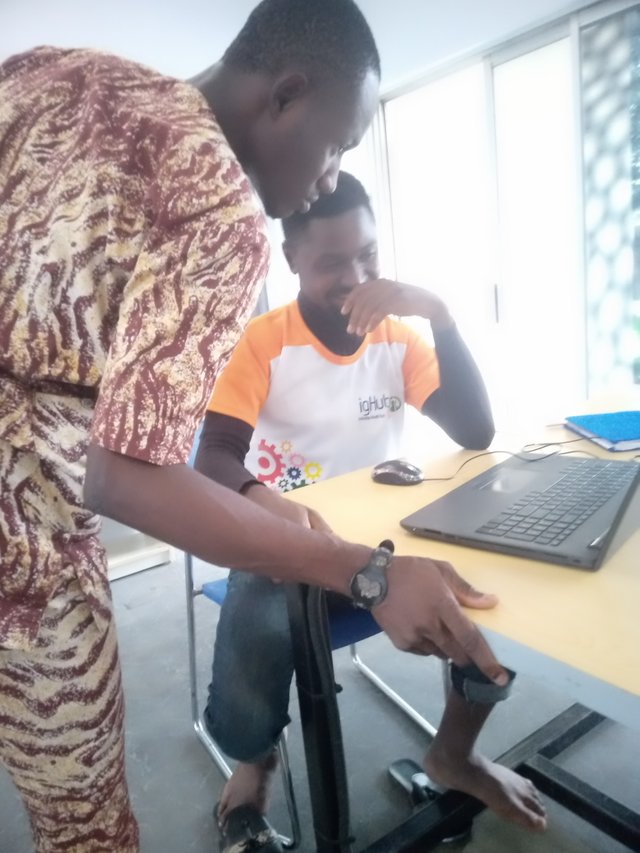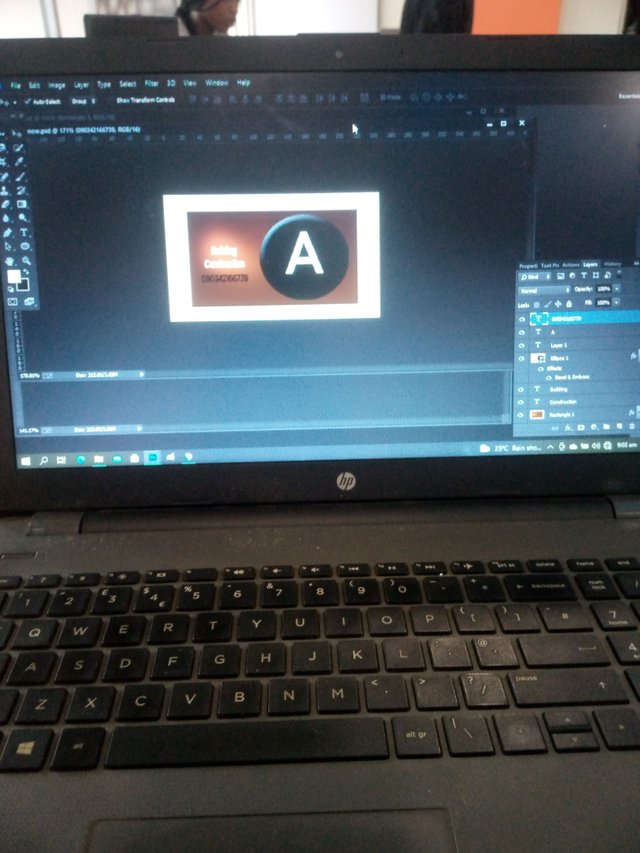 And when it was 5pm I took my bag and boarded a try circle for fifty naira back home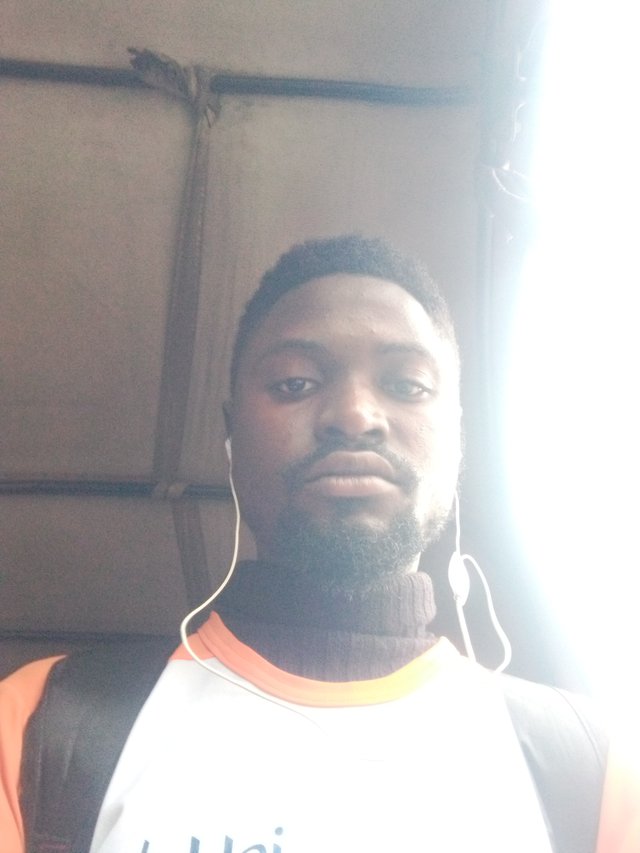 although i experienced some holdup on the way but i got home.