Topic 2: Local business Review: contest organised by steem. Check out this wonderful mr. And mrs. Ike nylon shop. No.7 line c akpanadem market.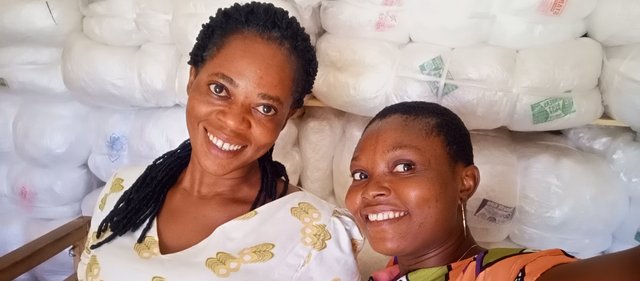 Mrs. Ike and i
https://what3words.com/shippers.agreeable.inhaler
introduction:
Hello everyone in the house how are you doing today !
Take a look at this waunderful nylon mr. and Mrs. Ike shop this is where you can get your nylons like inooplast, excellent, groundnut bags, customers bags big and small ones, 3c, etc. Mr. and Mrs. Ike dells on both holes sells and retails mr. and Mrs. Ike has alots of customers that come's form far and near to buy form them due to thier price is far better than others. And they
have a good character which attract customers to buy from them too.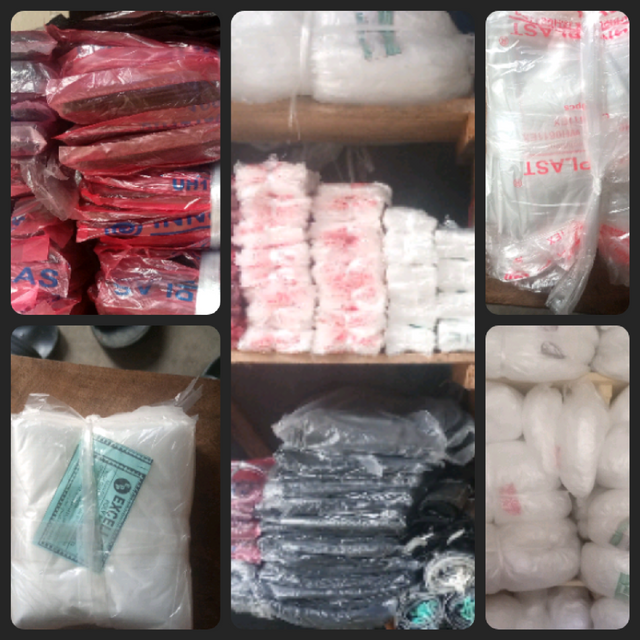 take a look at these nylons the qualities are great.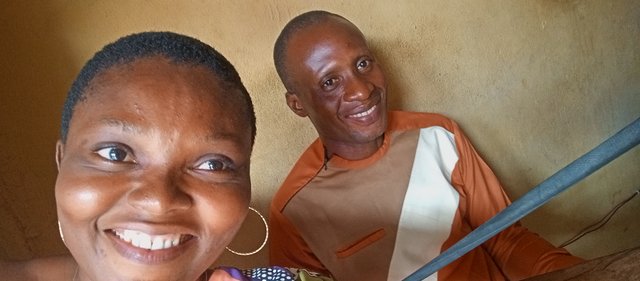 Mr. Ike and i
They are my customer I feel happy and relax when ever I go to buy nylons with them due to the way they attend to me and other customers.
Take a look thier products.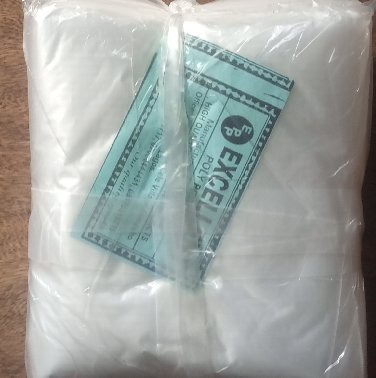 This is called excellent poly bag so many people use this bag to tay so many things like melon, ice cream, clryfish, pepper ect. anything you can think of. And the price of it is just 80 naira steem 0.7.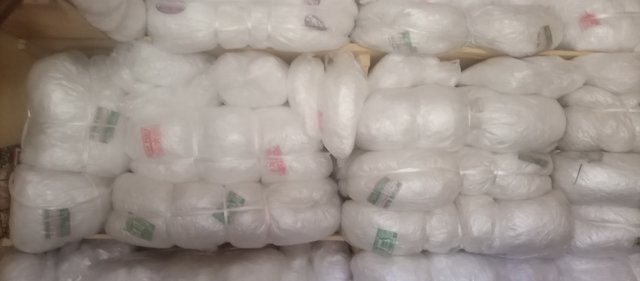 This is another one called Santana bag which is use for taying this like garri, beans depend on the qantity that you buy infact most of the market people even those that sells on the street use it too. and the price is 250 naira 2 steem.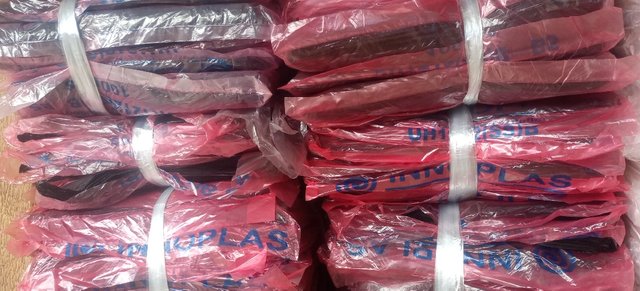 This one is called inooplast small black bag it is use to page things for customers. It also has a big size. the price of it is 200 naira steem 1.06.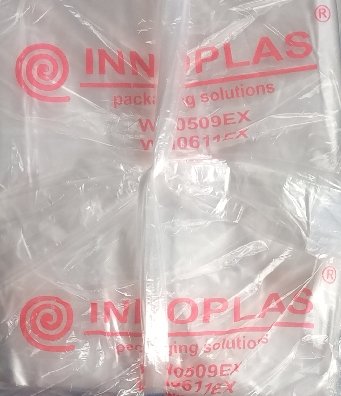 This is inooplast paging solution this one is just like that of excellent poly bag both of them does the same thing but the different is that this one is wider than excellent and the price of this is 150 naira per each steem 1.02.
Rate of the shop:
Location: sincerely the location of mr. and mrs. Ike'si shop is great it is inside akpanadem market and akpanadem market is one of the biggest market in uyo metropolis so many people from other l.g. a. come's they to buy things so is a very busy market.
Price: the prices of thier products is wow you can't compare it to others I have tried it and find out that thiers are different that is why I make them my permeant customer.
Environment: the environment is ok since I know Mr. and Mrs. Ike thier shop is always nite thier environment is well kept despite that they dells with nylons you will never come and see any unwanted bags around thier shop.
Customers care: Mr. and Mrs Ike have only one sell's girl by name victory. thier shop is a very busy one I like the way they attend to customers they play and laugh with their customers the way they attend to you will make you come back nest time.
conclusion:
Business is not just esterblisment but the way you respond and treat your customers matters a lots.