The dairy game//the unending season three//How I spent my day Tuesday 6th of July 2021
Introduction
Good day everyone hope we all had a great night? I'm here to talk about how I spent my 6th of July 2021, it was a really busy and stressful day but it was also productive though. I hope you all take your time to read and enjoy it.
my diary
On Monday I had a plan that I was going to paint my room, so I went to meet a friend of mine that was a painter and he gave me his price and I paid. Immediately he went off to go get the paints cause we were going to do it the next day.
It was on Thursday he came to my place early to start the work and finish on time, so I had to take everything outside including the rug which I planned to change also and he started with his job, the only hindrance he had during the painting was that the paints didn't get dry on time maybe because of the weather or something thought. So after he was done with his part that day I couldn't sleep in the room cause of how dirty it was and the smell of the paint also, so I crashed at his place instead. So we woke early the next day and finish what we started.
When we got back to my place and he finish with his part I went to the market to go get a carpet and I installed the carpet inside too and my room was set one again.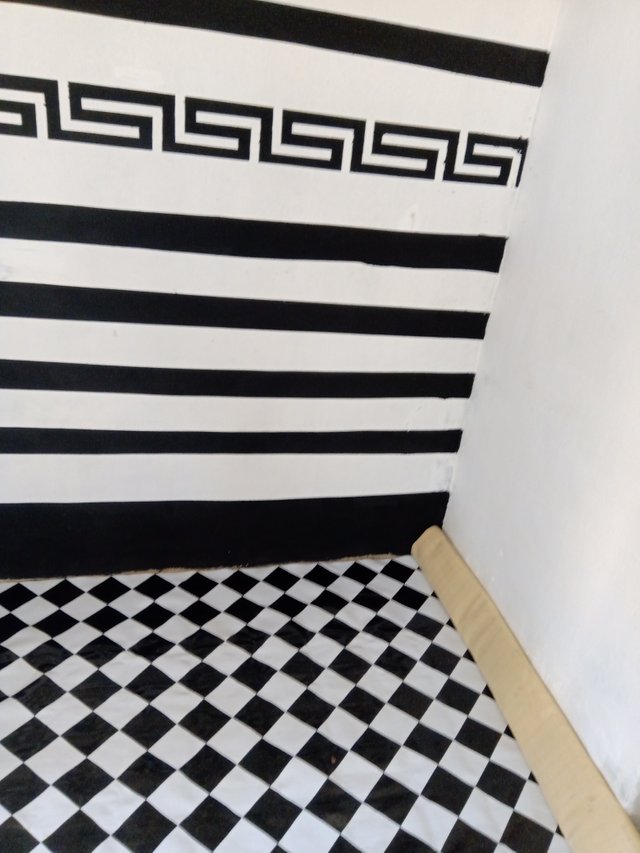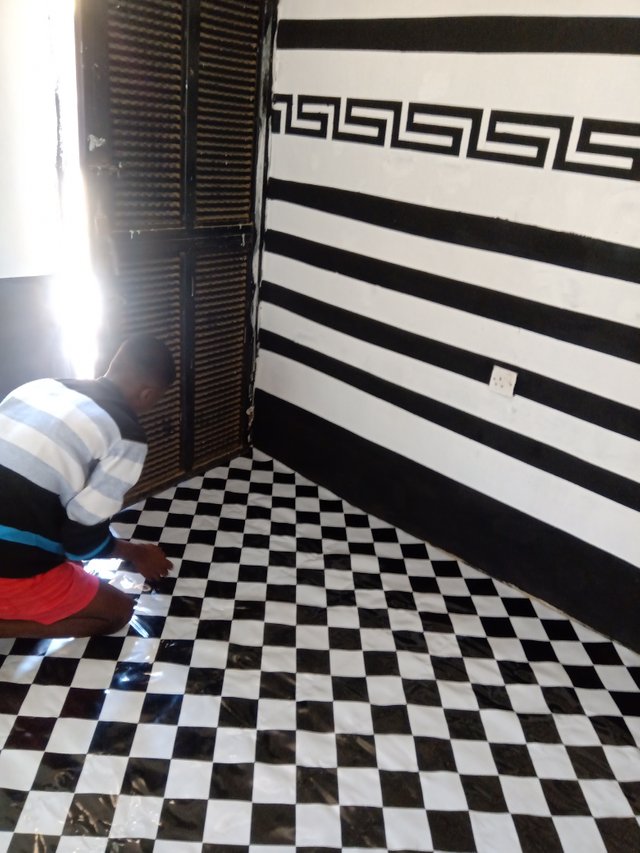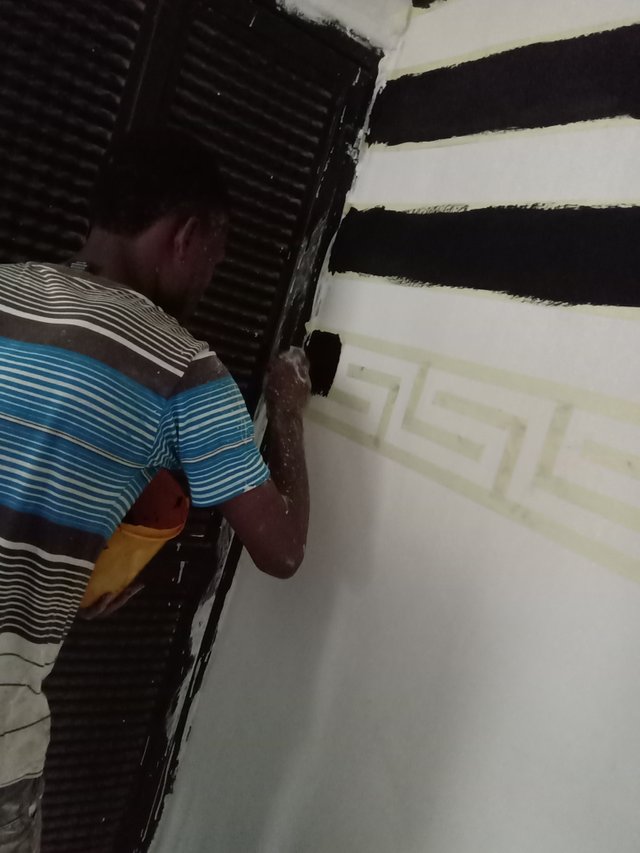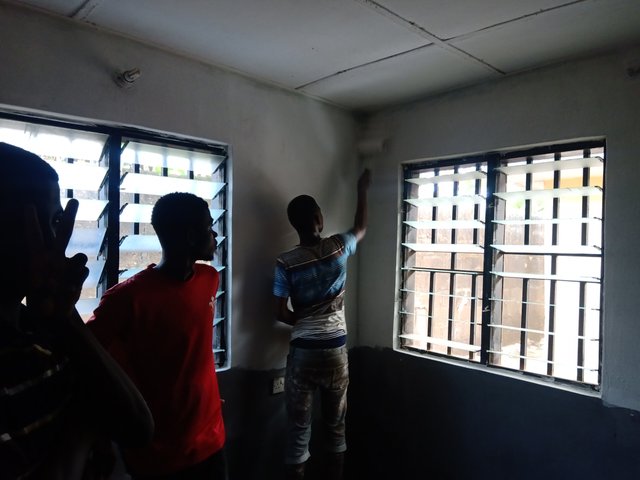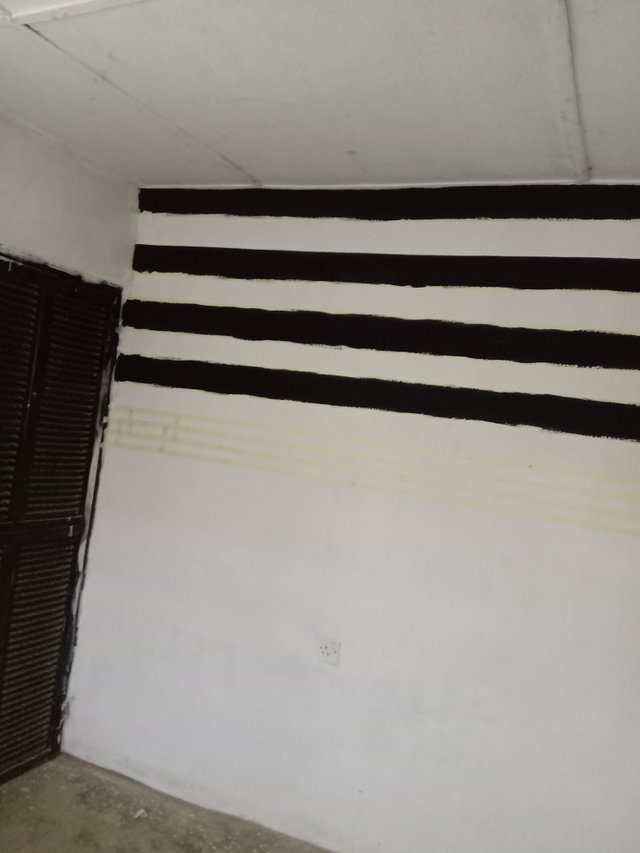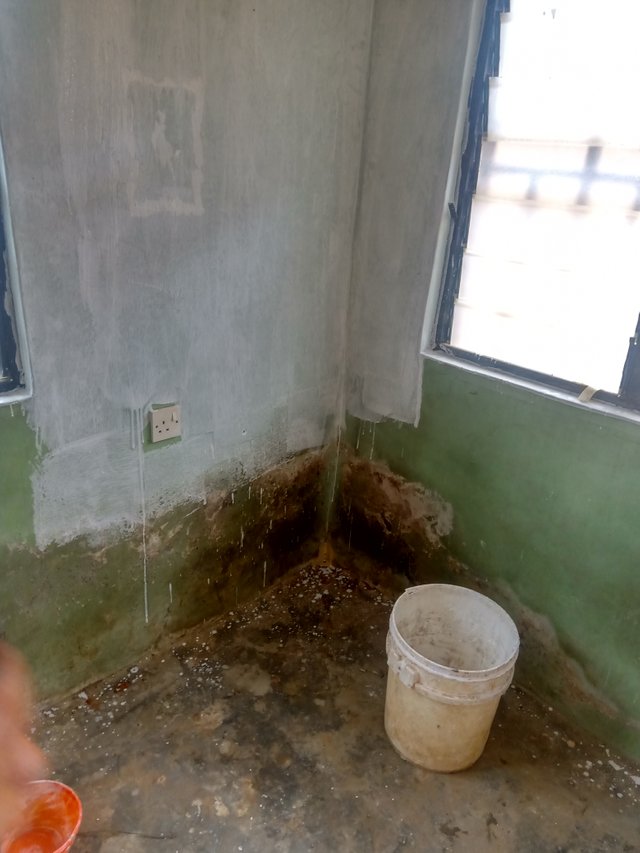 conclusion
It took me 2 day in painting and cleaning my room the 6th and 7th of July was really a stressful one for me but I thank God everything is settled now. Thank you for taking your time to read it I hope you all enjoy it.
@bright-obias
@whitestallion
@svm038
@steemitblog
@ngoenyi
@bright-obias
@focusnow