The Diary Game: The Never Ending Season thursday 29th of July 2021 @mykhell007
Introduction
Good evening guys hope we all had a great day today? Mine is stressful as usual had a busy day today didn't even have more time to take more pictures. I'm here to write about how my Thursday 29th of July went.
diary
I woke up early by 6am to go to school today cause I had a class by 8am, I did my morning routine, pray ,brush my teeth take my bath and prepared myself tea for breakfast.
We were given a work to do in class today to make the floor plan of our hostel so I took my time in doing it, it was one hell of a work to do but it was fun though. After class today I and my departmental guys went to the field to Train ourselves against a match we having tomorrow against the mass communication students. I just hope our training won't be in vain.
So I got home today all tired and hungry i felt like eating everything and sleeping at the same time (lol) but today was a very interesting one.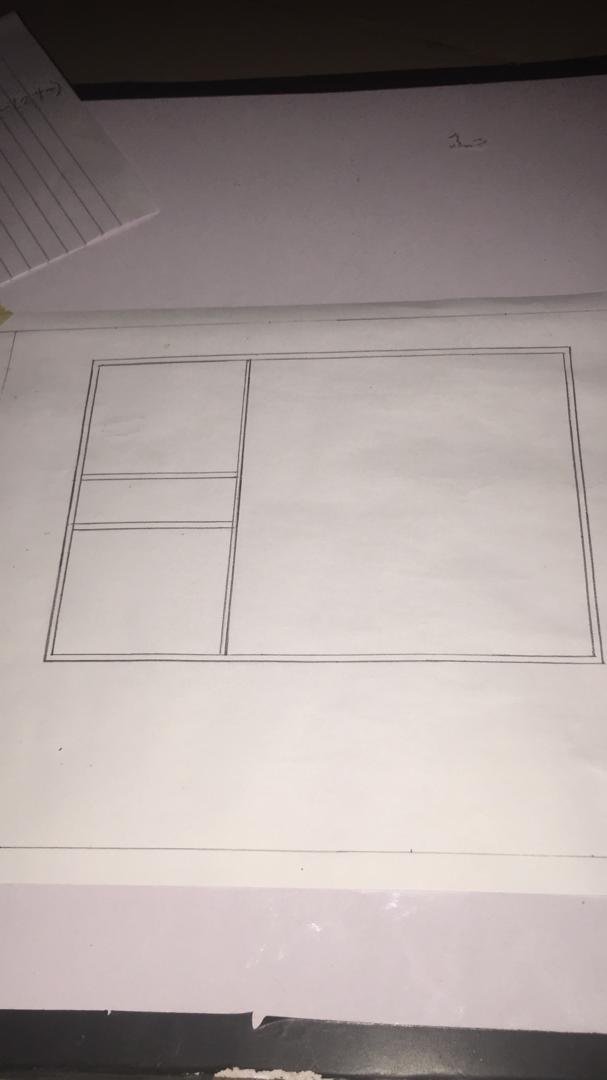 The making of the floor plan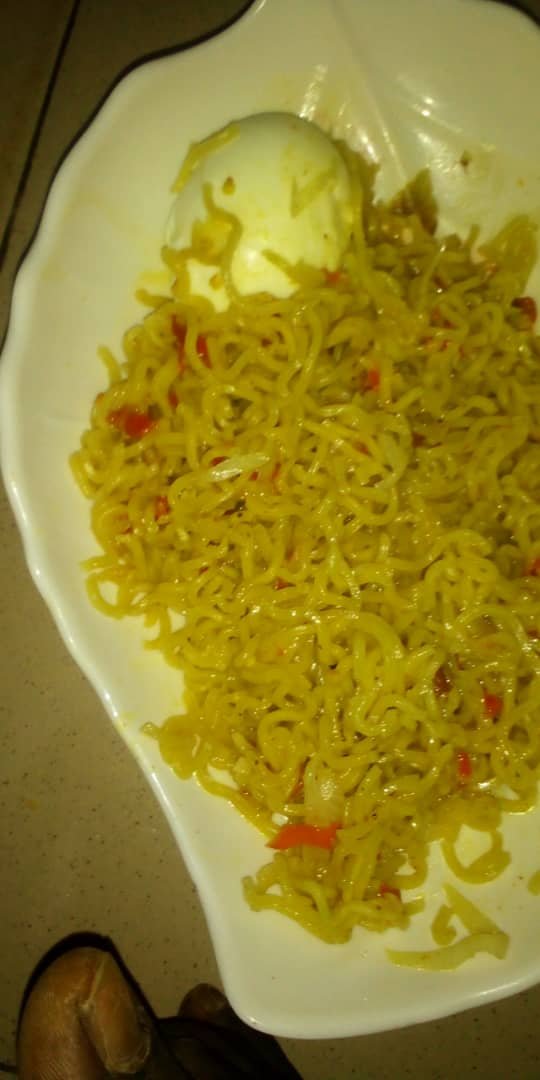 What I ate when I got back home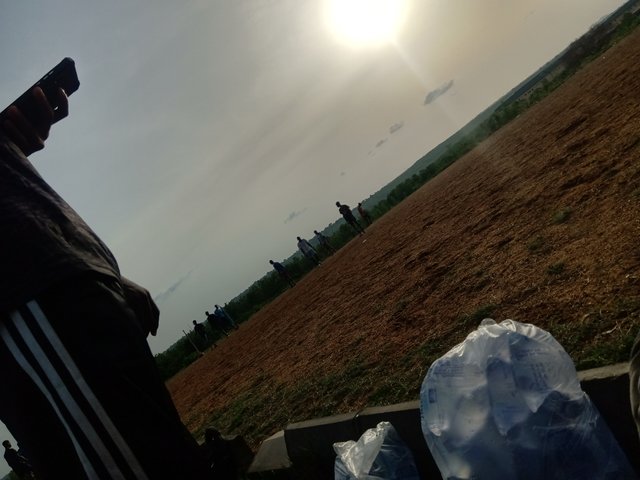 Today's training against tomorrow's match
conclusion
Thank you all for visiting my post I hope you all enjoyed it also like I enjoyed my day. Thank you and God bless you all