ProWritersHub (W4): My Town in 10 Pictures
Hello friends,
Today I am sharing My Town In 10 Pictures.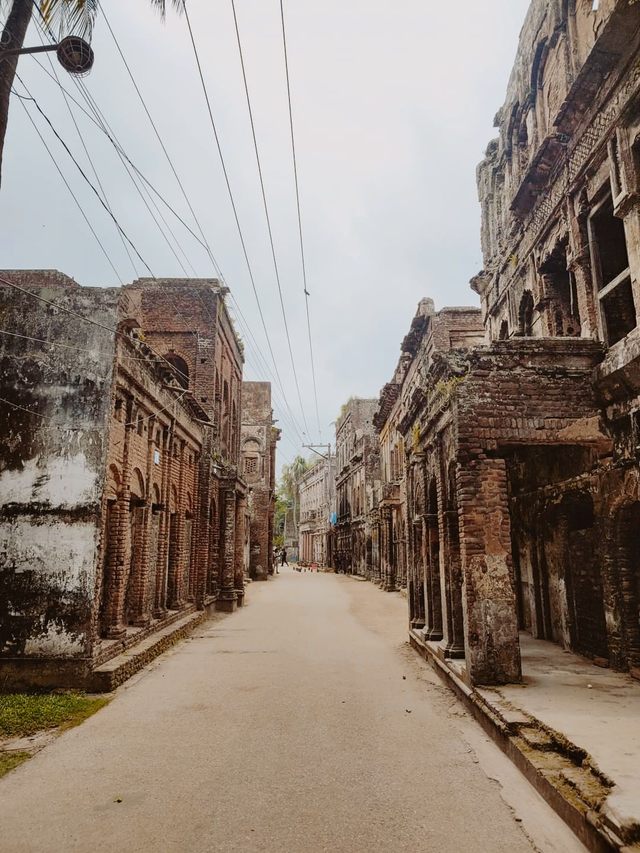 Location
Bangladeshis are familiar with Panam City or Panam City as the "Lost City." In Sonargaon Thana of the Narayanganj neighborhood close to Dhaka, you may find the old Panam Nagar. Isha Khan founded Sonargaon as the first capital of Bengal in the fifteenth century. On an area of Sonargaon that is almost 20 square kilometers, this city has been constructed. Panam Nagar was listed by the World Monument Fund in 2006 as one of the top 100 globally threatened historical sites.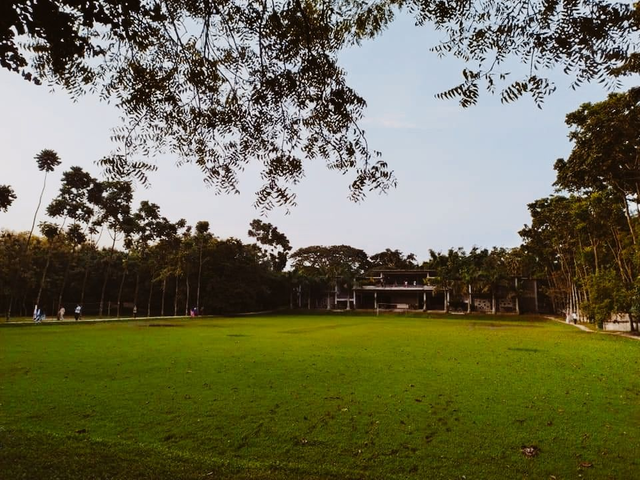 Location
Narayanganj Zinda Park Located in the district's Daudpur Union, this location spans roughly 150 acres. More than 10,000 trees of 250 varieties, 5 reservoirs, and a large number of birds may be found at Zinda Park. surrounds you in green. The green plants are surrounded by a variety of flowers and fruits wherever you turn. There are Sanko on the ponds, large sun-blocked ponds, and tong homes on the trees. Additionally, there is a market, a library with stunning architecture, a canteen, and a small zoo inside the park.
Picture 03 : MURAPARA ZAMINDAR HOUSE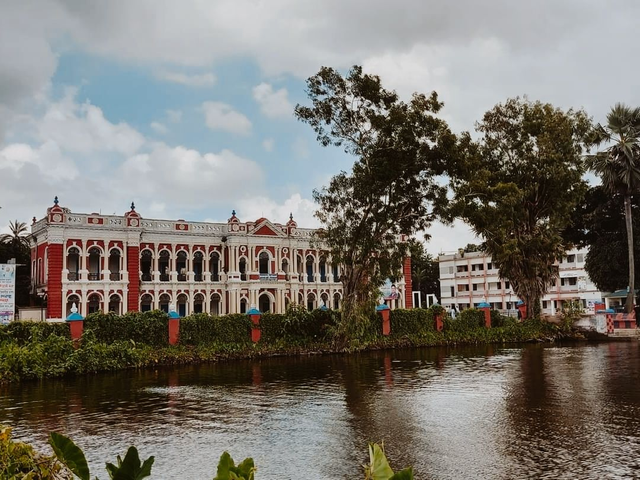 Location
In Bangladesh, the homes of the zamindars are preserved as historical sites. One such century-old zamindar bari that has endured the passage of time is Murapara Jamidar Bari or Matherghat Zamindar Bari, which is situated in Rupganj Upazila of Narayanganj. which is among the remaining manor houses is pretty interesting. The best option for a day's return can be a day trip or outing.
Picture 04 : Suvarnagram Amusement Park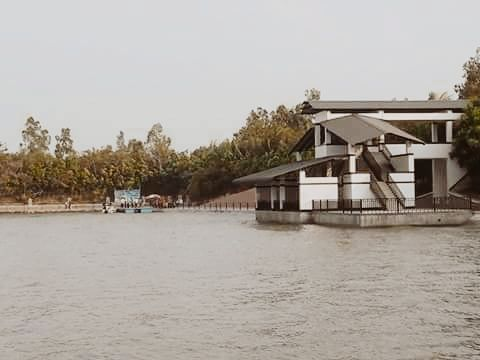 Location
In Bhulta of Rupganj Upazila of Narayanganj, Suvarnagram Amusement Park and Resorts have been set up across an area of roughly 100 acres with all the contemporary amenities of natural beauty and amusement. This park offers a speed boat tour of all the water parks in addition to a variety of intriguing rides, water parks, restaurants, juice bars, coffee shops, luxury resorts, auto parking, and picnic areas.
Picture 05 : Hajiganj Fort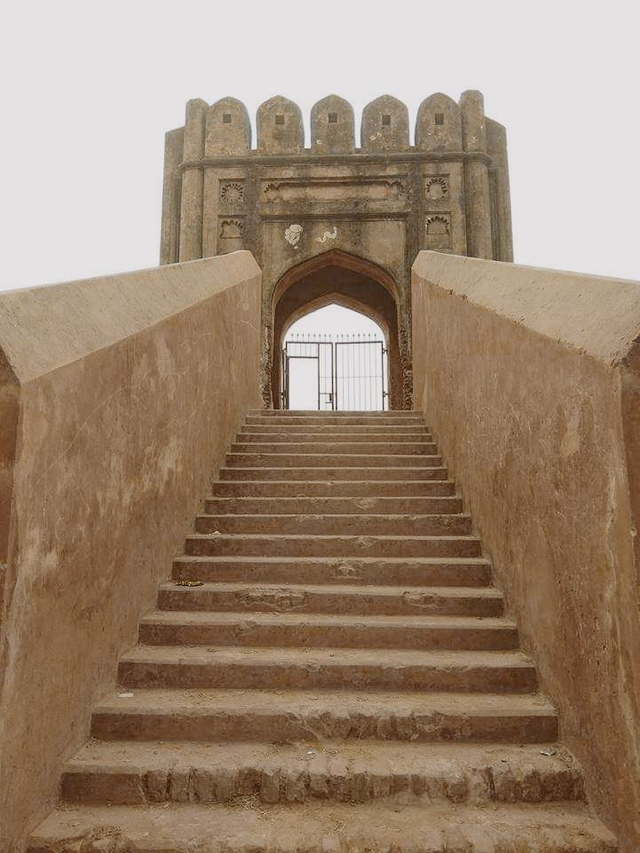 Location
On the banks of the Shitalakshya River in Hajiganj of the Narayanganj district, there is a historical water defensive system known as Hajiganj Fort that was constructed during the Mughal era. Many referred to Hajiganj at the time as Khizirpur Fort since Hajiganj was then known as Khizirpur. After establishing the Mughal capital at Dhaka, Mughal Subadar Islam Khan constructed Hajiganj, one of three water forts or a triangle of water forts, to fend off raids by Mughal and Portuguese pirates. Sonakanda Fort and Idrakpur Fort are the other two forts. About 15 kilometers separate Hajiganj Fort from Dhaka by road.
Picture 06 : Satgram Zamindar Bari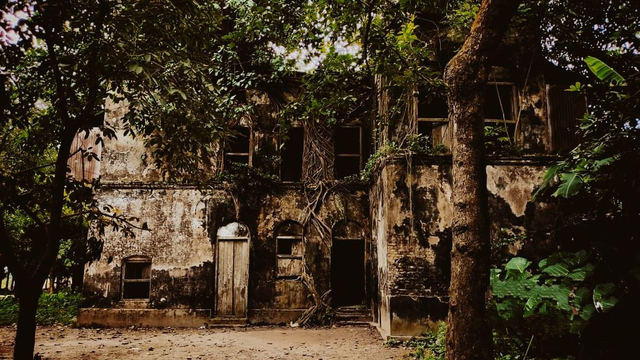 Location
In Satgram of the Araihajar upazila of the Narayanganj district, there is a historical Satgram Zamindar Bari constructed during the British era. The zamindars oversaw local administration from this zamindar residence. The landlords at Satgram were incredibly oppressive. If the subjects didn't pay the rent on the lands they were given in exchange for their rent, they were subjected to horrifying torment. As a result, each structure in the Satgram zamindar home has a different story about the oppressive zamindar woven into it.
Picture 07 : ardi Loknath Ashram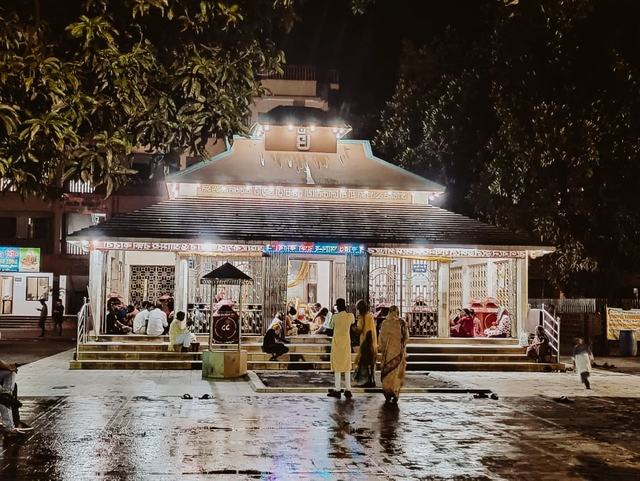 Location
Two ponds called Kamna Sagar" and "Jeius" as well as the Mahapurusha Loknath Brahmachari Samadhi may be found south of Bardi Loknath Ashram. There is a sizable oil painting of Loknath Brahmachari inside the ashram. Three guesthouses are available for travelers to stay the night.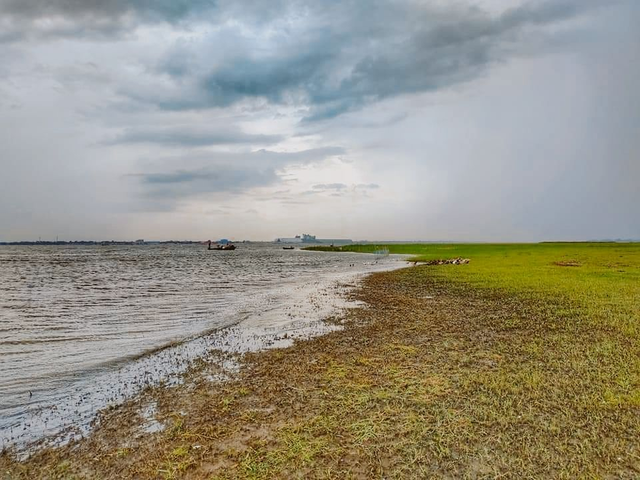 Location
Upazila of Narayanganj District, Surrounded by greenery, Mayadweep will fill your mind with an unearthly tranquility. The open desert, the wind flowing parallel to the river waves and a drunken afternoon combine to make this char truly an enchanted wonderland.
Picture 09 : Taj Mahal in Bengal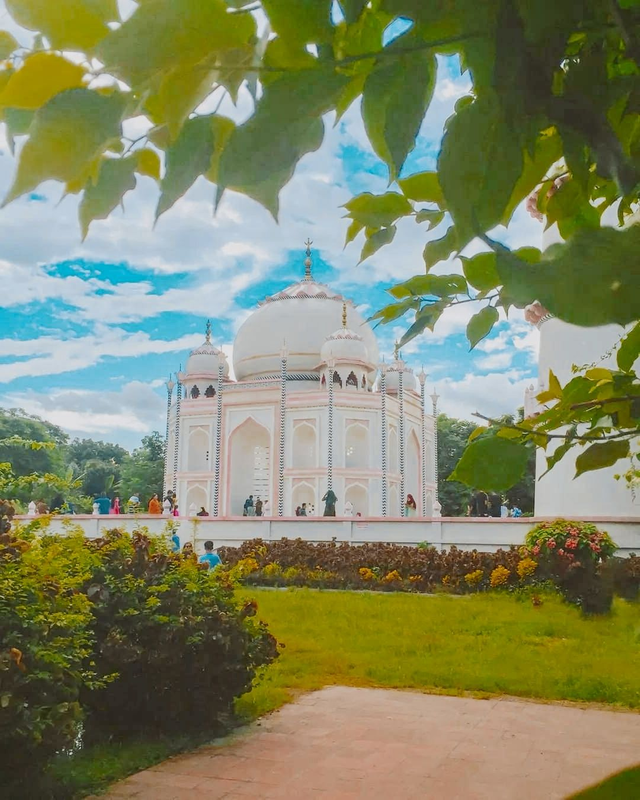 Location
Visitors can take pictures at the Rajmoney Film City Studio and Rajmoney Film City Restaurant at the Taj Mahal in Bengal. The Taj Mahal of Bengal has a 250-seat cinema hall, a seminar room, a model of the Egyptian pyramid, memorial sculptures for the Liberation War, Indira Gandhi, and Bangabandhu Sheikh Mujibur Rahman, as well as memorial sculptures. Around the Taj Mahal, numerous stores selling handicrafts, jamdani sarees, pottery, and other products have been constructed.
Picture 10 : Goaldi Mosque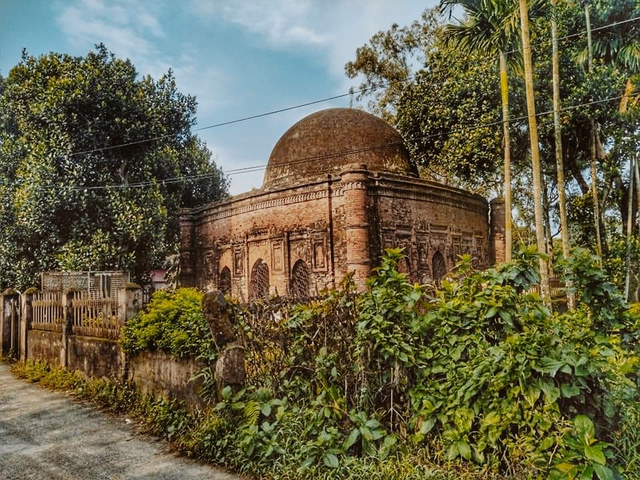 Location
A historical Sultanate structure called Goaldi Mosque was constructed in Sonargaon Upazila of Narayanganj District. Gowaldi Mosque, located in the Sonargaon Municipality's Gowaldi village and constructed during the era of Sultan Alauddin Hussain Shah, is a popular tourist destination. Alauddin Hossain Shah's rule saw Bengal achieve tremendous excellence in the arts, in teaching, and in writing. The traditional Gwaldi Mosque was constructed in 1519, according to historical records, by Mullah Hijabar Akbar Khan.
---
This concludes my post.
I hope you enjoy it.
See you in the next publication.
Special Mention: @focusnow @samuel20 @ijelady

Regards
@mrsokal ✍️