Betterlife With Steem The Diary Game (06/10/2021) | 10% beneficiary for @steemalive
Greetings everyone I hope you will be fine and enjoying good health by the grace of Almighty Allah who is most merciful and gracious to everyone.
---
Today I am here to share the daily activities of mine in the firm if the diary post.
So today I got up early in the morning as usual I get up. Then I got myself fresh and took shower 🚿, so now I was completely fresh and the weather was also looking amazing, it was so much lovely and romantic. The sun was looking just like that it was welcoming to the new day full of blessings and happinesses.
After that the time was near to take breakfast as my mother was cooking breakfast 🥐 so in a while the breakfast was ready and I took it and ate that to my fills.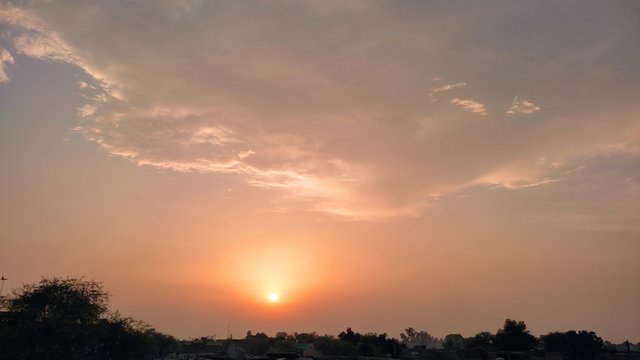 Here you can see that how the morning was looking and give embraces to everyone. It was a splendid scene full of beauty so I suddenly took my phone a got it in the gallery as I thought to share this romantic morning to my steemian fellows.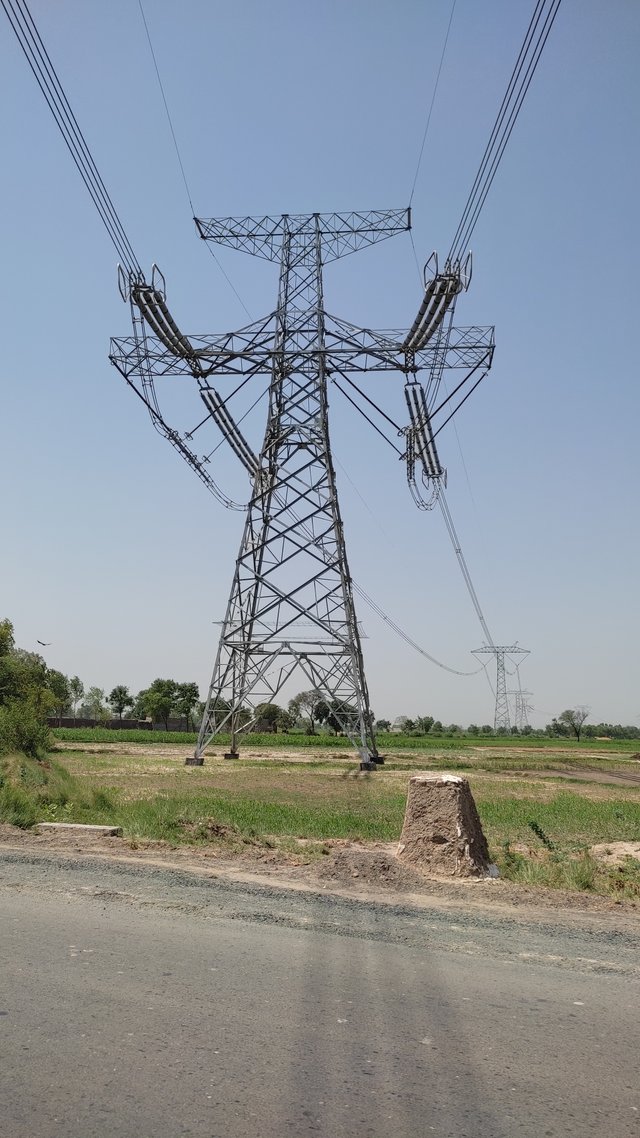 Now I was free and enjoying the blessings of the day. After a while I visited the area, the road was completely clear and there was no any crowd or traffic that creates irritation for everyone and also make it difficult to drive. So I visited some of the folds and provided a green scene to my eyes and got peaceful moments. We know that Natural beauty is the real beauty and it has a unique attraction.
So after visiting and enjoying this field I came toy house. Now my family was waiting for me as I had to go d company to my brother as we had to go to the nearest city to clothes.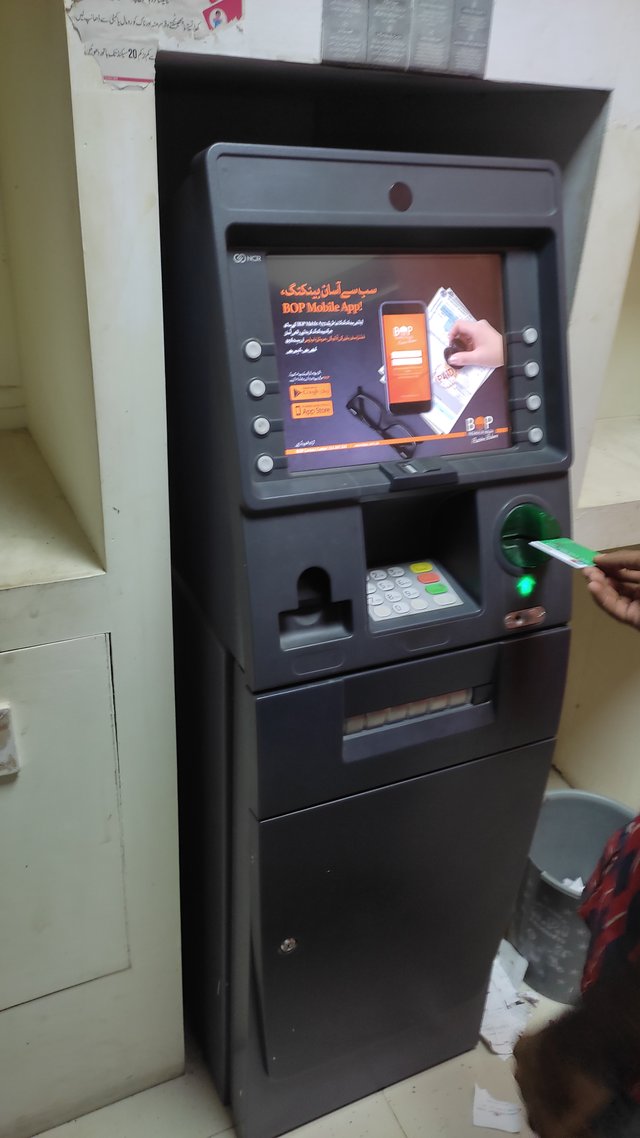 Nowadays the shopping if the marriage is going on and so on I had need to withdraw some rupees. You can see that I am using ATM machine.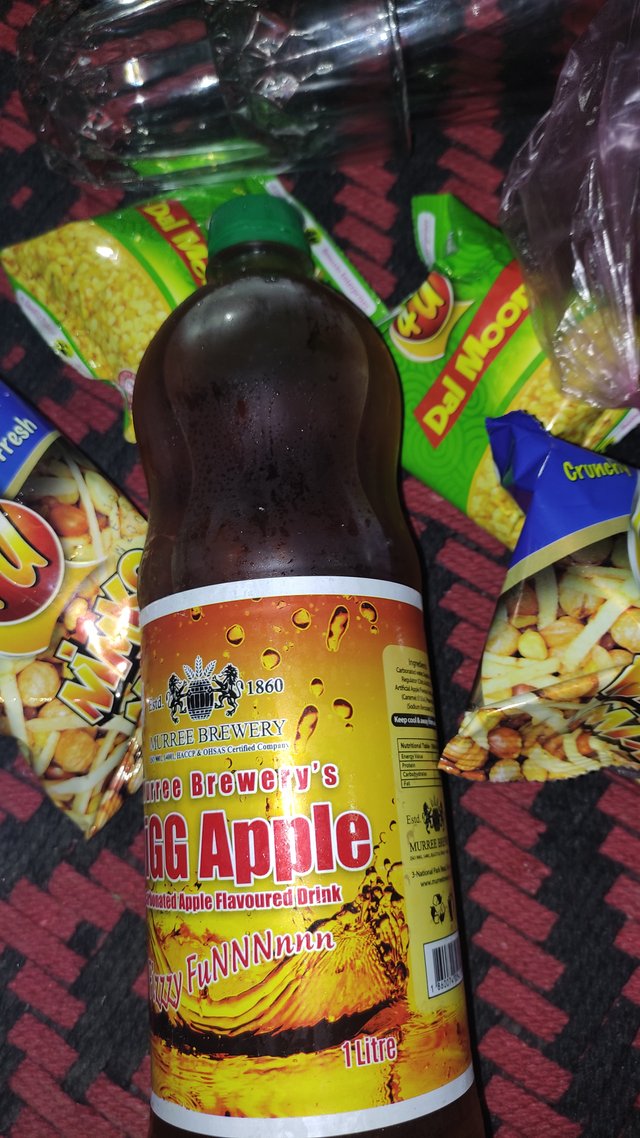 After that I visited some of my friends and then did some discussion on some current affairs and about the result announcement. So at that time we had some nimkos as well as a cold drink Big Apple. I like this drink. You can say that it is my favourite one.
---
So after that it was getting dark and now I wanted to sleep and I slept.
---
So it was how my whole day spent with love and happiness.
---