The diary game @mekzikho 25th November, 2020
My Diary game 25th November, 2020.
I @mekzikho, tried my best today, in other to fasten my plans today. But in everything to Gid be tge glory.
I went to #Aba to buy materials and also visit my elder sister again for the secind time. And i find out my Mother is already there for her "Omugwo" as we proudly speak in our ow dialect.
I was happy to meet her there.
Then, i rushed to Asa road and Ehi Road to complain about the last material that I bought.
Then i decided to buy more, when i came back to umuahia around 4:39pm, i decided to finish one child Dedication job. Because the Man has been calling me to collect his job. To God be the glory that i finally finished the job for him.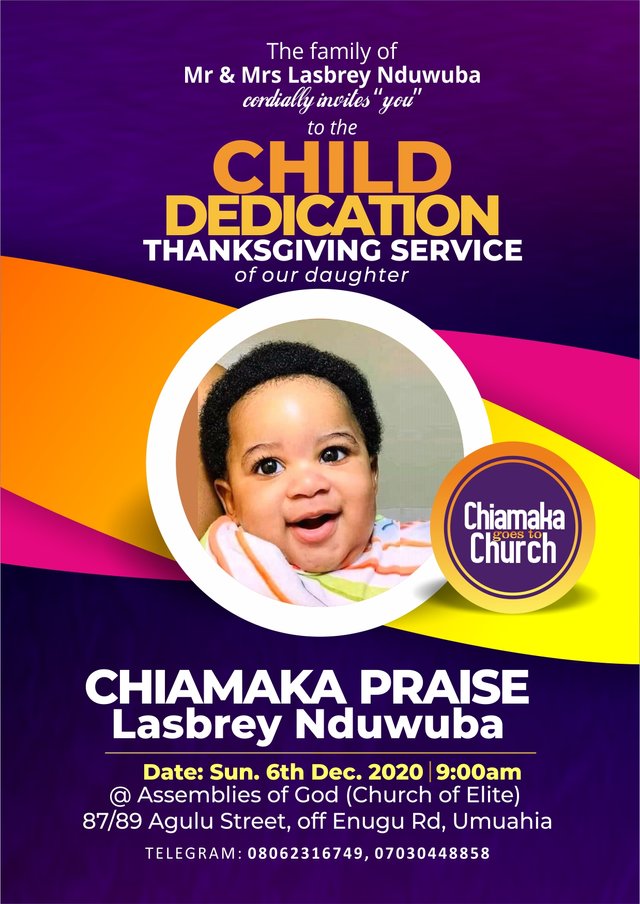 The first for online upload while second o e is the man card. We have the soft qnd the hard copy of the job.
I thank God for everything, that's how i spent my day.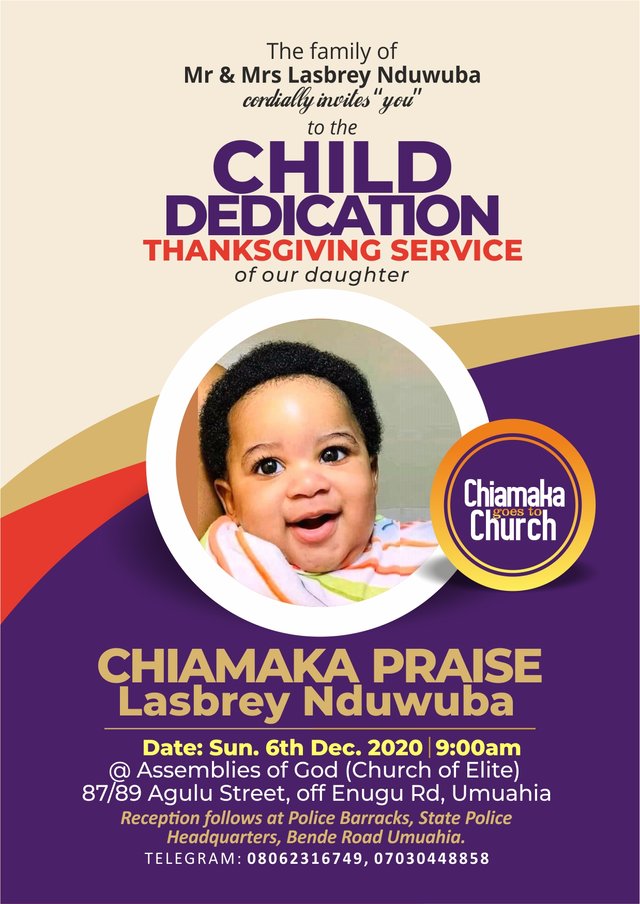 My special regards as i always say to @Talktofaith @focusnow and all the @steemalive community members. Lets continue doing our best. Because as we can see we have target.