The diary game @mekzikho, 24/11/20
My diary game of today being 24th of the month of November 2020. @mekzikho
When i woke around 5:23am, i took permission from God and pray to God almighty for my day to great that i need monday today.
Before 7am my kids went to school.
Then, i took a cup tea and start up my day.
I went to my office today and i achieved many things today.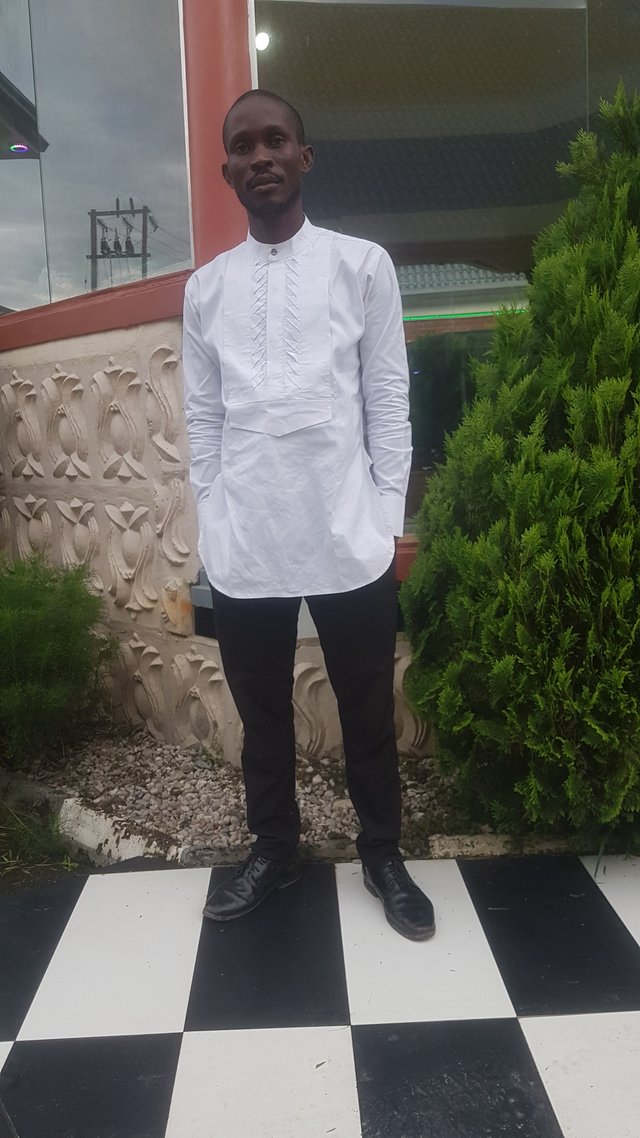 I went to Chidi Nwoosu Event Center Isicourt Olokoro Umuahia. For a club meeting. Then after, i went back to the office to continue from where i stopped.
But finally today, my client disappointed me today, he suppose to pay me today. But all my efforts, calling and chatting are abortive.
He called me that he will be come by 3pm, till 6pm he didn't and finally i observed that his mobile line is switched off.
But i thank God for every thing today.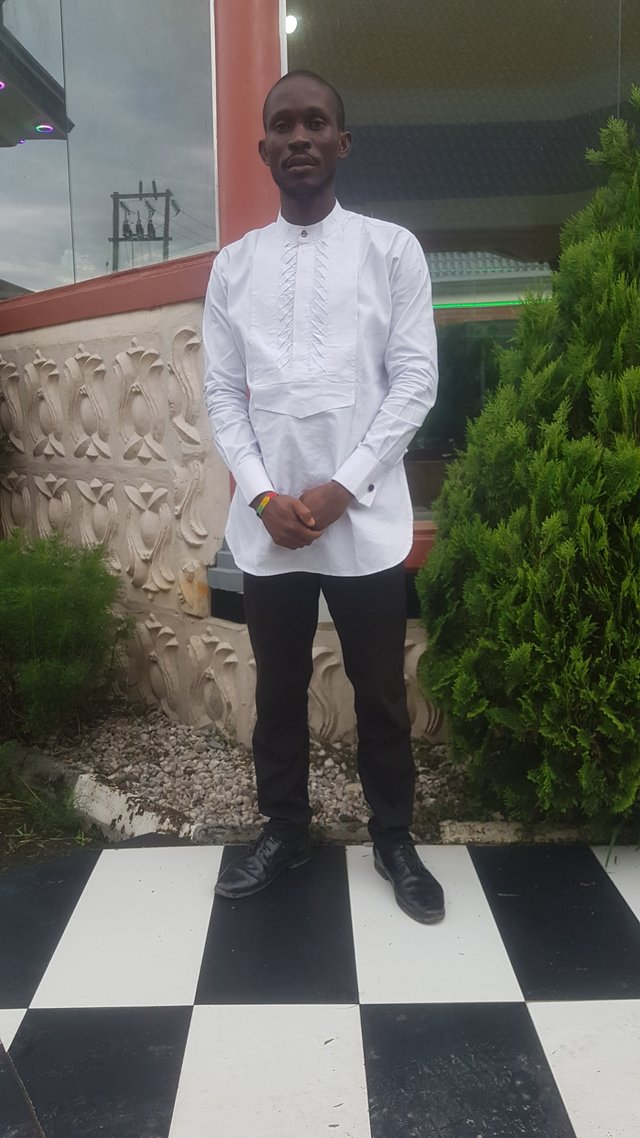 My regards to @Talktofaith @focusnow etc God bless u all. Am back again.